style council
Going for the dewy look this Eid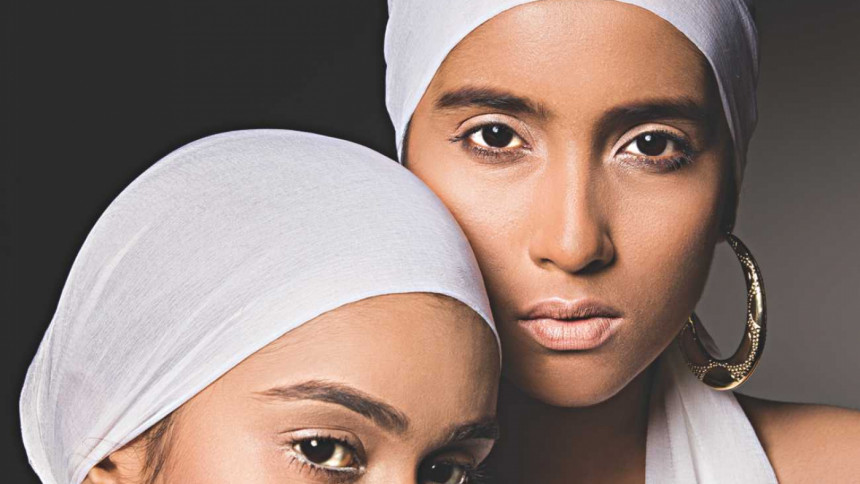 Gone are the days when matte makeup was really popular. Currently it's the era for the 'moist and steamy' look. If you noticed really carefully, you'd be able to see that most celebrities and even your local neighbour-fashionistas look very hydrated and pretty. So what's the secret you ask? We let you in on the details.
Glossy versus sticky

The word glossy sounds very attractive; it's a word we like. But we can't say the same for sticky; unfortunately it's a word we don't like at all. The term sticky makeup always sounds markedly less glamorous.  So the main secret is to find makeup that gives out shine but does not make skin more oily and sticky.
How to do it?

The makeup regime always begins with preparing the skin first. We'd have to use a very good hydrating primer at the beginning. To cut back on time, we can even mix a bit of tinted moisturiser to the primer. After prepping the face we can work on our eyelids and use shimmery eye shadows. To add in a bit of gloss we can even apply a little bit of balm over the eye shadows. For the cheeks, cream blush-ons are simply godsend. The overall dewy look can be completed with a single application of high-shine lipsticks.