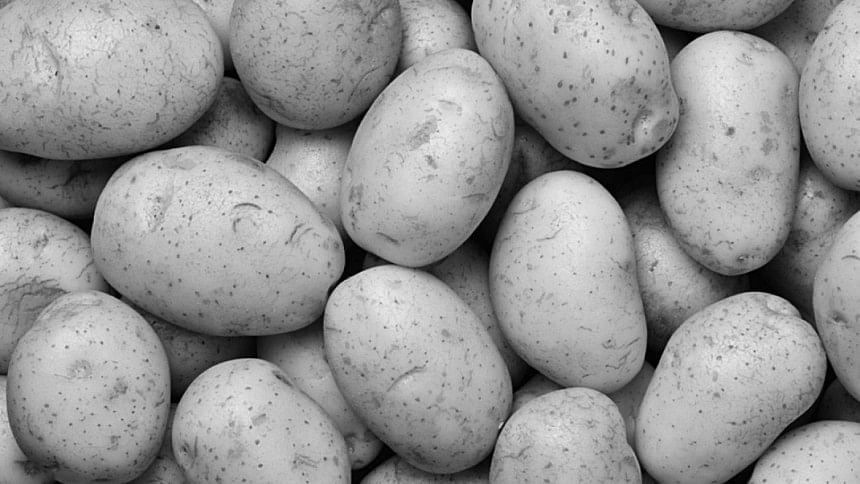 My cousin Nirmalya was born and brought up in Delhi. He would visit us in Kolkata occasionally while visiting his ancestral home and relatives in Midnapur. The first time he really began staying in Kolkata was when he got enrolled at Jadavpur University to do his M.Phil in English. After the successful two-year course was over, he started applying for jobs. Soon he got enrolled in the West Bengal College Service Commission panel and went on eagerly waiting for a posting. Bitten by a sort of patriotic bug he had given Midnapuras his first area of preference and then Kolkata. As luck would favour him within a short period he received an appointment letter to work as Lecturer in English in a newly established 'mahavidyalaya' in a town called Chandrakona. Quite elated, when he went to join he found a small tin shed built in the middle of vast tracts of agricultural land as the college building. That, and nothing more. There was no principal but only another lecturer in Bengali who had joined a few days before him and so by default became the teacher in charge.
Undaunted by the hardships of ground reality, he soon rented a mud house in the nearby village with a monthly rent of fifteen rupees and arranged a monthly system where food would be supplied to him in tiffin carriers from another local household. He started enjoying the great respect that the village folk started giving to the 'mastermoshai.' A young man from the precious portals of the capital, at first he did not feel demeaned but tried his best to adjust to ground realities. Without any office staff, except a peon, soon the task of doing all official work fell on his shoulders. This was because he possessed a personal portable typewriter and knew English well. Since the teacher in charge was more adept at composing poetry in Bengali than anything else, Nirmalya was entrusted to run to the government office in Kolkata to see how he could arrange to regularize everything so that the coveted salary pay packet would come in due time.
It was at this juncture that he started frequenting our house almost every evening after chasing the babus at Bikash Bhavan for the whole day. He tried to learn how to make the files move from one table to another, went on keying new letters in his typewriter every day, but nothing seemed to be happening. "Come next week," was the standard answer he received. As months rolled by without any positive result I could feel that his earlier enthusiasm was gradually fading away. Frustration with the ideology of the communist government started peppering his talks. Nevertheless he didn't stop making the rounds in the office on almost every working day. Once a week he would go and visit Chandrakona to report to his in-charge about the state of affairs.
Among many of our discussions Nirmalya would often tell me how he would feel ashamed to ask for pocket money from his father even after six months of joining in his post. He asked for advice as to what could be done. I, too, was clueless and did not know how to bail him out of his problem. One evening I realized that he had not visited our house for a few weeks. My husband too enquired about his absence. In the pre-mobile scenario of those days there was no way I could contact him.
"See his endurance has paid and his pay-packet problem has been solved. That is why he is not coming to Kolkata so frequently," I replied confidently.
About a month after that there was Nirmalya visiting our house once again. "So when did you receive your pay packet? How was everything resolved?" I asked.
"Oh didi, after I went back to Chandrakona last time we two teachers sat wracking our brains to sort the problem. Suddenly, we realized that the huge tract of land that the college now officially possessed was overflowing with a bumper harvest of potatoes. So we sold them and divided the six hundred rupees we got between the two of us. That can take care of my bills for a couple of months. But please don't tell Baba. He will be shocked."
Surely I kept my word and didn't disclose the facts to anyone. But as a footnote to the story I must add that Nirmalya went back to Delhi and joined as a lecturer in an evening college at the first available opportunity.
Somdatta Mandal is Professor and Head, Department of English and Other Modern European Languages, Visva-Bharati.