Moving On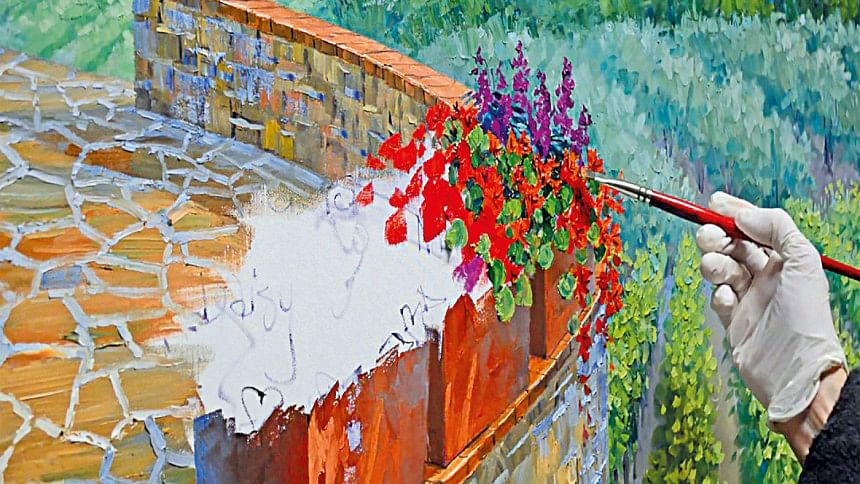 Flowers on Facebook —
Violet, red, yellow, orange —
splashed a welcome
into a garden never visited
Then... they stopped
faded like the fragrance
of my childhood.
Time had put a halt
Long gone days —
curtains drawn
on past hurts,
past wrongs.
Only memories remain
of the love, the warmth
the friendship
that was sought…
The last song of an exotic bird called Nostalgia.
Mitali Chakravarty is a writer and editor of Borderless Journal.