Thought craft
The Young at Heart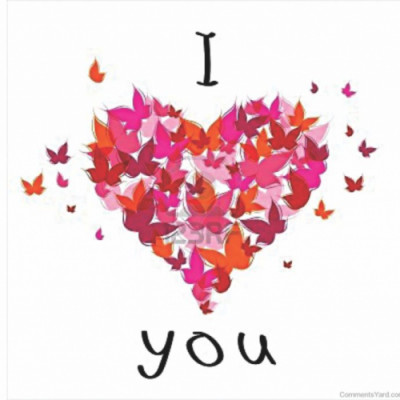 Can one fall in love at any age? Yes, one can. So said a foreign gentleman of sixty, who overheard someone saying that  after a  certain age it was too tiring to ever consider falling in love again.
The Young at Heart Someone else, not foreign and also past forty, said the opposite, which was that older people should put aside all thoughts of sentimental relationships, and devote themselves entirely to the welfare of the children, the family, the career, and I assume, to crosswords or a game of scrabble, unless they still have joints strong enough to walk in the park.
We in our society tend to hold to the old traditions. We believe that love is for very young people in their twenties, young people of thirty, and possibly even for people of forty, but by age fifty it is time to accept that one foot is already in the grave and we should plan forward, so to speak.
For widowed or divorced men, remarriage and new relationships are relatively easy. For women in Bangladesh, it is a different matter entirely. Unlike in Western societies, where there are more opportunities for women to meet potential new partners or divorce incompatible ones, as well as an absence of social pressure vis a vis relationships, Bangladeshi women, with a few exceptions, still face many challenges.
There are many women here, many of them good looking and accomplished, even rich, who are widowed or divorced, and would perhaps like to marry again. However, there are very few candidates, if any, to choose from, since widowers or divorced men prefer to marry younger partners. Children sometimes disapprove of their widowed mothers remarrying, preferring that they dedicate themselves to the care of grandchildren or the kitchen.
Sometimes older people themselves perpetuate the notion that there are hard and fast rules when it comes to matters of the heart. While we can accept that bones may break and heal, and muscles may tear and repair themselves, many of us cannot bring ourselves to believe that hearts that break can heal, and that love can enter a heart again, and yet again.
The heart knows no age and is large enough to retain both the memories of the past and look forward to new experiences in the future. There is room enough for dreams and love of every kind. It is open to enchantment, pleasure and happiness at any age. Most of us can recall fantasies from our youth and our childhood, when we played with magical creatures in enchanted forests and experienced thrilling adventures, sometimes finding a dream prince or princess at the end of our quests.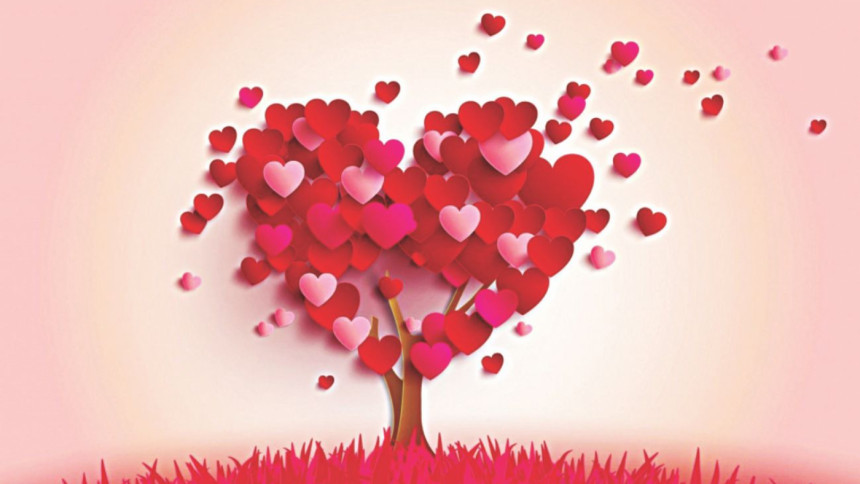 When the magical tales and adventure stories of our childhood are replaced with dreams of a different sort, different aspirations and passions, the heart is there, helping to create art or music, enjoying sport or making money. Happiness can come in many shapes and forms, each one able to give one a feeling of self-worth, and more. At the core of every search for fulfilment however, is the added hope of finding the 'Important Other.'
Those who have known romantic love, whether once or several times, will tell you that it is like the sun. It makes the heart glow, and bathes everything in its light. Tolstoy illustrates this to perfection in some of his scenes from War and Peace and in Anna Karenina where he describes poignantly the first significant glance which speaks of connection, the tone of a particular beloved voice, the emptiness of a room when a certain person is absent. Experiencing love at any age is pure joy. Being able to find it, nurture it and sustain it are the cornerstones of human happiness.
Photo: Collected