Life and its seasons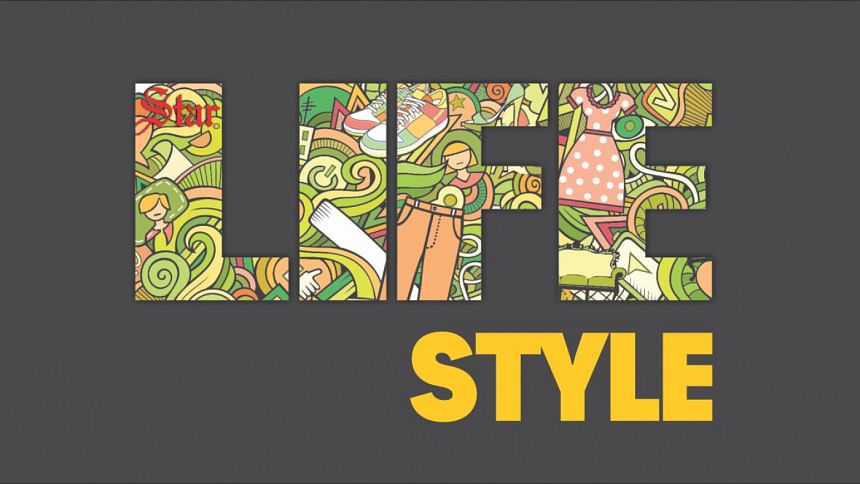 Morning, with its first pale pearling of the sky, its slow shading into pink and coral, and its final blossoming into gold, is a never-ending miracle. For all of us here on this earth, it is the ultimate symbol of life, with its beginnings, with the daily renewal of hope, and the prospect of new chances, new opportunities, and new dreams.
But mornings are transient, and must give way to other parts of the day, like the richness of noon, and eventually, the silence of night.
Just as morning arrives and departs, human beings move on from their few moments in this world to other places, and onward to mysterious new destinations. Their hopes and dreams have ended here, and their mornings will begin somewhere we have never been.
For those of us who are left behind, we grieve for the departed, but not for long. We absorb, accept, and learn to live with the memories of those who have gone, by keeping them in our hearts.
Thoughts of our loved ones return to us in varied forms. We feel their presence in the familiar sights of our everyday lives: a red cardinal on a balcony; an amaryllis lily in full red bloom, a certain fragrance floating on the air, a turn of phrase repeated by a child. We remember old jokes and laughter, or anecdotes of times long gone, and we relive and celebrate once again the lives of people we loved, and who have left us.
So, the years float gently past, and we live on with our worldly preoccupations, hardly noting the passing of time or the seasons. Memories change and are replaced with innumerable new experiences and pleasures.
I was thinking such thoughts one evening as I sat on the terrace with a cup of tea, while watching the birds winging in slow arcs across the sky, preparing to go to roost. Suddenly, I heard the sound of footsteps, and for a moment, I thought it was my mother calling me for tea. But then, I remembered my mother was gone. And then I saw my grandchild approaching me with a badminton racket in one hand and shuttlecocks in the other.
The children and grandchildren push our pasts aside, along with our thoughts and the books in our laps, and beguile us with their smiles and gurgles, and later, their laughter, their endless curiosity, and the sweet faith that grandparents know everything...
The beauty of life is the present, in both senses of the word: just the here and now. There is so much to see, hear, feel, and enjoy that it must take up all our time. The one thing we can be certain of is that life in this world only comes around once.