Speaking of Collars
We perceive the face not as it is, but as the collar makes it. Funny, isn't it? Something seemingly as trivial as a collar can be so significant. The collar of our shirt or jacket frames our face, more like how a picture frame frames a photograph. You get the frame wrong and all the attention is diverted away. You get the collar of your shirt right, and half the job is done.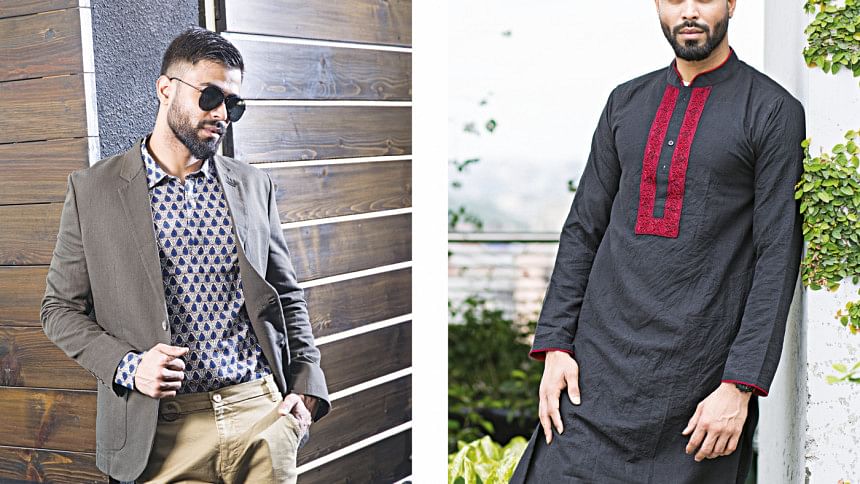 Mastering the right collar for yourself involves understanding the geometry of your face and neck. If you have an oval face, you would want to balance the shape out by wearing a 'spread out' collar. Wearing a collar which is long and pointed down would give the impression of an elongated face.
Wider face shapes would look best with collars that allow the face to appear long; opt for long and pointed down collars instead of collars which are spread out.
If you have a round, square or an oval face with a medium neck length, you should choose a button-down collar. Individuals with rounder or wider faces and shorter neck should go for collars with narrow collar openings. Thus, a forward point collar will suit your face shape the best.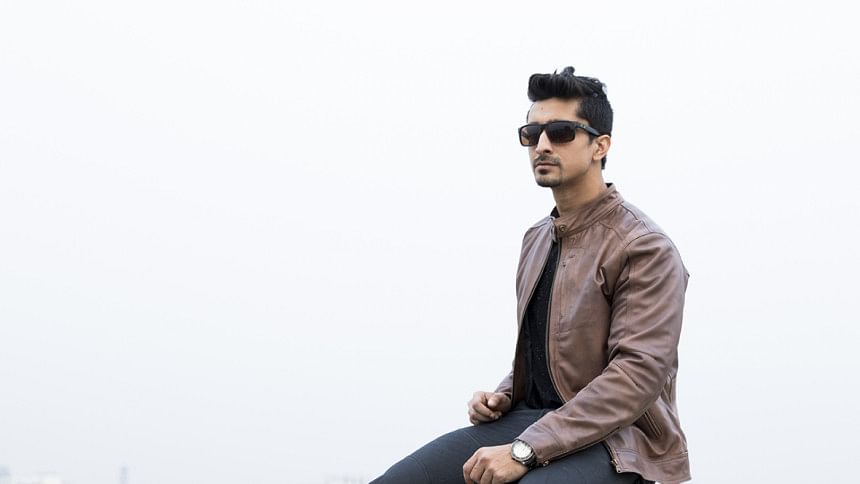 Narrow faces and long necks demand the wearing of semi-spread collars to accentuate their look. Lastly, for individuals who have a thin face and medium to long neck, a full spread collar is meant for them.
You wouldn't require a compass and a scale to figure out your face and neck shape. A simple judgement of your family member, or your reflection in the mirror can help you figure it out. You don't need to be accurate — an estimation would do.
The same rules apply for polo shirts. Crew necks suit men with longer faces and neck while V-necks suit men with shorter face and neck in order to accentuate them.
Being the core of the shirt, many collar variations have come into existence to meet the infinite wants of men and suit their face shape the best.
Spread collar
This is the most popular collar out there and can be worn with or without a tie. Its name comes from its shape, giving the shirt a very versatile feature.
Button-down collar
This is a very common collar type we see today in both dress shirts and casual shirts. As the name suggests, the buttons allow the shirts to stay close to the body of the shirt. It can be worn along with a tie, but it must be made sure that the knot of the tie is slim and small.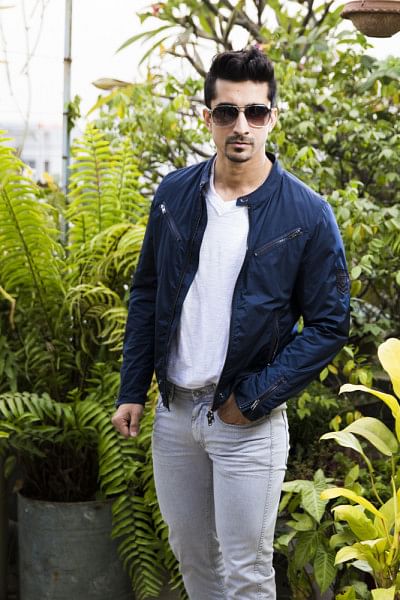 If you want to make sure that you're wearing the perfect button-down collar, pay attention to the collar roll. If it creates a nice S-shape, you've got the right collar.
Classic collar
These collars have the best of both worlds and were probably popular during your grand parents' heydays. These are not too spread out and do not have pointed edges, which are too long or too short.
Band collar
Also known as Mao Collar, this collar is a short, stand-up collar. This style is quickly catching trend across the globe as a casual shirt style for its uniqueness. It is very comfortable to wear, especially in summer for the added breathability it provides.
Revered collar
This is a much more relaxed and casual style of collar, which is popularly seen in Cuban or Hawaiian shirts. This collar style is currently very popular across many brands as these provide a very retro look.
Club collar
This collar is my personal favourite. The tip of the collar is rounded and provides a very confident aesthetic when worn. These collars look best with collar pins and collar bars; as a result, it is best to have them tailored with holes.
Evening collar
The Duke of Windsor in the '30s introduced a substitute for detachable wing collars, which are meant to be worn with tuxedos. These detachable collars were stiff and comfortable. However, The Duke on the other hand introduced turn down collars, which were softer and more comfortable; appropriate for tuxedos.
When it comes to suit jackets or blazers, the collar does not play as big of a role, but a lapel does. It is easy to confuse a lapel for a collar. It is important to note that the collar of a suit, jacket or blazer, goes around the neck and ends close to the collar bones; while a lapel starts from the collar bones and makes its way down the chest.
Regardless of the terminologies, unlike a collar, a lapel plays a crucial role in framing the structure of a man's body. A peak lapel gives the impression that the structure of the chest is wide and the shoulders are broad. On the other hand, a notch lapel gives the impression of a slimmer and leaner upper-body structure.
Another type of lapel that exists in the fashion scene is the shawl lapel, which is usually reserved for evening wear. When it comes to comparing the formality of each of the three lapel types, the shawl lapel is the most formal, next in line is the peak lapel and lastly, the notch lapel.
An interesting feature of a suit jacket, or a blazer is the gorge. The gorge is the seam which connects the collar and the lapel. This plays a pivotal role in creating an illusion of the individual's height. If the gorge is short and closer to the neck, it creates a visual illusion that the person is tall. Now this is what the Fashion Police calls a life hack.
Bonus tips — A typical skinny lapel should have a width of 2-2½ inches, while a typical wide lapel is above 4-inches; a width of 3½ inches is a banger for most lapels.
We often ignore small details of our outfit like a collar or a suit jacket/blazer. Little do we realise their importance, the visual advantage they provide in making us look sharp and handsome. For details as such, dressing the man is considered an art.