Save the Cheerleader, Save the World
The UN Day of the Girl Child was developed to ensure that the world's girls are the driving force of tomorrow. The 2017 theme for the International Day of the Girl is 'The Power of the Adolescent Girl: Vision for 2030.'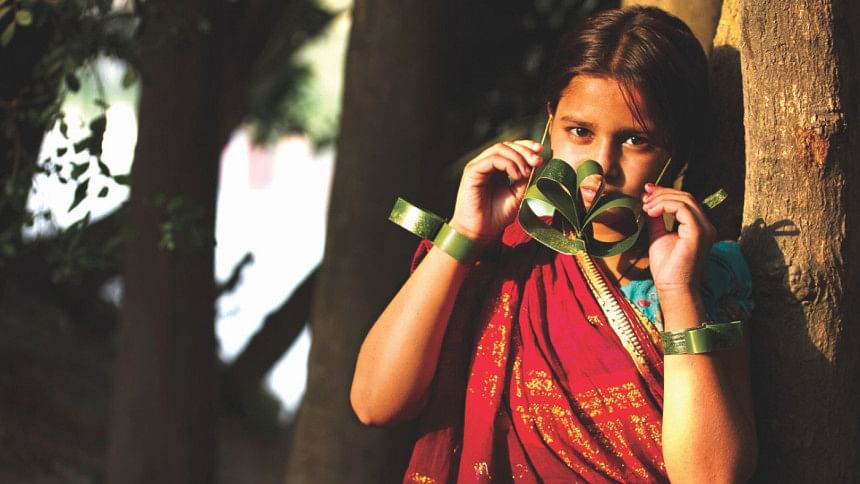 Fuelled by the commitment to end gender discrimination, the UN urges targeted investments and programmes to formulate correct data of young girls globally and address the distinct needs of the girls of the future.
What the UN acknowledges on their route to Vision 2030 is that the adolescent demography is disappearing from public awareness and the international development agenda -- what cannot be measured cannot be managed (11 October 2016 statement, UN).
Farah Kabir of ActionAid Bangladesh says, "The issue with gathering data on girls in general in Bangladesh is particularly tricky because of how the demography is categorised. Where there are underprivileged families of girls below the age of 18, there are no state facilities that adequately register girls specifically to their age. They are not recorded properly by public health sectors or family planning services."
She gives a footnote that the underprivileged girls are forced to grow up before adulthood and become child brides and teenage mothers. Thus, they miss out on being registered as adolescent girls from education institutes, she adds.
"I keep insisting that this should not be the missing population," said Kabir.
For Bangladesh, 'The Power of the Adolescent Girl' means to grant girls from all walks of life the same basic privileges. It means to prevent child marriages and gender based violence. To guarantee education further than the mandatory eight grade, and a definite end to deprivation and marginalisation.
To resolve the predicament of adolescent girls being forced into adulthood, Kabir said there must be targeted projects towards these girls. "The government must invest and allocate in the budget, targeting young girls and their requirements."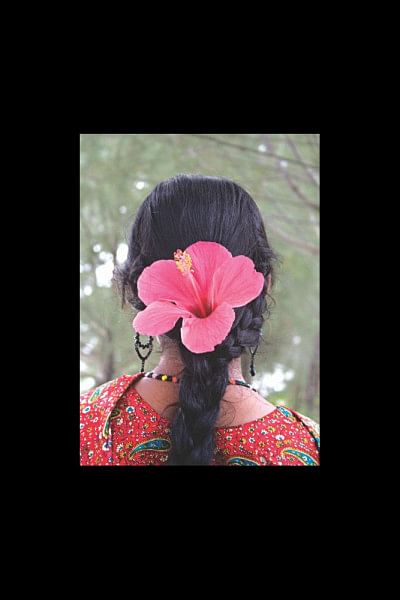 It is very important for organisations to provide special programmes for child brides and teen mothers to continue their education and creative activities.
Even though their communities force them into that life, it is the responsibility of the wealthier section of the country to make ways to provide them with rights and privileges to experience the ideal lifestyle of an adolescent girl.
Through sports, arts, access to libraries, cultural institutions and all sorts of creative outlets provided by caring organisations, these girls can flourish to their full potential and develop themselves and the nation. We must be adamant to count each and every girl regardless of them being poor or being forced to be child brides and teen mothers, because all girls count.
Photo: LS Archive/Sazzad Ibne Sayed