Dr Sayedur Rahman Khan: In the Mission of Mending Hearts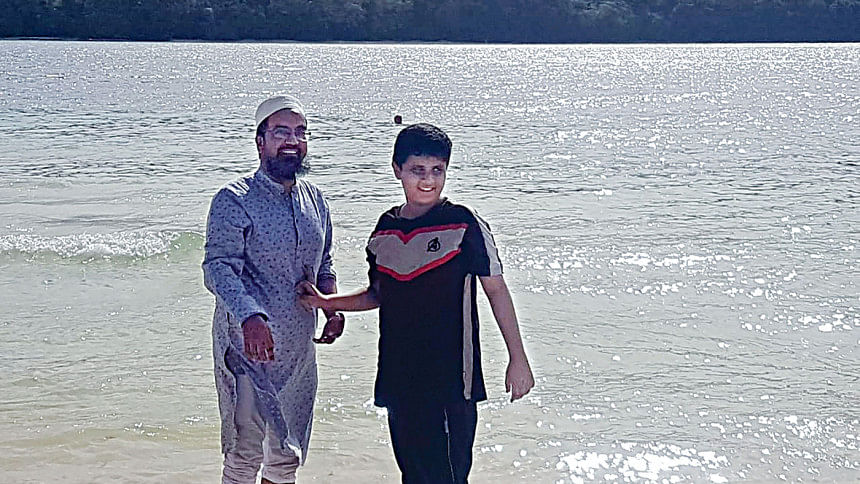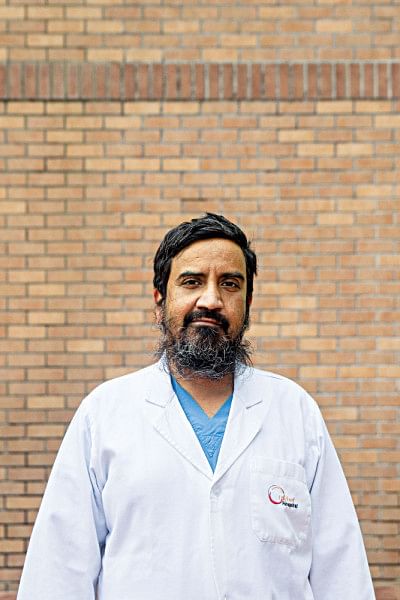 Being a Cardiac Surgeon, or being a doctor for that matter, was not his personal calling, rather much like a typical desi story, decided by the family patriarch. But even from his student life studying MBBS at Dhaka Medical College, he realised being a doctor was, in his capacity, a way to serve people.
In retrospect, he feels that joining the cardiac surgery team of United Hospital 13 years ago, soon after attaining his Master's degree in Cardiovascular & Thoracic Surgery (MS in CV&TS) from National Institute of Cardio Vascular Disease (NICVD), made possible the pivotal change in his life, paving his path towards being a skilled heart surgeon. In all these years Dr. Sayedur was actively involved not only in bypass grafting surgery, replacement and repair of aortic and mitral valve surgeries, but also in birth defect correction (congenital heart surgery) like Atrial Septal Defect, Ventricular Septal Defect and Patent Ductus Arteriosus repair surgeries on a regular basis. As a home-grown talent of United Hospital Cardiac Centre, Dr Sayedur Rahman Khan earnestly believes that putting a patient on the road to recovery can be the most rewarding experience one can possibly have in this profession.
Apart from his identity as a passionate cardiac surgeon, Dr Sayedur as a family man tries to be a role model for his two sons. Although his occupational engagement has made him sacrifice his passion for reading books and gardening, he is rather proud of his cooking prowess. He wholeheartedly expresses his love for his cooked fish dishes, the quintessential Bengali delicacies. Whenever he can manage some precious free time, he finds joy in travel, exploring different countries, as he feels it gives him the opportunity to live the human experience, seeing varied cultures and experiencing new horizons.   
A man immersed in spirituality, he pays his debt to the Almighty for all His blessings by being a devout Muslim and an advocate of Islam. Over the years, he recalls his experience of handling patients with heart ailments who were at a loss, as many a doctor had given up on their cases, believing that the miracles of medical science fell short for these individuals. Meeting many of these patients later with smiles on their faces, after successful surgeries, has given him the strength in himself to remain true to his dedication as a cardiac surgeon.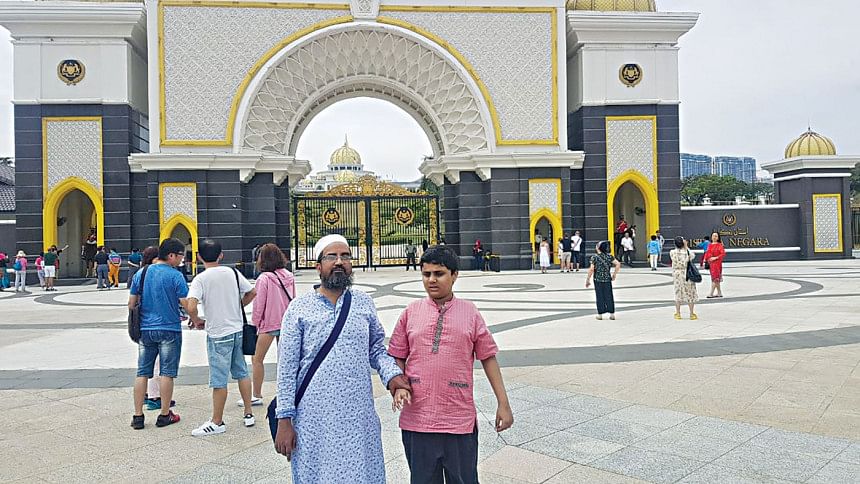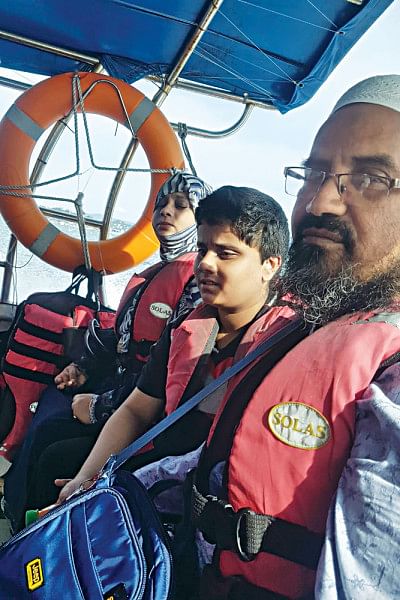 Though his interest lies in arterial graft bypass surgery and heart valve surgery, his passion is to flourish with Minimally Invasive Cardiac Surgery (MICS), and he aspires to perform Heart Transplant surgery at United Hospital, his home turf, to begin a procedure that has not been done in Bangladesh at all.
To play an important role in complex surgeries handling difficult, if not near impossible cases, remains one of the most motivating factors in his work life. A somewhat quiet & reserved individual in person, Dr Sayedur prefers to stay behind the curtains, silently engaging in doing what he does best — mending hearts.
Photo: Nayem Shaan and Personal Collection