Aarmoire: the Facebook shop to follow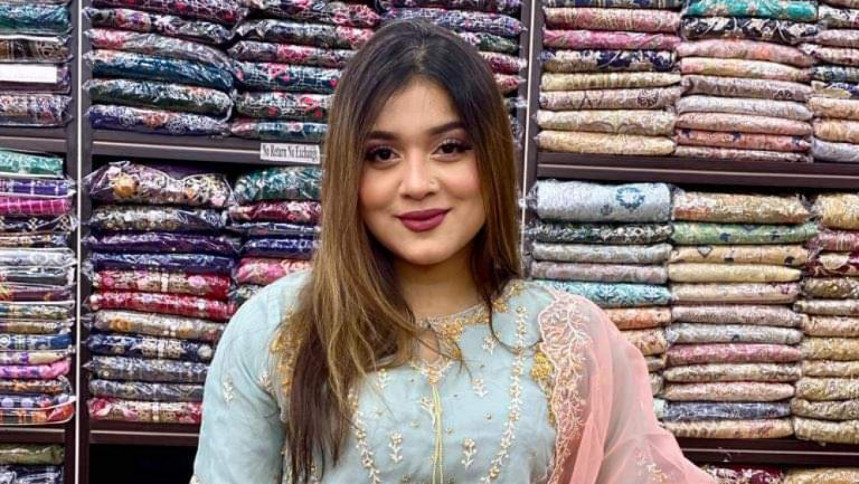 From small beginnings as a Facebook page, Aarmoire is fast becoming a brand that customers can trust for stylish ethnic clothes in both stitched and unstitched varieties.
With the target to bring stylish and trendy clothes to the masses and that too at affordable prices, Aamoire has grown from strength to strength, boasting a Facebook following in excess of 6 lakh individuals. And in this journey of five years since its launch in 2017, headed by Nazia Hassan as Founder and Chairman of the company, Aarmoire has gained the love of thousands of customers. She believes it is their hard work and dedication that has helped to grow a Facebook page into a Limited firm so quickly.
Along with the online store, you can now check out their wares at Aarmoire's two outlets, one in Gulshan Pink City Shopping Centre and the other in Zaman Tower, Uttara.
The managing director of the brand Samira Hara said she believes fashion should be a part of the everyday clothing of people and that's what they focus on as a brand.
Aarmoire used to carry only shalwar kameez, kurtas and kids' attires but has now expanded to offer shoes and jewellery too.
The secret behind this success within only five years is the excellent customer service. Online shopping often becomes unreliable in terms of quality service and the originality of the product. But Armoire ensures to serve its customers with authentic products. With that, their fast delivery and hassle-free return policy helped them become more acceptable. Aarmoire plans to become a complete lifestyle brand catering to all the fashion needs of a person.