LS SPECIAL
Lovely gifts for the Newlyweds
You have got the perfect attire to stun at your best friend's wedding; makeup and hair on fleek too. You just have to pick up the right gift for the new Mr. and Mrs., something that is not only creative but also has a personal touch to it. If you want to steer away from the traditional wedding gifts and find unique wedding ideas, keep reading for some that will certainly stand out in the eyes of the bride and groom. And we mean in a good way, not in yet another rice-cooker, sandwich maker or dinnerware to annoy the couple to bits!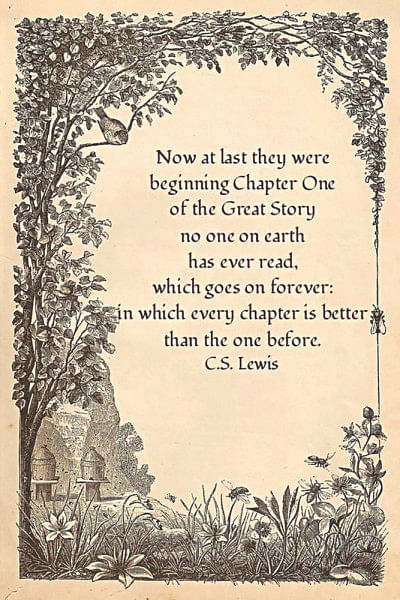 CHIP-IN FOR THE ULTIMATE GIFT

When you are close to the couple, you may already know something that their heart desires. But at the same time, you may not have the budget to get them that dream present. In that case, you could gather the family members or friends to chip in and buy something that is precious and thoughtful at the same time. A collective effort ensures a worthy gift from the entire group. 

Rasha Hamid, who got married recently, said all her cousins presented her with a couple's plane ticket to Paris as their wedding gift. "It was a trip of a lifetime for us and we will always cherish those memories." 

Lest you have only a few members to chip in, you can always book a spa retreat for the couple at any of the five-star hotels in Dhaka or resorts outside the capital. They would surely enjoy a couple's massage or weekend getaway to de-stress from the pandemonium of the wedding party.
ALL HAIL THE MONOGRAM

A customised gift shows that you took the time and effort to make their wedding day special. Spice up an everyday mundane object by getting the couple's initials engraved on the item. It may be a locket or even a cheese board with their initials; you can bet they would be proud to hold on to that gift for long. A 'Mr and Mrs' bed sheet, pillow cases, mugs, key chains, bathrobes and towels also make for interesting and fun gifts.
CASH ALL THE WAY

Many couples breathe a great sigh of relief when they receive cash/gift cheques as a present. Just drop the cash or gift cheque into a suave envelope and stick it with an oversized bow and voila! You are all set. One obvious reason for joy is that the money can actually be used for something important. But another factor that is overlooked is that the couple does not have to stow away hundreds of gifts that they do not need at all. Storage is a big issue in today's homes and many have to wait a long time to be able to re-gift those, if at all!

When Dinah Haque got married, her maternal uncle asked her to sign a few important bank papers. Later, he gave those papers back to her and she stowed those safely away in the bank locker. Her uncle had gifted the couple a fixed bank deposit in their name. Five years on, when the investment instrument matured, the couple ended up receiving a substantial amount of money as savings.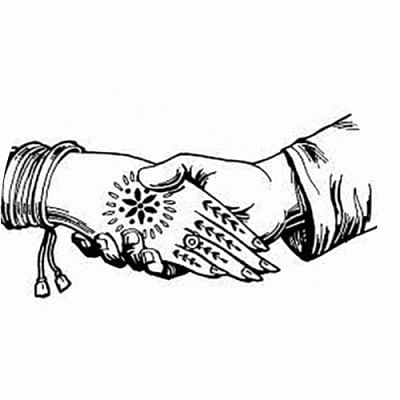 MAKE A COMPASSIONATE MOVE

Couples these days are taking a strong social stance, which is a welcome bold move. On their wedding invitation cards, couples list the charities that are close to their hearts or a mission that they feel strongly about. 

Couples could sponsor a child with their gift money. The current Rohingya situation has engulfed the global news space and a newlywed couple could also make a contribution there. Some noteworthy options include UNFPA, Direct Relief International, and the Chattagram Maa-O-Shishu Hospital. 

All that couples want to do on their big day is to enjoy the day with their near and dear ones. Their only aspiration is for their family members to do the same as they set off on their new lives together. Amid the merriment, fairy-tale like décor and scrumptious biryani, they truly wish for prayers and blessings for their new journey!


Photo: Collected