Mangoes: A love for the ages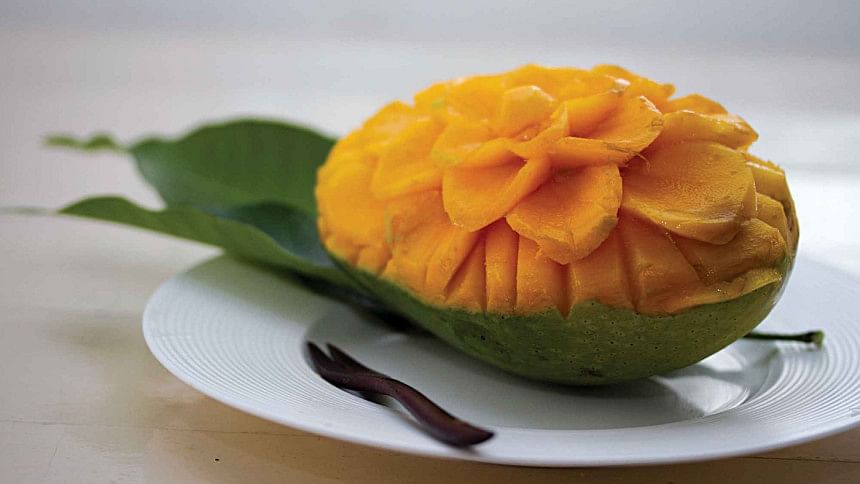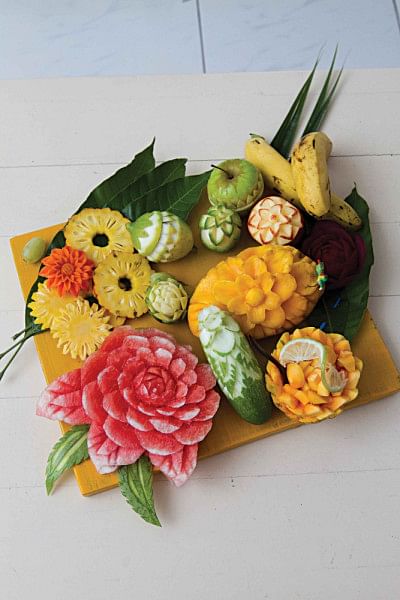 The only reason you are not rioting about this sweltering summer heat is because it coincides with the season of the 'King of fruits,' Mangoes. Auspicious, fragrant, juicy, pulpy, having mangoes is nearly therapeutic. Sour or sweet, ripe or unripe, mangoes in any form never fails to hit your taste bud right.
All of us have our most preferred way of eating mangoes. You can slice them up and eat the pulp. Or you can just peel off the skin and start devouring like you never had. Get your arms sticky and your clothes stained. Make a mess. Because for me, that's the right way of doing justice to this unparallel gift of God.
From morning milkshake to kissing goodnight to the mango ice-cream, mango covers it all. You sigh in bliss. The ease with which mangoes lend themselves to versatile recipes sets your every mood right. Mango is as refreshing in a drink as it is in a tangy pickle and chutney.
Mangoes has a significant place in the kitchen too. Apart from sauces, chutneys and pickles, mango sabzi and salsa dip with mangoes are some must do.
Beat the heat with mangoes. Add sour mangoes to your dal couple with fluffy white rice, a concoction that can never go wrong. Make yourself a mango lassi, perfect for hot summer days.
Chapainawabganj, one of the leading mangoes producing districts, is in lock-down amid the upsurge in Covid-19 infections in the district. But even when everything is shut and the sun hurts, 'Special Mango Train' is delivering mangoes to Dhaka all the way from Rajshahi and Chapainawabganj.
Usually at midnight when the country is sleeping, the train reaches Dhaka and the station comes alive and buzzing with people. The stations get filled with the aromas and all you see are tonnes of mangoes. So, the mango in your hand is a treasure of memories and emotions.
It indeed is rightfully called the 'King of fruits' and has found a special place in poetry, literature, history, culture and cuisine. From cuisine to ceremonies, mangoes are an inseparable part of the Bengali culture.
Photo: LS Archive/ Sazzad