The last moment check list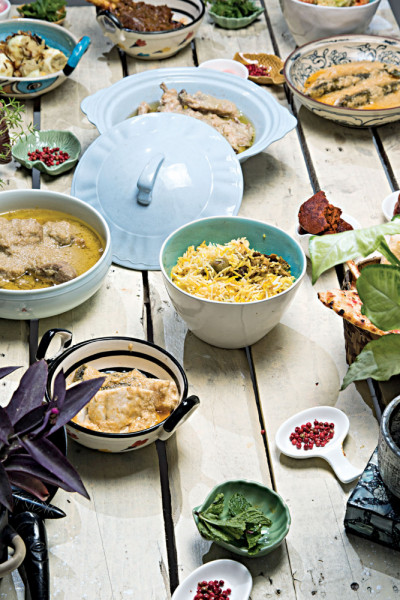 We have successfully made it to the end of another Ramadan. However, despite all the preparations and checklists through the month, there are things that often skip our attention. From that one missing condiment to the un-ironed curtains, a last look always helps.
STOCKING UP ON THE PERISHABLE GOODS
Eid equals heaps and heaps of shemai, firni, and many more dairy desserts. So it only makes sense that stores will run out of dairy goods as Eid arrives. So make sure to stock up on it, and in all forms too. That is powdered, liquid, and condensed, so you are good to go for at least two weeks after Eid.
ONE LAST TRIP
Make one last trip to the grocery store to see if you have missed out on anything. Since we do not have time for lists, a trip can help you visualise what you might need.
HAVE AN EXTRA SET OF SPOONS
This will be such a lifesaver when all your spoons lie dirty in the sink and new guests appear. Instead of waiting on the used ones to be cleaned, bring out a new set.
REPLACE YOUR TABLEWARE
Tablecloth, mats or runners; the ones we use every day, eventually become rough and stained. The night before Eid, give them a good clean, or replace with a brand new set. Do remember to tuck away the new set a few days after Eid so you do not end up staining this one as well.
TAKE ONE LAST LOOK
This includes the bedrooms to see if there are new ironed bed sheets and fluffed pillows; the living room to see if it is organised, the bathrooms to see if it is well replenished, and finally, the dining to check if all dishes are squeaky clean.
We are leaving the kitchen out because we expect a little chaos there with all the meal preps.
Photo: LS Archive/Sazzad Ibne Sayed