Irregular monthly cycle
www.maya.com.bd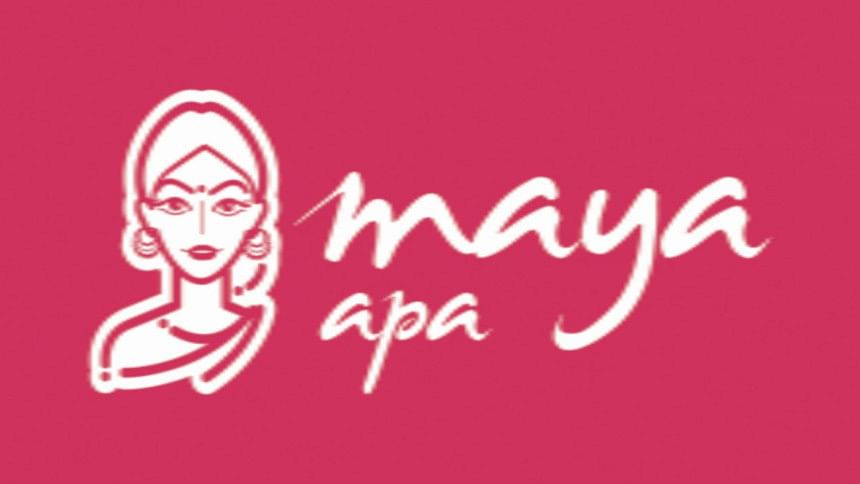 Dear Maya Apa,
I am a 20-year-old female and I have always had regular periods. However, ever since I started university my periods have been irregular. I have not had a chance to see a doctor because the hostel I live in is far from the city and I have to study for my exams. What should I do?
Dear Reader,
Thank you for your question.
A woman's menstrual cycle is from the first day of her period all the way to the day before her next period. On average, menstrual cycle lasts 28 days but this duration may often vary from 24 to 35 days. It is important to note that the first few years every female goes through fluctuations in their hormone levels which can cause irregular periods. This usually settles by itself. 
You may have irregular periods if:
Days between each period are not equal and start changing. 
You are losing unusual blood during a period.
Duration of period varies significantly.
Does this apply to you? If so, there are various causes. If a woman loses a lot of weight or does excessive exercise then this can cause her period to become irregular. However, there is a different but common reason and I think this might apply to you. 
Periods can be irregular for physical reasons but they are also sensitive to your environment and mental state. 
You said that you have recently started university. University life can be a very strange and new environment. It involves a new home, making new friends, new activities and lots of new work. At university, your parents are not nearby to guide you or any of your siblings to laugh with and this can be quite lonely and stressful. This is the start of a new chapter in your life and even though it can be exciting, it can also be very scary. You are in a new place and this can be very daunting.
Such changes in your life can affect your mental and emotional state and in turn can affect your physical health. You need to ask yourself the following questions:
How have you been feeling at university? Are you making friends? Do you have a lot of pressure with your studies? 
Dealing with stress can affect your period and can make them become irregular. For this reason, it is important to address the stress. 
Here are a few tips:
Have some home comforts in your room that will make your new room feel like home. This can be photos of your family or even a blanket that you use at home. 
Phoning or visiting your family may not always be possible but you can always write letters or keep a diary
Making friends can be scary but there are many new students in the same position as you so try not to be shy and reach out. I think you will find that they are feeling like you are. 
There are many classes and work that come with university life. If you feel that it is hard to manage your busy study schedule, speak to your lecturers for guidance and understanding. Reach out to your seniors who can teach you how to manage time with their experience. 
University is quite often the first time that a student has to cook for themselves. Take this opportunity to make new friends and learn how to make simple nutritious meals. It is important that you have a good diet because as I mentioned before losing weight can cause irregular periods. 
Apart from this, every girl should make sure that they have plenty of vitamins and minerals during her period. It is common myth that the blood discharged during a period is 'bad blood' but this could not be further from the truth. Every month our body prepares itself to be a good environment to nurture a baby. When this doesnot happen, women pass this blood as their period. This blood has lots of vitamins, minerals and nutrients that your body was saving for your baby. Therefore, to replenish your body of these nutrients, it is important that you eat healthily. 
If you try the above steps and settle into university life well yet you are still having problems six months later then you can visit a gynaecologist to investigate for other causes. 
I hope we have helped you. 
Please contact Maya Apa  for any of your medical concerns at maya.com.bd
Always by your side,
Maya Apa