8 things to do this Mother's Day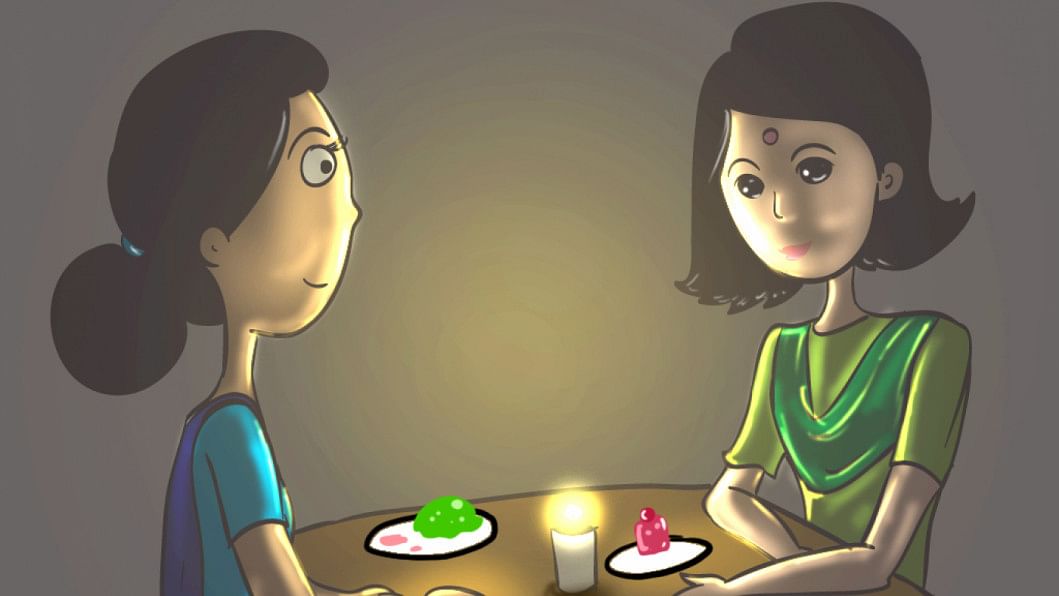 She holds us in her womb for nine months, spends sleepless nights catering to our needs, the superwoman in our lives – our beloved mother. This mother's day, celebrate this special woman who plays a multi-faceted role in our lives.
Origin of Mother's Day goes back to the era of ancient Greek and Romans. But the roots of Mother's Day history can also be traced in UK where a Mothering Sunday was celebrated much before the festival saw the light of the day in US. However, the celebration of the festival as it is seen today is a recent phenomenon and not even a hundred years old.
With the usual gifts of jewelry and tidbits, this is a day to celebrate the most special woman in our lives. So, how can we celebrate this superwoman on the Mother's Day? The Daily Star has put together some ideas: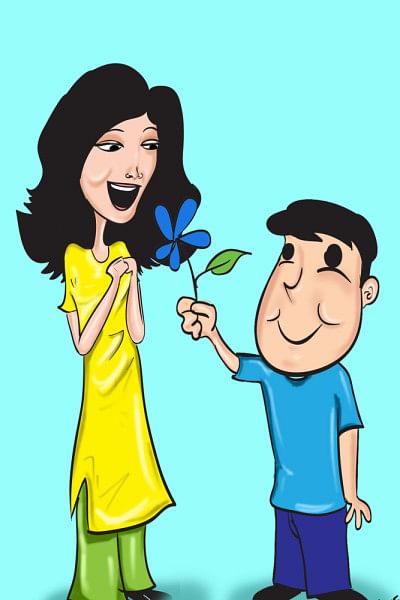 Mom's Day Out: This is an easy one. In the hustle and bustle of the city life, we often need to take a breather. Plan a day trip with your mom. Day trips out of Dhaka are easy with numerous resorts available near Gazipur, you can book and make all arrangements ahead of time. A relaxing day out in the nature with loved ones can be one of the best gifts.
Relax in the Spa: A mother's day can be stressful, rushing the kids to class, up keeping of the house, work and the myriad responsibilities of this multitasker can take a toll. Give your mom a day in the spa, do her nails, dress her hair and let her unwind.
Breakfast in bed: The oldest trick in the book, yet one of the most special ones. She rushes about everyday to prepare your breakfast and does not get to sleep in. Pancakes, Eggs Sunnyside up, toast and cup of coffee—an easy DIY breakfast for your mom.
Get her Flowers: Fresh flowers can immediately elevate your mood. Tiger lilies, beautiful fragrant white Baileys can be wonderful gifts for mother's day that is also easy on your wallet. If your mother enjoys gardening, you can get her saplings hence cultivating her hobby.
Shop till you drop: It can be clothes, can be books or can be Jewelry. The key is to make a special day out of it. Take your mother out for a day of shopping. Retail therapy is after all the best therapy.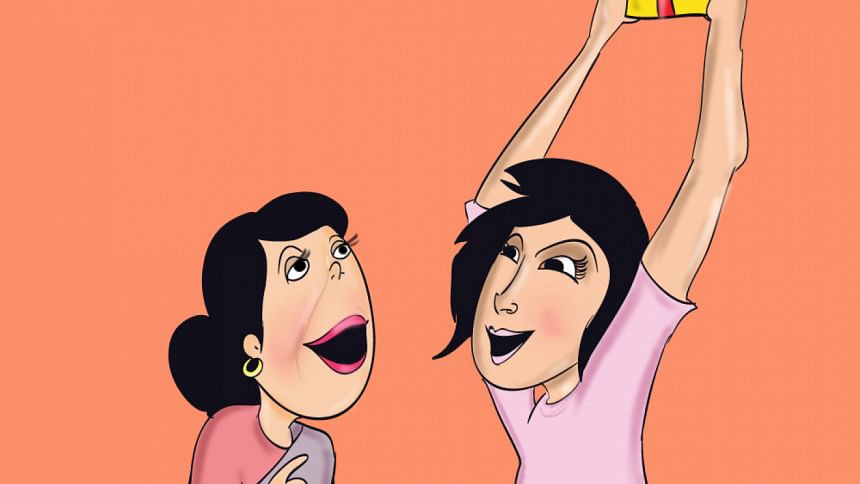 Goodie bag: This is a gift idea that needs to be put together ahead of time. Add her favorites here: Chocolates, fresh flowers, books, gadgets, whatever meets the lady's fancy.
Movie Date: Get a list of her favorites, oldies that she enjoys. Casablanca, Breakfast at Tiffany's Gone with the wind, Roman Holiday and make a movie date out of it. Pop corn, coke et al.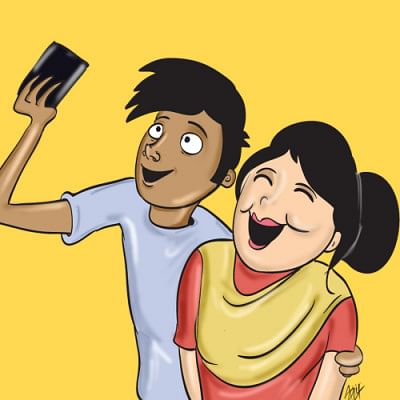 Quality Time: Last but not the least, spend time with her, love her and pamper her. There is nothing like quality time with your loved ones. Share stories from yesteryears, play a board game or listen to her favorite music.
Happy Mother's Day!