Top 5 boat tours in Bangladesh you should not miss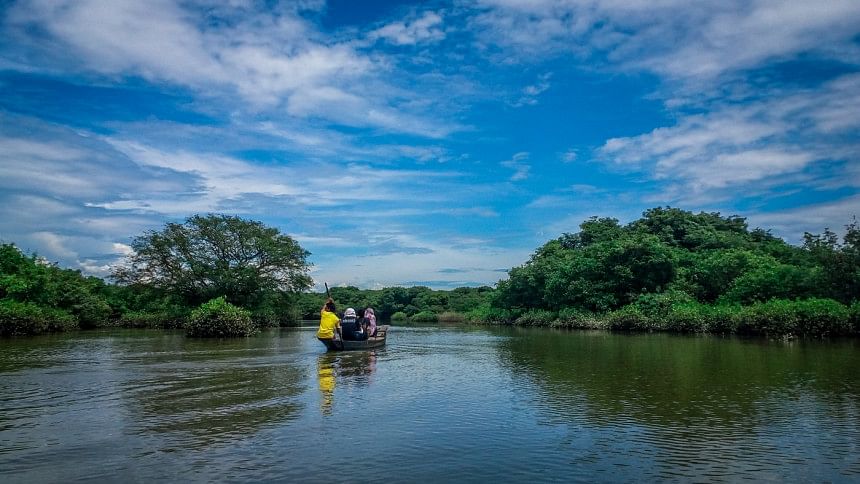 Travelling is demanding, but it's equally addictive and enjoyable. That being said, there are so many ways to travel and so many places to see, it's quite natural to feel overwhelmed at times. With so many rivers flowing through Bangladesh, there are plenty of naval routes available for travelling. Sometimes, just the boat ride itself can be your objective.
While it is difficult to narrow down such a list given the abundance of options, here are our top 5 picks for boat tours that you should not miss.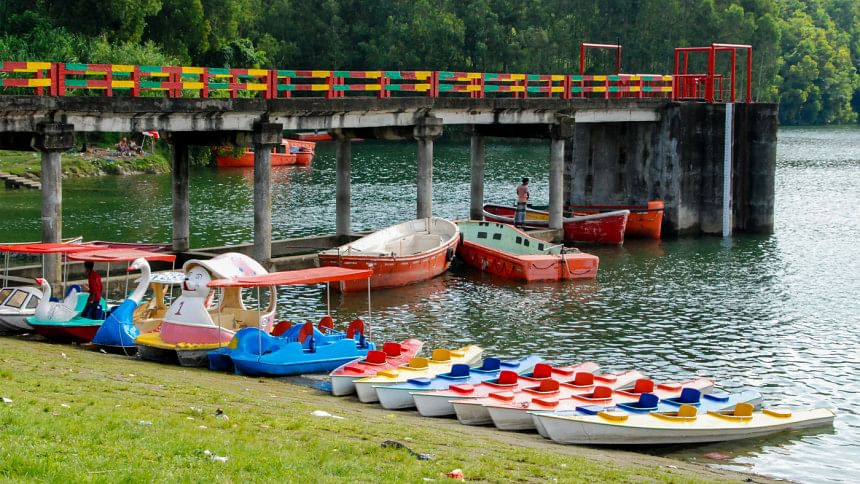 Mahamaya Lake
Located in Mirsarai, Chattogram, Mahamaya Lake has become one of the most popular tourist spots. Surrounded by fountains, mountain caves and rubber dam, the lake presents an enthralling view of hilly terrain and crystal-clear water, the breath-taking sights at Mahamaya Lake will sooth your soul. One can only imagine a trip across the lake on a boat. If you are feeling adventurous, you can also try Kayaking here.
Kaptai Lake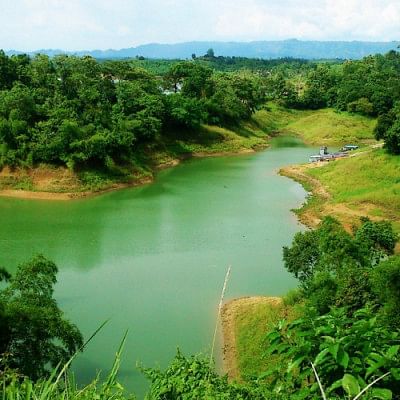 Kaptai Lake is the largest man-made lake in Bangladesh. All the complaints we have about not being able to see enough verdure and foliage around us will be silenced as long as you are here. The small tilas here and there along with the vegetations offer a rejuvenating green view. One may take a boat ride and refresh themselves. There are also luxurious options like houseboats available should you be interested in lingering around.
Sundarbans
With the Bay of Bengal to it's south, Sundarbans is the largest mangrove forest in the world. Estuaries, creeks, tidal rivers and small channels are spread all across the forest like a web. The mangrove ecosystem offers an enticing collection of flora and fauna that will appeal to anyone. Sundarbans should be on everyone's travel list and if you are here, you should not miss out on a boat ride. The swamps of the Sundarbans, the life and society around the forest and the wildlife will offer you a different view about how beautiful Bangladesh is.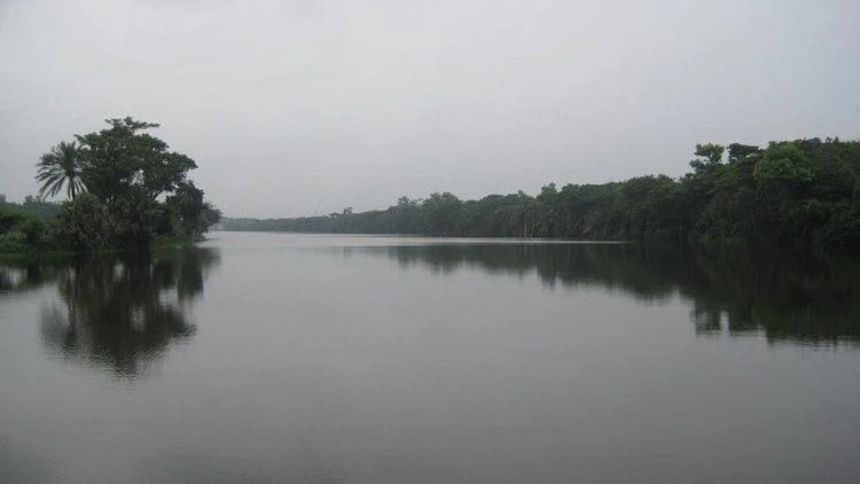 Dakatia River, Chandpur
Rivers usually leave huge sociological and economical impact on the people who reside on the river banks. A boat ride on Dakatia river in Chandpur will offer you the opportunity to observe these in their raw and unfiltered form. From the boatmen who are solely depending on their boats for their livelihood to fishermen and the houses on the river banks — you can find it all. And of course, the green nature around the river will be a constant soothing factor.  
Shitalakshya River, Narayanganj
If you are on a tight schedule and can't manage to go across the country for a tour, you can take a convenient boat tour near Dhaka on the Shitalakshya River. Originating from Old Brahmaputra, the river flows through Narayangaj and separates Gazipur and Narsingdi district. Sonargaon, the capital of this region once upon a time, was built on the banks of this very river. Presently, there are a number of industrial units on its bank and the scenery on the sides of the river offers a fusion of urban and rural views. Trawlers, boats, as well as cruises are available on this route.
Remember that caution should be practiced whenever you are riding a boat. Extreme weathers should be carefully avoided, regardless of how adventurous you might be feeling. Always wear a lifejacket and try to travel with partners. If you don't know how to swim, avoid getting into deep water. Under no circumstances, drink water directly from the river. And whenever you are in doubt or in any problem, communicate with the boatmen. They have been familiar with the environment for a long time and know their way around the water. Most travel agencies offer packaged tours around these popular routes and hiring a travel agency could make things easier for you but inquire properly before hiring an agency. And never ever compromise when it's a matter of safety.