Qatar Airways to launch flights from Ctg next March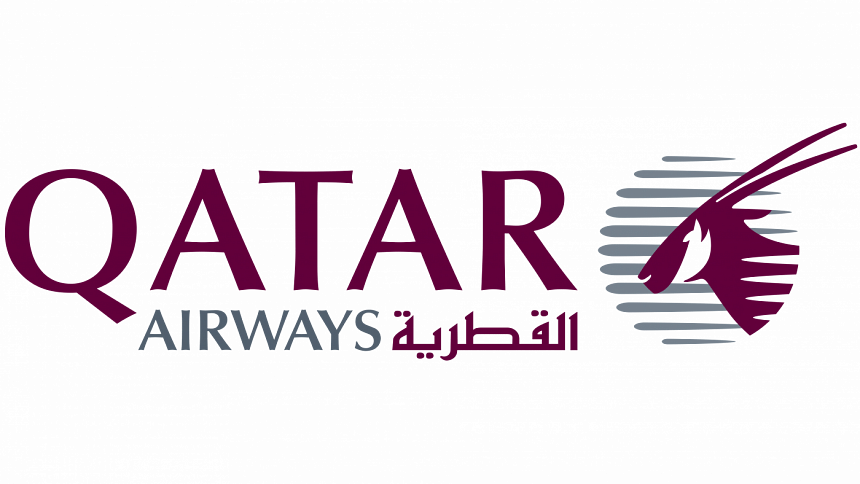 Qatar Airways today announced it will launch flights to and from Chattogram from March 11, 2024.
The airline also announced 6 more new destinations, 11 route resumptions, and frequency increase on 35 routes.
The new routes to be operated by Qatar Airways are: Chattogram (Bangladesh), Juba (South Sudan), Kinshasa (the Democratic Republic of the Congo), Lyon and Toulouse (France), Medan (Indonesia), and Trabzon (Turkey).
Qatar Airways said these routes will be launched throughout the year, with Trabzon being the first (June 16, 2023) and Chattogram the last (March 11, 2024).
The airline will start flying to Lyon on July 3 and to Medan on January 15, 2024.
During its participation at ITB Berlin 2023, Akbar Al Baker, chief executive officer (CEO), Qatar Airways Group, announced that the airline will add over 655 weekly flights to its summer 2023 schedule compared to 2022.
Overall, Qatar Airways will have a 21 percent increase in flights by July 2023, compared with the same month in 2022, which translates plus 655 frequencies.
Following a long hiatus due to the Covid-19 pandemic, Qatar Airways has slowly resumed most of its pre-pandemic map route.
On March 7, the Middle Eastern carrier announced it is resuming flights to 11 destinations.
By the end of March 2024, Qatar Airways will offer a total of 174 destinations, the airline said during its presentation in Berlin.
Qatar Airways also announced that 35 destinations globally will see an increase in the number of frequencies in 2023.