Indefinite tourism ban in 3 upazilas of Bandarban
Tourists will be able to travel to other upazilas as before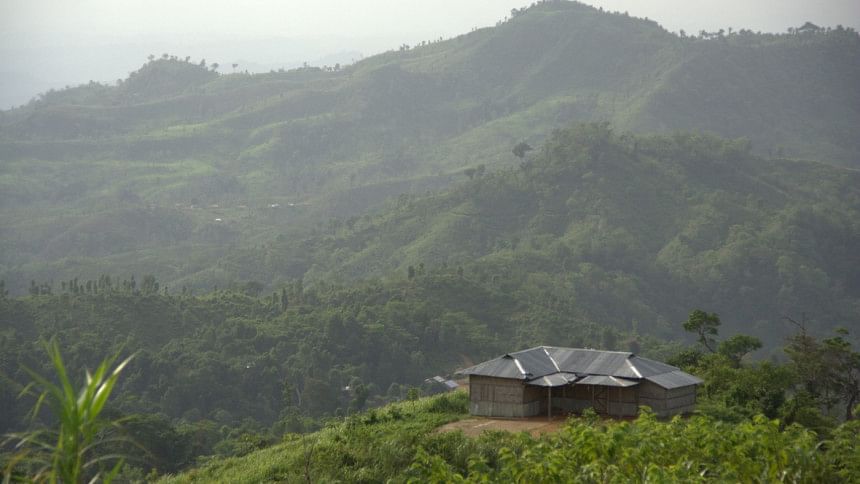 The local administration of Bandarban has once again placed an indefinite tourism ban in Ruma, Rowangchhari, and Thanchi upazilas citing security reasons.
The information was revealed in a public notice signed by Deputy Commissioner Yasmin Parvin Tibrizi this evening, reports our Bandarban correspondent.
The ban will come into effect from tomorrow. Tourists, however, will be able to travel to the other four upazilas of Bandarban, read the notice.
On October 17, last year, the local administration imposed a ban on tourists in Rowangchhari and Ruma upazilas.
The ban was extended to Thanchi and Alikadam upazilas and the ban was extended several times.
Although the tourist travel ban in Alikadam, Thanchi and Rowangchhari upazilas was lifted, the ban remained in Ruma since October.
On March 12, an army officer, Nazim Uddin, was killed and two other soldiers were shot by the Kuki-Chin National Army (KNA) in the remote hilly area of Rowangchhari in the district.
After the incident, nine people, including the top leader of Jamaat-ul-Ansar Fil Hindal Sharqiya, were arrested.