Cox's Bazar, Ctg Biman passengers flying abroad asked to contact airline first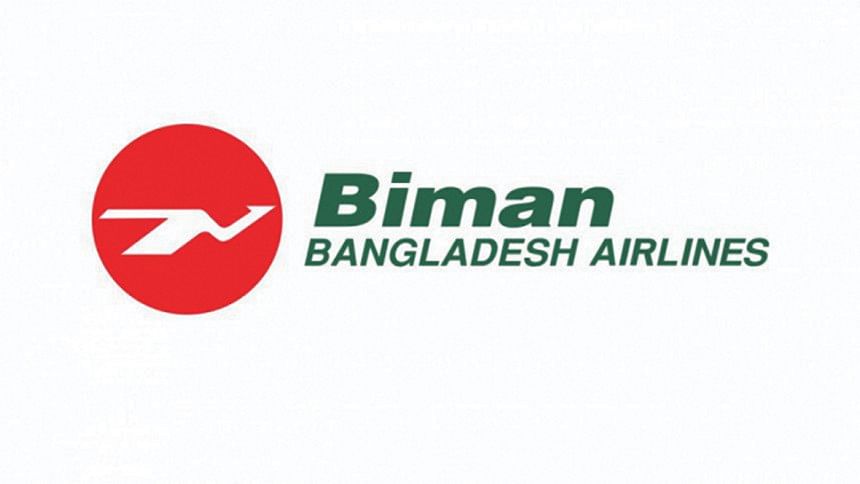 Authorities of Biman Bangladesh Airlines have requested the passengers flying from Chattogram and Cox's Bazar airports today and tomorrow to contact the respective Biman offices as soon as possible.
Besides, Biman has requested those passengers to report directly to Dhaka's Hazrat Shahjalal International Airport at least five hours before the departure time if they want to continue their scheduled flight abroad from Dhaka.
According to the forecast of the Meteorological Department, cyclone Mocha has intensified into an extremely severe cyclonic storm over the east central Bay of Bengal.
Considering the safety of passengers, the national flag carrier cancelled all its flights to Chattogram and Cox's Bazar airports from this morning.
The decision was taken on instructions of the Civil Aviation Authority of Biman Bangladesh Airlines.
Biman also requested passengers to contact the nearest Biman office to reschedule their next flight.