6 roads in Bangladesh worthy of a memorable drive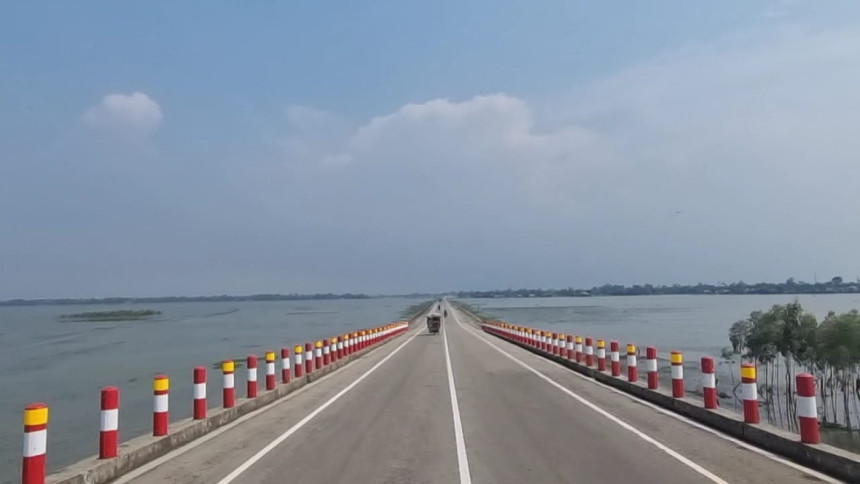 Travelling can be addictive, in a good way. Once you start to appreciate it, you will start looking for different ways to spice it up. And how you travel definitely changes your experience. Travelling to a destination by bus will be very different if you were driving yourself and driving yourself to a place that has a certain appeal to it.  It comes with a sense of accomplishment (you know what I'm talking about). Although there are not many roads in Bangladesh that are suitable for long drives, here's a list to consider on your next itinerary.
Dhaka-Mawa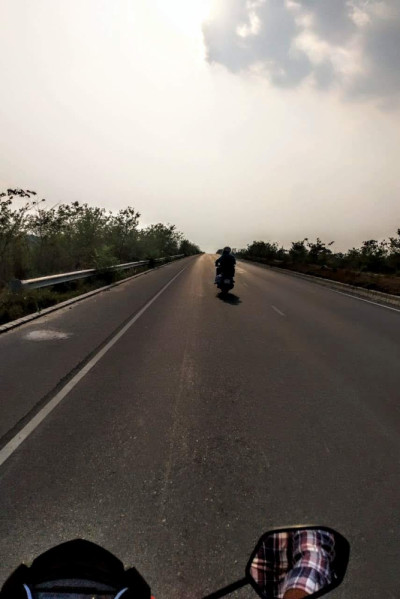 With the likely chance that you have already made a Mawa-trip, this name still makes the list for those who have not. Mawa Ghat is situated in Sreenagar Upazila, Munshiganj District. It is one of the largest ferry ghats in the country. About 50 kilometres from Dhaka, this route includes a 30km elevated expressway that will give you a soothing driving experience. It's almost impossible to log onto Facebook and not find someone posting a night selfie on their way to Mawa for a hangout these days. Selfies or not, it's definitely worth a drive.
The Marine Drive
Starting from Cox's Bazar and leading to Teknaf via Inani Beach, The Marine Drive is the world's largest marine drive. With the sparkling sea on one side and an imposing view of hills on the other, the marine drive is not to be missed if you are planning to indulge yourself on a trip. The 80km drive will cater to your need for natural view and every once in a while, you can take a break, have some snacks and take some photos to frame the special occasion because take our word for it, this place is indeed special.
Rajshahi-Bonpara
Rajshahi to Bonpara has a distance of about 65 kilometres and a best travelled early because of the scorching nature of Rajshahi. It is recommended that this drive should be booked for the winter. The road includes Natore/Rajshahi-Dhaka highway and even though it is smooth, for many it is not wide enough. Still, it's a drive that will calm your nerves with fields of vegetation on both sides of the road. You can even take a break at Natore and look around the historical places.
Mithamain to Austagram Road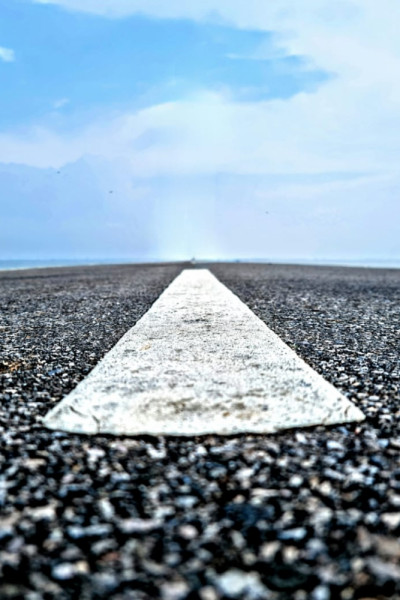 The 48km long road cuts through the picturesque waters of the Nikli Haor. Inaugurated in 2020, the smooth asphalt connects three Upazilas in Kishoreganj, namely Ashtagram-Mithamain-Itna and offers us a beautiful view of the haor that will move even the most stoic traveller. July to September is the best time to travel through here because the monsoon works like an enchantment on the haor and it blooms in its inherent beauty that's indescribable in words. When the waters go down a little, you will be able to spot Monpura Char. With any luck, you will come through here on a sunny day with a bright blue sky, white cotton clouds, and your vehicle to compose a memorable day.
Chittagong to Bandarban
Going through 'Patiya', this road offers about 70km of road covered in viridescent scenery on both sides. Certainly not a place to stand on your accelerator, but rather a road to drive calmly on and absorb the gracefulness of nature in all of its green glory. The vegetation on the slopes of the mountains offers a spectacular view that only Bandarban can offer. The rainy season will offer a bit of challenge here but with any luck, you might even spot a waterfall during the monsoon.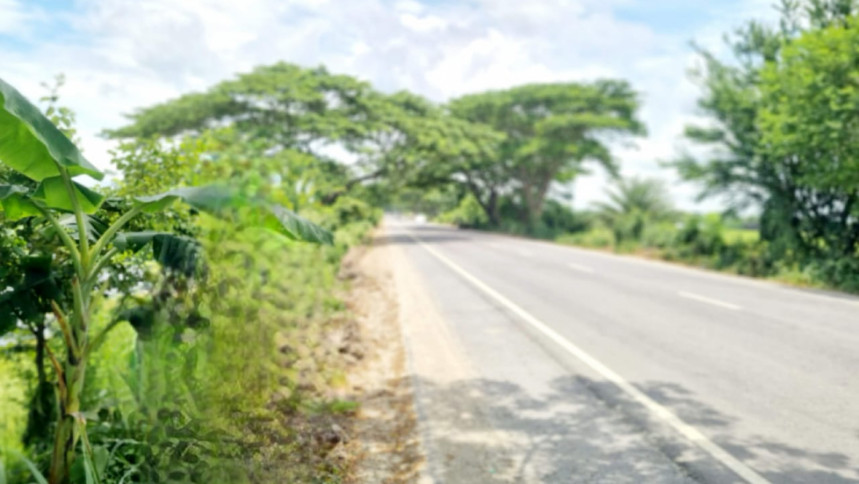 Lebukhali to Kuakata
Kuakata has been a popular tourist spot in our country for as long as we can remember. With the Lebukhali bridge opened for traffic last year, it has connected Kuakata to Barishal. Lebukhali to Kuakata is about an 82km drive that can easily be covered in less than two hours under no rush. The bridge has seven kilometres of approach road on each side, making it a smooth road trip on your way to Kuakata which is called 'the daughter of the Sea' by tourists and your road trip will remind you why.
Also, consider —
Natore to Bogura
A 70km drive that will give you a proper vibe of northern Bangladesh.
Pabna to Meherpur
A road that cuts through the famous Paksey and leads to Lalon Shah Bridge. With the ubiquitous urban theme of Paksey and the constant suburban colour of Kushtia and the river padma as a landmark in the middle, it's a trip best done in the winter.
Parbatipur to Saidpur
Albeit, a smaller drive than the rest, this is a drive of a little more than 16km. Perhaps not an all-day trip but for those looking for a smooth driving experience, certainly one that will be kept in the memory. 
Once you start driving to your destinations, you will grow a taste for it. Whatever you do and wherever you go, always remember to take safety measures while you are on the road. Pack the necessary items for a road trip and always drive safe.
Photo credit: Mushfique Fuad Mitul