2415 more Bangladeshis can perform hajj this year
Saudi Arabia increases number of hajj quota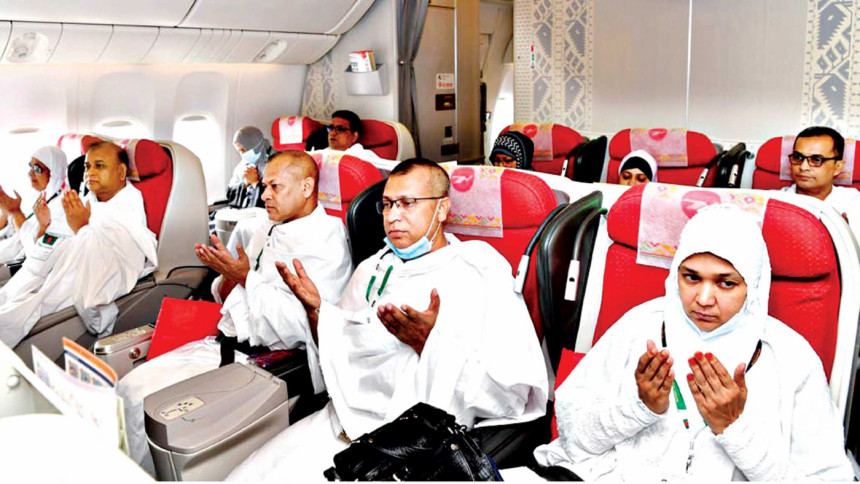 Saudi Arabia has increased the number of hajj quota for Bangladesh – 2,415 more Bangladeshis will be able to perform hajj this year.
Hajj Agencies Association of Bangladesh President, M Shahadat Hossain Taslim, has confirmed the development.
Of the total pilgrims, 4,000 will perform hajj under government management while the rest will perform hajj under private agencies.
Hajj is likely to be held on July 8 this year depending on moon sighting.
Hajj is a ritual must for able-bodied Muslims at least once in their lifetime.
In 2019, around 1.27 lakh Bangladeshis were allowed to perform hajj. However, due to the global Covid-19 pandemic, the largest annual Muslim congregation was held on a limited scale in the last two years.