Who will you fall in love with based on their zodiac signs?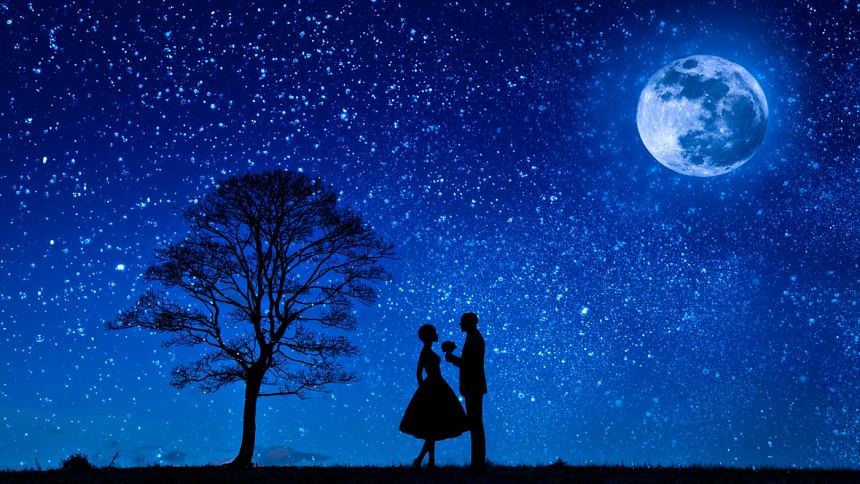 We get that you don't believe in love at first sight or even some movement that starts for your heart to belong to someone else's, but there are beautiful stories that emerge depending on star signs. 
Here's how to find that soulmate of yours with the help of their zodiac signs.
Guiding your way through Aries (March 21 - April 19)
Aries truly is an angelic sign. They will guide you like a mentor or a tutor. Never belittle you for knowing less or be envious of you for knowing more. However, just like every human being ever, they are not mind readers so for your relationship to work, you must open up.
Be firm with Taurus (April 20 - May 20)
Taurus people are perfectionists. Smallest of things and mistakes catch their eyes. While it's not a bad thing, it may become too overwhelming for their partner as they would do anything to improve their better half and to limit their shortcomings. It's like a school you didn't sign up for!
Ever-changing Gemini (May 21 - June 21)
Unpredictable— the word for them is unpredictable. You can never understand or even comprehend what their next move will be. They may be happy and jolly one moment and the next, they want to rip their favourite pair of jeans apart. It's a task to live with a Gemini, really!
The comparison game with Cancer (June 22 - July 22)
How absurdly annoying is it to have your partner never satisfied with anything? It invariably is. Cancer partners are rarely happy with how they are treated and that's how their genes are wired. It's like a habit which with time, might feel like a disease.
Losing temper with Leo (July 23 - Aug 22)
This cannot be the first time you have read the word Leo and temper in one sentence, have you? They are extremely hot headed and the smallest of things tick them off. Nevertheless, they are the most responsible and the best team players. Not that bad, after all.
Unleashing creativity with Virgo (Aug 23 - Sept 22)
Virgos are beyond creative and intelligent. They have a very unique way of expressing love and affection. However, whichever task they undertake to satisfy their partner, they will do it with sheer determination.
Balance it all Librans (Sept 23 - Oct 23)
Just like their signs, they are known to balance it to the core, even in their love life. Funny with a pinch of boldness. What else does one need anyway? Whatever Librans do, they find immense pride in it and are not the ones to shy away.
The many shades of Scorpions (Oct 24 - Nov 21)
You cannot ever really know a Scorpian. They have too many shades to them and every layer has a twist to it. It's exciting, interesting and daunting at the same time. You will be walking on eggshells but very passionately so.
Driving off to adventures with Sagittarius (Nov 22 - Dec 22)
If self love had an ambassador, a Sagittarius would just be that. Independent, free spirited and full of love. They surely will value but not more than their peace of mind which includes escapism and adventures. If you are a goody two shoes who does not like getting those boots dirty, stay away!
Go with the flow with Capricorn (Dec 22 - Jan 19)
Expectations hurt and in case of Capricorns as partners, this is more than true. Having high romantic expectations may disappoint you. Letting the nature of your relationship evolve should be the way to go.
Be gentle with Aquarius (Jan 20 - Feb 18)
Some people cope up by themselves. Aquarius is such a partner. Give them space, give them area to breathe because if you don't, it all might add up and the outcome may not be positive. Once the person is ready to talk it out, he/she will and it will be all okay in the hood.
Brighten your days with Pisces (Feb 19 - March 20)
Pisces are known to be spontaneous as partners. They tend to do anything and everything to make their partner happy. They would plan surprise dinner dates, shopping sprees, etc. They are eccentric like that and they very well know how to spice things up.