Ways to decorate your window sill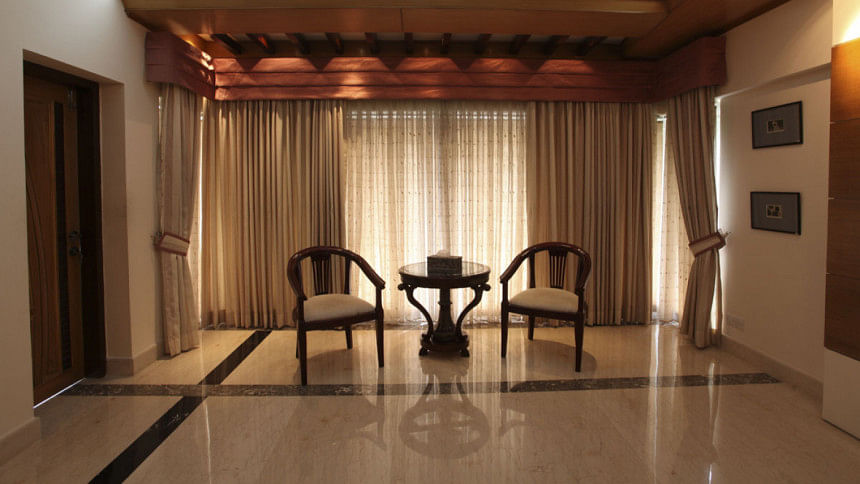 Our rooms are our comfort zones, our 'safe' nooks. Perhaps that is why we tend to spend so much time and effort in beautifying and customising them that will satisfy our unique tastes, and provide that extra homey feeling. There are myriads of interior design options to decorate rooms. Windows often seem to be left out in this process. You will be surprised to know how easily window sills can be styled to literally transform your rooms in the most creative ways.
Potted plants
Window sills can be a blessing in disguise for plant-lovers who like to keep greens in their rooms. Instead of keeping plant pots on the ground (which often takes up necessary space), you can choose to place them on the sills of windows. This will significantly enhance the look of your room, without having to utilise any extra space.
Perfect place to keep your fruits and vegetables
Window sills can be a fantastic spot to add some style to your dining room or kitchen. Place your fruit/vegetable basket on your window sill. This will not only prevent the window area from looking too bare but also help to keep your food fresh.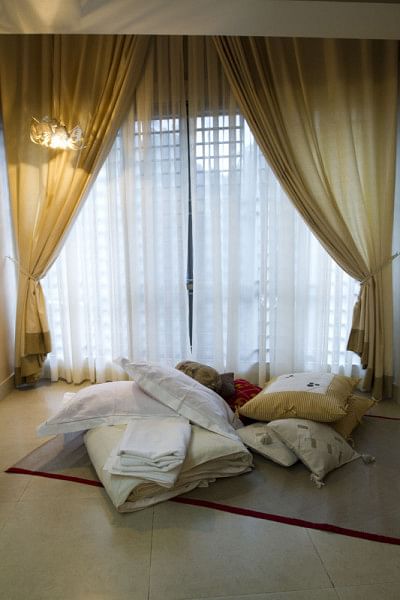 Work Surface
Window sills can be turned into outstanding work spaces. If the sill is not spacious enough, you can get it extended to suit your purpose. The sills can serve as work-desks to put your diaries, planners, laptop, stationery, etc. Such a distinctive work space with a touch with the outdoors will surely motivate you to work.
Mini-bookshelf
Bookworms love nothing more than to hoard books and add to their valuable collection. In the process they often run out of room to stack their books. Well, they need not fear any further. Window sills can be an excellent means for book-storage.
Easel
These sills can also be of great use for artists. You can put a chair in front of the sill to sit and carry on with your artistic endeavors.
Ideal place to keep decorating items
Instead of keeping all your décor items in different parts of your room, you can opt to accumulate them all in one single place and turn your window sill into one bigger decorative piece. It can serve to be the focal point of your room.
Sitting area
Amazing window seats can be made out of window sills. This blends comfort with elegance, and that too by smartly utilizing space.