Traits of the happiest country in the world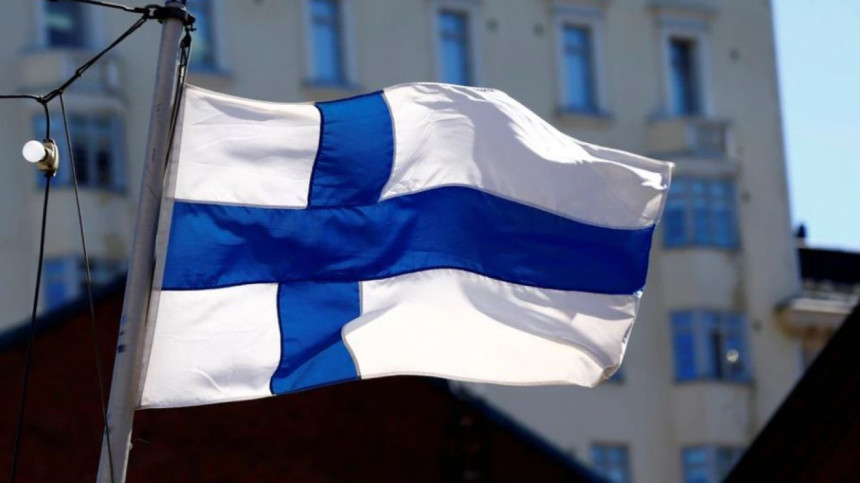 What makes up happiness? Is it material comfort, buffers from economic and other shocks, or inner strength and perception? A good idea may be to turn around and ask a friend in Finland. Having retained its numero uno position as the world's happiest country for the fifth consecutive year, the people there possibly have the math all worked out.
The annual survey that ranks countries according to how happy its citizens think they are, have found Finland to yet again top the list, according to criteria such as a high GDP per capita, a healthy social support system among friends and family, good life expectancy, freedom of choice, little to no corruption in the government and the business world, and generosity in charity or community service. Countries with all or most of these factors rank high on the list of happiness as their citizens feel a sense of security in living there, and are able to form trusting relationships with their governments.
Finland had put very extensive COVID-19 measures in place and swiftly inoculated citizens to curb the spread of the pandemic. The country has one of the lowest mortality rates due to COVID-19 in Europe. According to a prominent writer of the country, its people feel grateful for a social system that cushions these sorts of shocks for its inhabitants.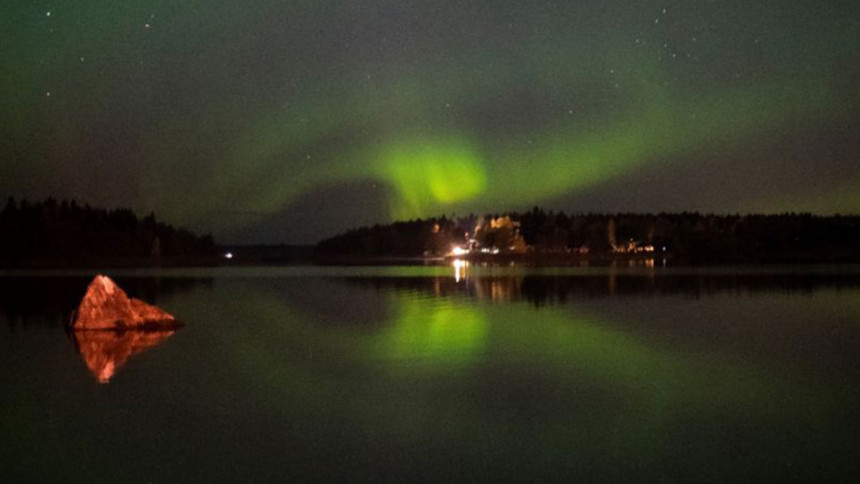 The dwellers of the country, as well as those travelling to enjoy Finland, enjoy the easy, friendly culture, the many coffee shops thronging its streets and some mesmerising natural beauty. The country caters well to art lovers as well.
Helsinki boasts a number of museums such as the recently opened state-of-the-art contemporary art museum called Amos Rex, and Oodi, an energy efficient public library at the heart of the city, that is affectionately known as the country's "living room."
The nature lovers of the country are not disappointed either. Just like the other Nordic nations, this country too has a number of options to interact with nature, even in the most frigid weather conditions. Finland also has a number of saunas that residents and visitors can enjoy to let off some steam and warm up in leisure.
A stellar quality of life, paired with the best of cultures, amenities and natural scenes, Finland offers a well-rounded lifestyle to its citizens and it is no wonder that its inhabitants are so jubilant. Denmark, Iceland, Switzerland, and the Netherlands follow Finland to make up the top five countries doing a sterling job for their citizens.