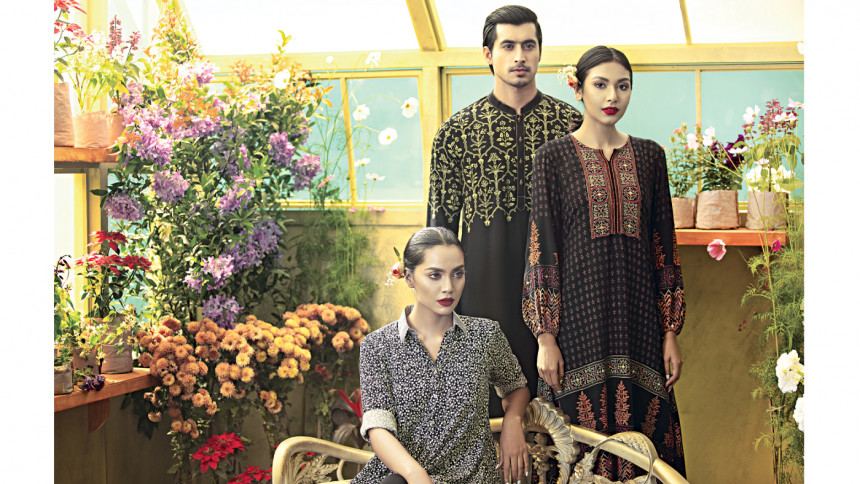 Patriotism, love for Bangla language, and respect for the right to speak and nurture one's mother tongue are integral to the month of February. 
One spring day, on February 21, 1952, a number of precious lives were lost to a government's brutal reaction to a simple demand, for the right to include Bangla as an official and national language in a country where the majority of population spoke it as their native tongue. The day's tragic events cemented the people's idea about the government's attitude towards Bengalis in Pakistan, and the Language Movement forever became a cornerstone of nationalistic politics, fomenting future revolutions. It continues to inspire the nation today, because the essence of Bangladeshi nationhood was constructed on the ideals of the Language Movement.
To honour the fallen, and to forever uphold the spirit of the movement, every year Bangladesh celebrates the month with homage to Bangla, with the usually month-long Ekushey Boi Mela (book fair), and special commemorative services for the Language Movement Martyrs on Ekushey February, or the February 21st.
The traditional colours donned to mark the spirit of the day are black and white, symptomatic of the grief for the lives lost, and perhaps even the black ink the letters are printed in. On the day, people take out sombre barefoot processions, and take spring flowers woven into wreaths to lay at the altars of Shaheed Minars built all over the country, modelled on the central Shaheed Minar on Dhaka University campus, to pay respect to the Language Martyrs, as the world marks International Mother Language Day.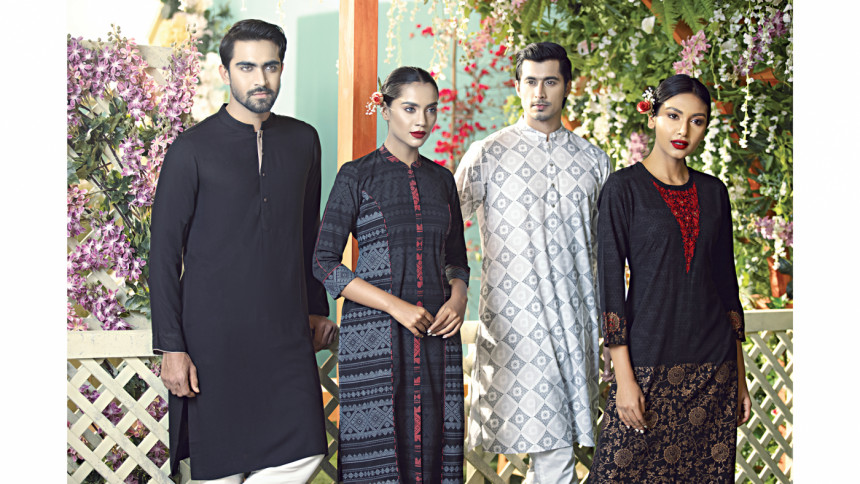 Photo: Twelve