Squid Game in Real Life?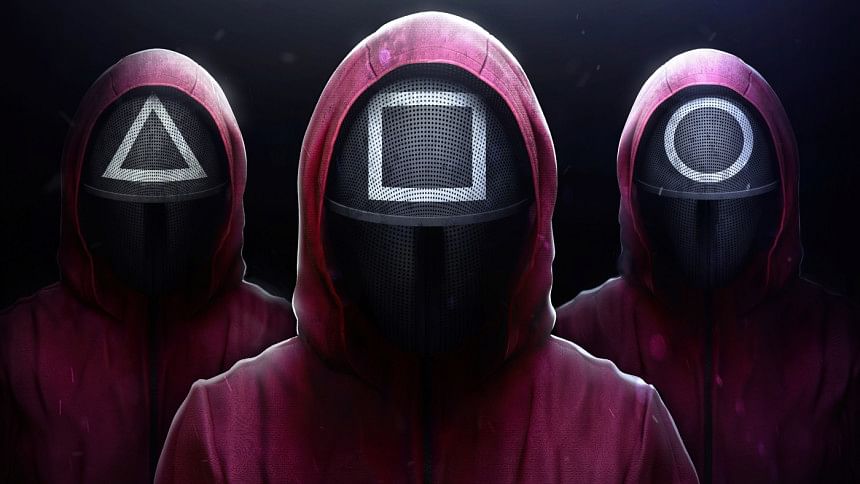 The world got hooked on the violent and psychotic survival K-Drama after the creepy robot yelled, "Red Light. Green Light." The phenomenal K-content kept the viewers at the edge of their seats from beginning to end. Much to the joy and excitement of the loyal and rabid fans of the show, the showrunner and streaming giant, Netflix, recently released a teaser for the second, long-awaited season 2 of Squid Game.
Besides sending a shockwave of excitement and anticipation around the world, Netflix took it up a notch by ordering a brand-new reality show, Squid Game: The Challenge. This series claims to boast the largest cast of 456 players and a historic cash prize of $4.56 million in reality TV history!
Following the fictional show's lead, The Challenge invites players to participate in Squid Game —inspired events along with new contests. Strategies, alliances and the players' character will be tested while competitors are eliminated around them. Rest assured, Netflix has guaranteed that no participants will be harmed or brutally murdered like their fictional counterparts. "The stakes are high, but in this game, the worst fate is going home empty-handed," stated Netflix's press release.
Netflix Vice President of unscripted and documentary series, Brandon Riegg, says, "Squid Game took the world by storm with Director Hwang [Dong-hyuk's] captivating story and iconic imagery." He further added, "We're grateful for his support as we turn the fictional world into reality in this massive competition and social experiment." The fans of the drama series are in for an exciting journey with lots of unpredictable moments as the real-world players participate in the biggest competition series ever.
With all that being said, there have been reality series that played with themes of dystopian survival. But Squid Game: The Challenge will be a first of its kind, which directly adapted from an allegory about societal greed. Fans worldwide are holding their breath for the 10-episode series emulating that very concept of Squid Game. Only time will tell how this reality series will play out!