Shikho making its mark on Forbes list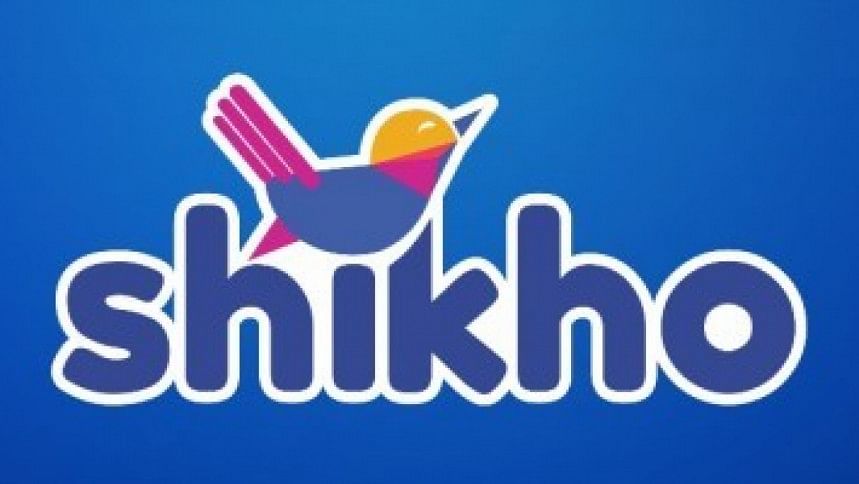 With promising startups, founded by some of the brightest minds of the generation, Bangladesh has been on a rocket ship to gain its own recognition on international startup platforms. With its state-of-the-art technology and foresight, the Bangladeshi edtech startup has found its place on the "Forbes Asia 100 to watch 2022" list.
Founded in 2019 with the aim of revolutionising learning by developing a hyper-localised digital learning ecosystem, Shikho's mission is to democratise access to high-quality education for all, nationwide.
Students can learn at their own pace with the help of Shikho Learning App. With visual aids such as animation, interactive live classes, and visualised learning, students can continuously assess themselves with the help of expert teachers and performance analytics anytime and anywhere, provided by Shikho.
Since its inception, the Shikho team raised $5.6 million from Silicon Valley and Singapore international venture investors. If that is not enough, Shikho's Learning App has over 600,000 downloads on the Google Play Store in only 20 months.
Cofounded by its CEO, Shahir Chowdhury, the startup estimates it has 500,000 daily users.