Relationship Matters: Solving Trust Issues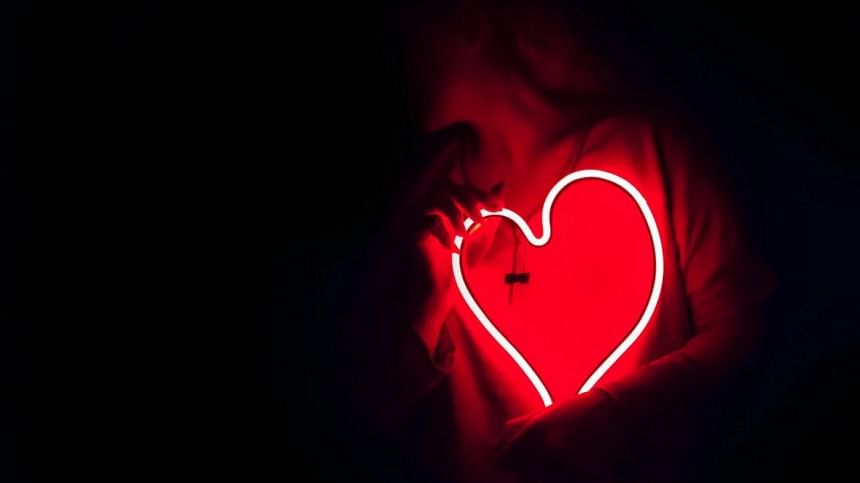 Our relationships and how we navigate them keep evolving with the times. Often, we find questions or worries so personal that they can only be shared with a stranger, but any random stranger is no real solace! Nor is the advice safe. With that in mind, Star Lifestyle brings to you a brand-new relationship advice column from certified experts. This hopes to tackle the host of worries, questions and forks in roads of the relationships plane that includes the personal, professional to psychological.
Read on for insights, and shoot us your concerns, even anonymously at [email protected], or send us a message on Star Lifestyle's Facebook page.
I have a secret urge to read my wife's text messages. This may not be a justification but she is always on the phone, and that makes me curious. Or, is it an insecurity?

Distressed
Dear Distressed,
Please observe your surroundings first — it is quite common for 'everyone you know in your life,' to be busy browsing on their smartphones — as it is filled with a plethora of information from regular work e-mails, to text messages, picture taking and whatnot. Maybe, you do it yourself as well. It's just that no one is keeping tab on your activities. Perhaps, the insecurity you have been feeling recently, has its roots elsewhere and needs to be dealt with, in a proper manner.
Besides that, for the moment we can only say that every relationship is built on trust, loyalty, respect and transparency. You can be clear about your insecurities with your loved one or try to spend some time on your own to discover the hidden 'trust related issues' that you have not been able to address for a long time.
Do some self-reflection before seeking out professional help, if needed.