Relationship Matters: Discussing psychological problems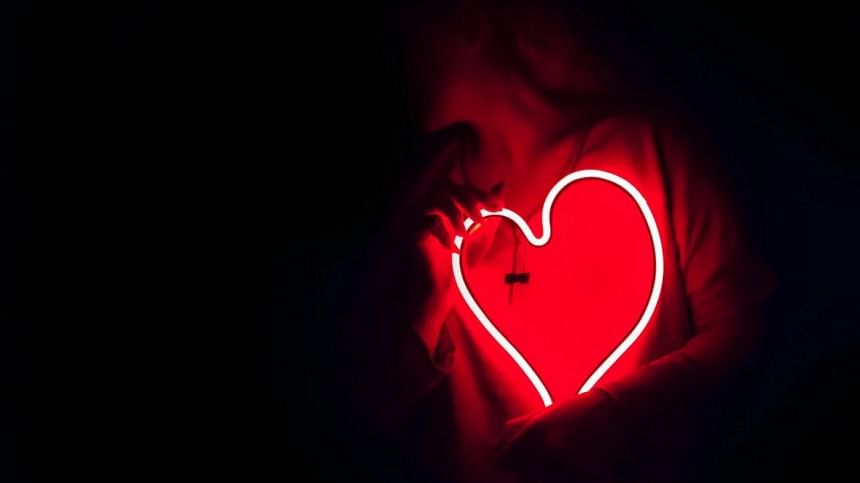 Our relationships and how we navigate them keep evolving with the times. Often, we find questions or worries so personal that they can only be shared with a stranger, but any random stranger is no real solace! Nor is the advice safe. With that in mind, Star Lifestyle brings to you a brand-new relationship advice column from certified experts. This hopes to tackle the host of worries, questions and forks in roads of the relationships plane that includes the personal, professional to psychological.
Read on for insights, and shoot us your concerns, even anonymously at [email protected], or send us a message on Star Lifestyle's Facebook page.   
"My baby is 5 months old. My husband wants to place him on a walker, but I have heard it can hamper the growth of a child. Can trivial things like getting a baby walker or not affect the mental health of a child when they grow up?"
— Shamama Rahman
Actually, there is no conclusive research-based evidence that placing a child on a walker hampers mental health, but some research suggests that it has some potential risk factors for physical injuries like getting their fingers cut, pulling things down on themselves, or grabbing dangerous things (such as sharp objects or hot liquids), or falling out of a walker and getting hurt by falling downstairs or tipping over. As long as one can ensure a child's safety from any kind of incidents or injuries, it is absolutely fine. At the same time, parents must spend time with the baby and do some activities to develop the baby's mental and cognitive growth.