Pedestrian and cycling friendly cities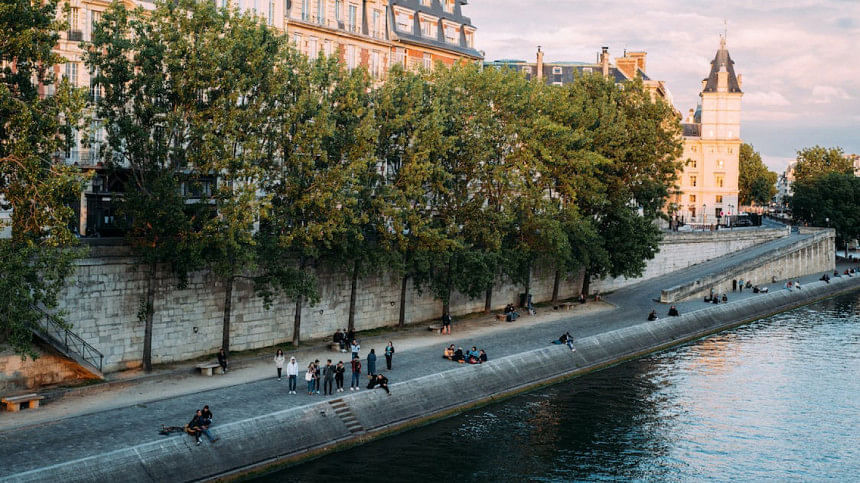 Four cities — Paris, Milan, Bogotá, and San Francisco — have adopted the climate friendly pedestrian initiative and are encouraging its citizens to walk around on foot.
Paris, France
The plans with Paris, is to make it more pedestrian friendly. Based on this understanding a city-wide effort had been made to reduce the number of cars in the city and allow for more bicycles. Additional bike lanes have also been introduced, to alleviate car traffic. In fact, the city plans to add an additional 180km of bike lanes by 2026.
Milan, Italy
Summer of 2020, saw Milan embark on an ambitious plan to widen pavements and expand cycling lanes to make it more pedestrian friendly and reduce car traffic. This helped the city to become even more vibrant with a significant increase in outdoor dining, open-air markets, and urban gardens.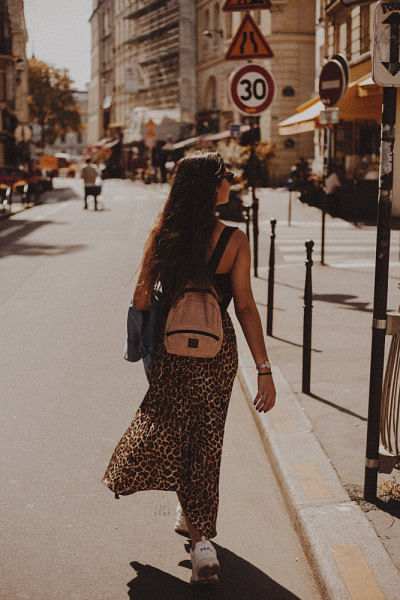 Bogotá, Colombia
Bogota has a strong bicycling culture, with the country's national sport being biking. This was one of the first cities to add 'pop-up' cycle lanes during the pandemic. On Sundays and public holidays, cars are discouraged to run on certain lanes attracting pedestrians and cyclists to roam freely on the roads.
San Francisco, US
The two years of the pandemic, encouraged this particular city to launch Slow Streets – a programme that limits cars and speed on the roads. The citizens recommend visitors to come and enjoy the city that has put significant money and efforts to building better biking routes and a cleaner city.
Source: BBC WORLD TRAVELS