Mastering elegance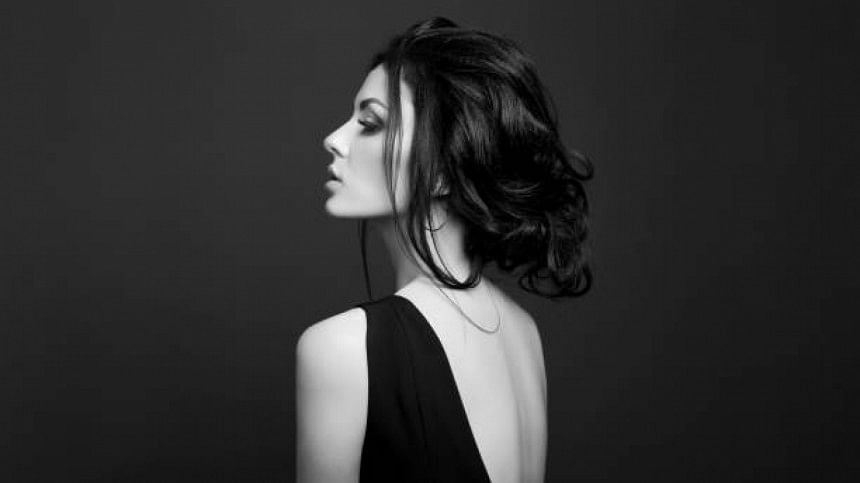 Sought after by everyone, elegance is but an elusive virtue. It is a fairly common mistake to think that only aesthetics make class, when in fact, true sophistication is a mix of outward grooming, mindful habits, and intrinsic virtues. Here are a few ways to find out whether you have any of the prime traits that inherently classy people possess.
Diplomacy
Not synonymous with censorship, diplomacy means speaking one's mind confidently, politely, and in a way that is most effective. Not often does one see a truly classy person embarrass themselves by saying the wrong thing at the wrong time. In fact, a truly sophisticated person will listen, think, and then decide for themselves whether they should jump into a conversation at all. They understand the power of being nice and know the right time and tone in which to speak up.
Body language
More important than the spoken word, an elegant person oozes confidence and warmth, a direct contrast to unsophisticated virtues like arrogance. If class has anything to do with appearance, it is here — not in one's facial features, but in how one presents oneself to the world. Good posture, proper eye contact, an unapologetic, confident disposition, and a warm, genuine smile all go a long way to conveying confidence and grace.
Subtlety
Rarely would one see a graceful person actively seeking attention. They would be busy stealing the limelight without even trying. They do this by being genuinely helpful team players and gracious to the T. Rather than hogging the conversation, they believe in listening to others, and gathering feedback.
Charm
Not to be confused with beauty, charm is an amalgamation of captivating, irresistible characteristics like sincerity, attention, interest, curiosity, and an ability to remember details about people. A charming person is quick to dole out praise but is stingy with judgement and is often remembered for their humour and wit.
Emotionally intelligent
Being expressive is great, but being restrained and mature while letting out emotions is better. A sophisticated person is able to express oneself without needless dramatics, even if it does not come naturally to them. Restraining requires practice and self-awareness. This means making sure never to have a temper tantrum or a full-blown meltdown, especially in situations that require them to be in control.
Unimposing
Seldom do classy people impose themselves upon others. They are not superhuman so they will accept help from time to time but in no way are they incapable of helping themselves if outside assistance is not available. You will not see them take advantage of other people's kindness in any way.
Kind
Truly cultured people are some of the kindest, and fairest folks around. They possess qualities such as patience and attentiveness in spades and are able to read even the most subtle reactions in people. This quality makes them astute and concerned, and they are often the first choice for people to confide their problems. They are rarely seen pushing certain people up or pulling others down for their own advantage, preferring to treat everyone equally and justly.