Inspirational quotes by actor Nawazudddin Siddiqui
Celebrating the great Nawazuddin Siddiqui's birthday by looking at some of his most memorable quotes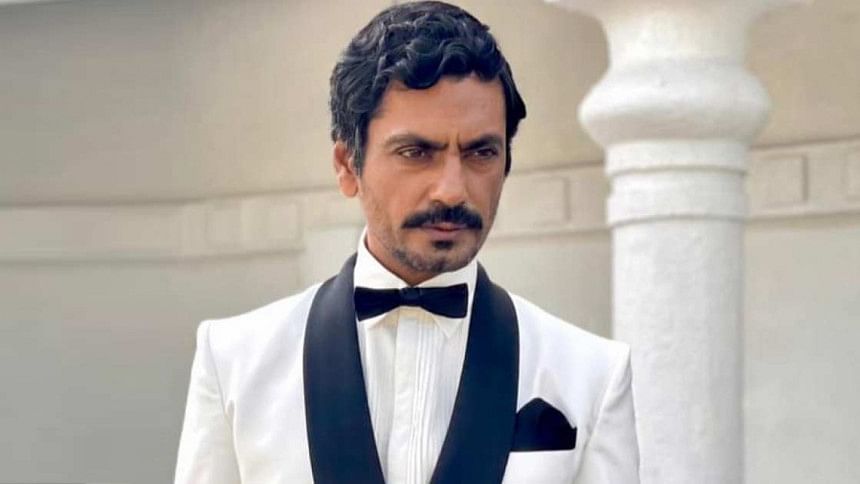 Nawazuddin Siddiqui turns 49! Who knew that the pickpocket from the opening scene of Munna Bhai MMBS (bet some of you did not know that!) would go on to become one of the defining actors of his generation? A true juggernaut of Bollywood, he has played captivating roles upon captivating roles that span across a wide range while being the most relatable-looking man in the industry. While he may not look like the conventional actor, the man can act and he has a silver tongue to go with it delivering iconic lines both on and off the screen. To celebrate the man's birthday, let us look at a few of these quotes.  
"It's a sense of satisfaction because I proved all my friends and relatives wrong."
Going back to the point we made earlier, Nawazuddin does not look like the conventional Bollywood hero. On top of that, he actually studied chemistry and worked as a chemist during his early years so obviously not a lot of people had faith in his acting aspirations but as it turns out, life had other plans for him. 
Not only did he make it, he made it big. Be it the big screen or OTT platforms, Bollywood or Hollywood, he has won the hearts of fans and critics alike, and his talent has been showcased and displayed to millions of people across the globe. He thereby proved all doubters wrong and there is indeed something very satisfying about that.  
"I spent all my life acting and I don't know any other work."
Nawazuddin is ridiculously talented and his body of work is a testament to that. However, behind all the accolades is a lifetime of dedication to the art. Nawazuddin graduated from the National School of Drama in 1999 and his career did not take off immediately but he continued to perfect his craft, taking whatever role he could get no matter how big or small they were. This eventually led to several breakthrough roles and he has not looked back since. 
"I'm not like formula film actors, who no matter what the name/character will have the same performance, same body language." 
Speaking of the body of work, Nawazuddin has taken up a wide variety of roles throughout his career and has embodied each character to perfection. He has proved time after time that he is not a one-trick pony and you will hardly find any similarities between the characters that he portrays. A refreshing change from actors who either get type-casted or have the same approach to playing every role. 
"I love observing people. Each face tells so many stories. It lets me understand emotions, and that helps me apply my skills as an actor."
Nawazuddin's whole career is a result of a play that he saw in Delhi which instantly drew him towards acting. He is an extremely intelligent actor and is very adept at observing people and implementing elements from their lives into his acting skills. This habit has been a recipe for success in the numerous roles he has played over the years.