IELTS General Writing: 7 tips and tricks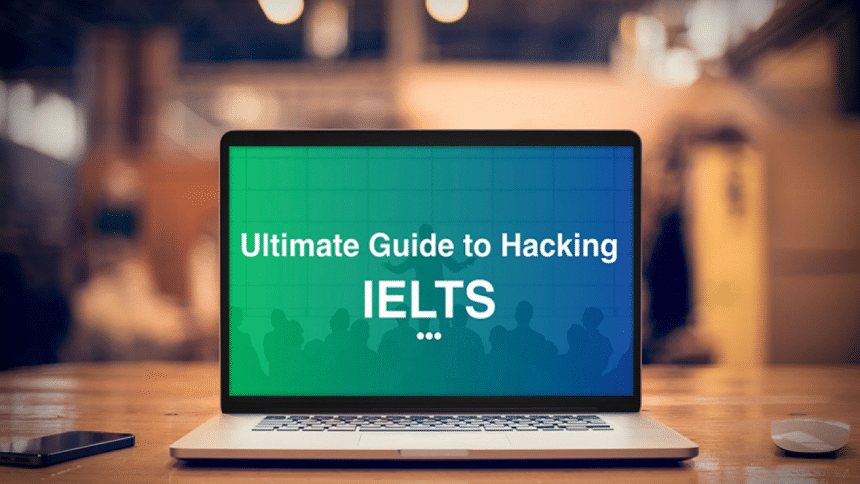 Acing the IELTS General Writing test has never been easier. Straight from the horse's mouth, CIC News brings to you 7 of the best tips for high band scores in the exam to take you a step closer to Canadian emigration. 
Know the format
For those whose first language is not English, it can be quite a challenge to master it. Add to that the pressure of being assessed in a formal, examination setting, and the task begins to feel all the more daunting. Go ahead and get familiar with the IELTS format on their website. Once you know what to expect, it gets easier from there. 
Understand what the tasks ask for
Usually, for your first task, you are expected to write a transactional letter. This means that either you will be asking for something from someone, or responding to someone asking for something from you. This could be asking for or receiving advice, writing a complaint letter, asking for a job, etc. 
The entire task should take 20 minutes or less and a candidate is expected to write at least 150 words in response. For your second task, you would be asked to write an essay, timed at 40 minutes, and you are expected to pen out a minimum of 250 words. This essay is usually a problem or an argument that you have to pitch points for and/or against.
Know the assessment criteria
Examiners usually look for how well a candidate has understood and responded to the first task, whether they have answered the question in their second task, expanded and supported their answer, and taken a clear stand. 
Candidates are also assessed on how well their ideas are organised, how accurate their grammar is and how wide, their choice of vocabulary. A good script should therefore have a completed piece, written coherently and with cohesion, in proper grammar, with a good vocabulary range, and a lower number of spelling errors. 
Think and plan before starting to write
Time constraints may make it tempting to jump straight into writing but it is always prudent to take a few minutes to break down the components of the question and plan out how to write the assignment cohesively. Just as it is important to cover all the bullet points, it is also crucial to make sure all points are covered in order, so that the write-up comes together nicely.
Revise
Typically, you would not be left with enough time to rewrite your answer, but you will be able to brush up on your grammar, change a few common words for more polished words and check for spelling errors. Take the time to do so, because every point counts towards that final band score.
Go through sample questions and model answers
Look at the samples the "good ones" have submitted, their answer construction, words, and phrases, etc. Try to emulate that style of writing in your own answers to enhance them.
Practice
Go on the IELTS website to find a number of practice papers. Try solving as many as you can. They are timed and can help as much with general writing as they can with time management.