How to move on from a relationship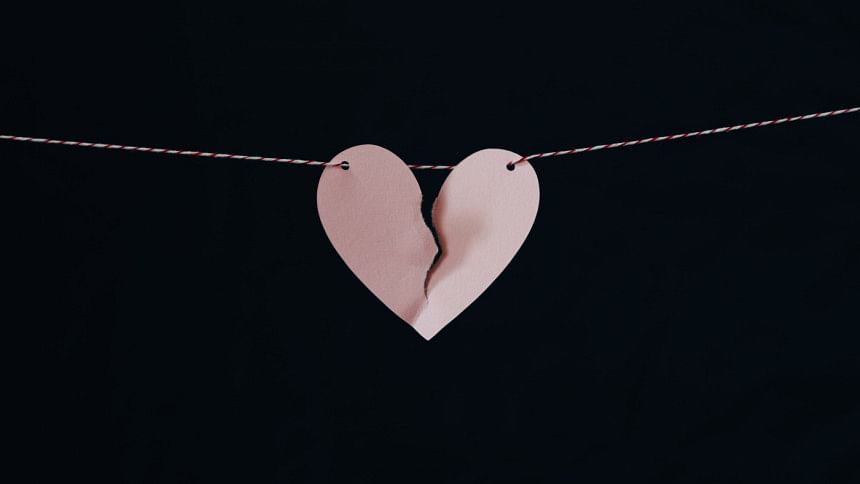 It doesn't matter who made the decision to end a relationship; it is difficult. You will experience strong and unpleasant emotions as you go through this transformation. To our dismay, we extend the pain into protracted, boring, and occasionally quite gloomy stages. We constantly tell ourselves the tales of our breakups and spend numerous hours trying to understand and rationalise our feelings as a result of our obsession with what caused the relationship to end.
Remember that getting over a breakup requires time, patience, and, most importantly, love for oneself. No matter how long it takes, you must convince yourself that things will improve. Always keep in mind that you have access to help from friends, family, and even mental health professionals. Here are some of the most important ideas for moving on from a bad relationship.
Avoid your Ex
Even if you remain in the same place after your partner departs, distance will still develop. You should concentrate on avoiding your ex-partner throughout breakups, at least for a while. Tell your friends and family not to bring them up if necessary. Although you might desire to know more, the less you know, the better off you'll be.
Shake things up a little bit
Change up your routine from what you used to do together. Change up your daily habits, pick up new skills, meet new people, and attempt to acquire a fresh outlook on life. Most importantly, reward yourself whenever you want.
Keep yourself busy
By packing your days with activities, you may reduce your spare time. It doesn't matter if they are personal or work-related initiatives. You shouldn't sit by yourself and think about the past. This can set off feelings in you that might drag you into a raging despair vortex. Spend time with lively, energetic folks who love to do things.
Give yourself time
There is no explanation or resolution for the split that can totally satisfy your thoughts. You will experience agony throughout this time, and no amount of logic can make it go away. Therefore, don't search for one or wait for one; simply accept the cards that have been dealt to you. Do not delude yourself into thinking you can get back together. When your heart has been shattered, hope may be immensely damaging. Heartbreak may be a skilled manipulator, easily persuading you to take extreme measures, which are the opposite of what is needed to be done for you to recover. You have to be willing to let go and accept that it is over. Accept the fact that you have yourself as a companion on this journey.
You are enough
There are or will be a large number of people who express their loneliness or sadness just because they are single. You have to understand that while individuals have a right to their feelings, being single does not have to be the sole cause of their sadness or loneliness. One of the most crucial stages in getting over a bad relationship is to love yourself. To be happy, you don't need to be in a relationship. Your life cannot be a relationship. It pertains to your life. In other words, setting good priorities for your other areas of life is not necessarily a negative thing. As a great man once said, "I'm single, and I don't feel lonely. I take myself to eat, buy myself clothes, and have a great time by myself.  Once you know how to take care of yourself, the company becomes an option, not a necessity" — Keanu Reeves
 Be like Keanu Reeves.