How to appreciate Bangladeshi arts
Explore the vibrant world of Bangladeshi art and learn how to appreciate its beauty and diversity.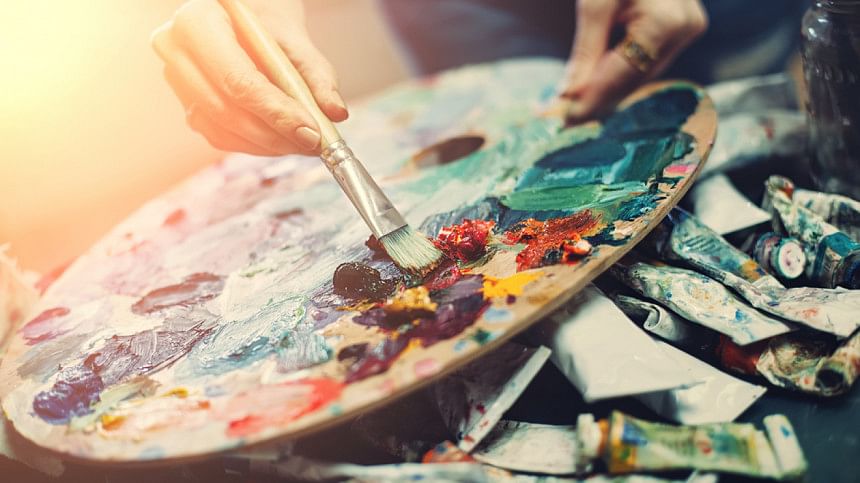 Art has the power to move us, inspire us, and give us a new perspective to things we normally wouldn't have. Whether you're a long-time art enthusiast or someone who's just starting to explore the world of art, there's always something new and exciting to discover. In Bangladesh, there's loads to look out for when it comes to art. It's been around us for centuries. And it's equally important to know and appreciate these masterpieces. With that in mind, here are some tips on how you can appreciate the Bangladeshi art culture.
Visit art museums
This might seem like an obvious choice but it's actually a great way, especially for beginners to experience a variety of art styles in one place. You can learn a lot about the history, the mediums of art and the techniques of different artists. You can learn about specific artists that you like and their techniques and context about their artworks.
Places like the National Art Gallery and Zainul Abedin, to name a few, are great places to take inspiration from.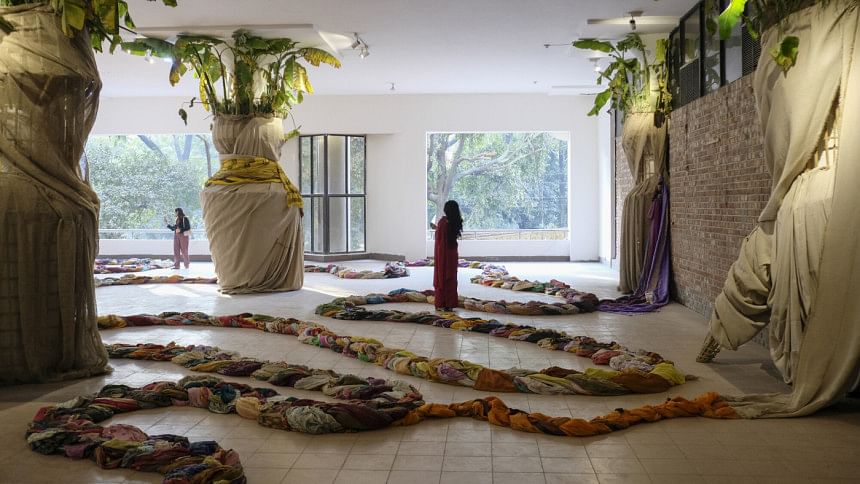 Attend art festivals and exhibitions
Bangladesh always had and still has a vibrant and rich art culture. The arts have played a central role in the cultural identity of Bangladesh. That's why there are a lot of excellent art exhibitions happening almost all year round. Shilpakala Academy and Charukala are exhibition hotspots as they're always celebrating some form of art. It's a good way to explore more themes and open up your mind to all the divergent styles of art that exist.
Supporting local artists
There are so many talented young artisans who are coming up with the most unique and mesmerising artwork. You can support them by promoting their work on social media, visiting their studios and exhibitions and if you're really drawn to a specific artist or artists, purchasing their work enables them to work on more projects. This is a really great way of appreciating them and the hard work they put into their art.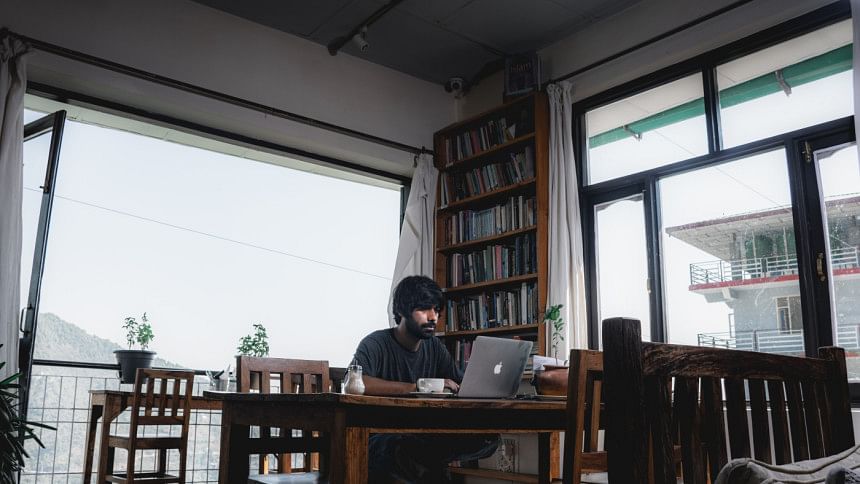 Read about art history
Another great way of being appreciative of Bangladeshi art is by reading up on it. There are tons of material online as well as in libraries that can help you get a grasp on different artists and their styles over the ages. It can give you a broader perspective on things when you see how art has evolved over the ages and is really a wonderful and inspirational journey.
Create your own art
Now that you have all this knowledge from visiting art galleries, exhibitions and reading up on your favourite artists, it's time to roll up your sleeves and try making some art yourself! Yes it will be daunting at first but creating a piece of artwork, even if it's simple, can be such a rewarding experience. It will also give you a great sense of appreciation for the artists who work days, weeks even months to perfect their creations.