Getting your preferred blanket for a cosy winter
Tucked up all comfortable in bed while sipping hot chocolate and enjoying a book or movie, is something we all look forward to in winter. What acts as a cherry on top is when you have a blanket to give you that extra homely feeling.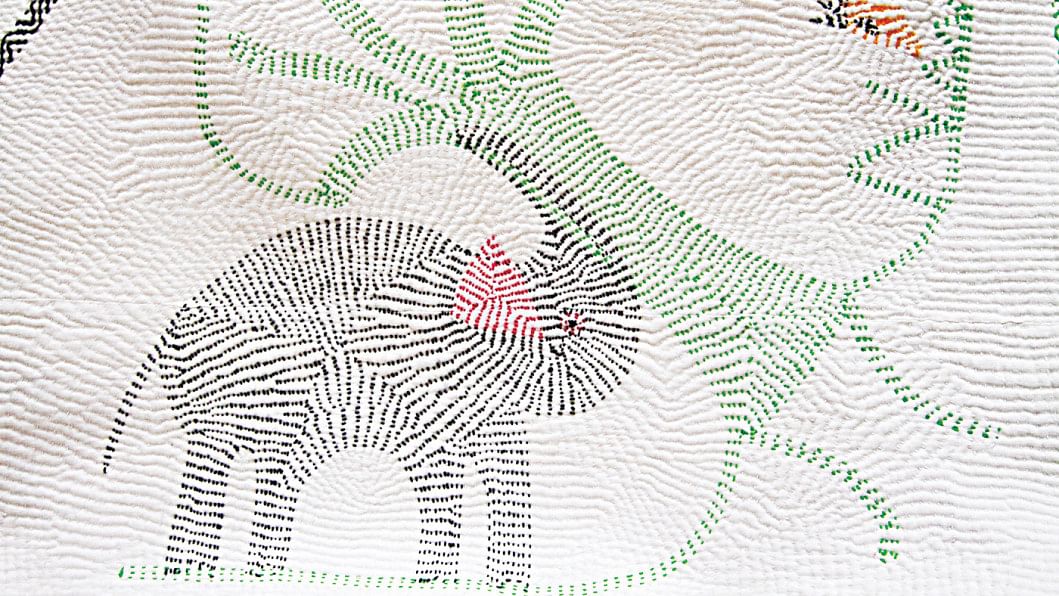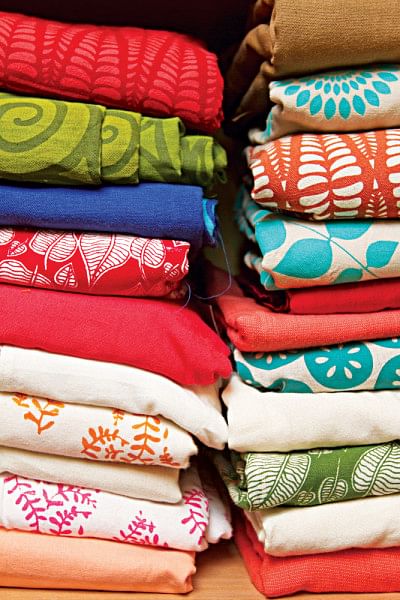 If you are looking for something fluffy with excellent heat-retaining capability, comforters are one of the best options to choose from. Duvets are quite similar to comforters, except for a few differences. Duvets should be used with duvet covers, thus allowing you achieve multiple looks for your room décor by regularly changing the covers.
Then there are quilts, which are lighter compared to comforters and duvets, producing a sleek look. The top fibre is sewn together in various patterns, producing different designs and styles. Chenilles are a must-have for those who are looking for something stylish to stay warm. Chenilles were very popular in the '40s and '50s, so they add a vintage spice to modern bedrooms.
Cotton blankets are hypoallergenic and very easy to breathe in. They are ideal for babies and sensitive skin. If you want to get a 'home-made' vibe from your blanket, then wait no further and pick up a knitted blanket. Most usually have tassels at the edges to give a decorative appearance.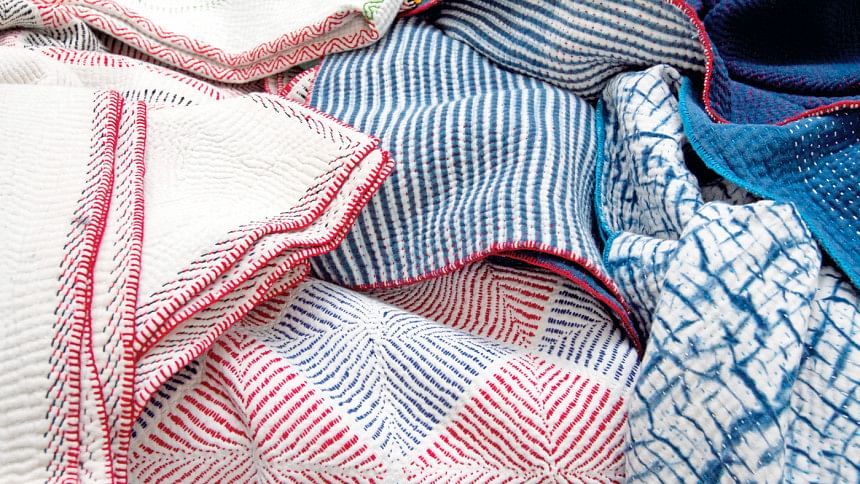 Just like the wide variety of blankets, we have a number of options to shop for them. Perhaps the best place is New Market. New Market will offer you blankets in different sizes, shapes, materials and prices. Here, you can find blankets made in Bangladesh and also ones imported from China and Korea. The price range is broad, allowing people from all walks of life to be able to afford.
Price usually increases with size. Family sized blankets usually happen to be more expensive than their smaller counterparts. The price of Bangladeshi quilts ranges from Tk 300 to Tk 2000, depending on material, company and size. Chinese ones usually cost Tk 2000-3000. Korean ones claim to be softer and more comfortable. Their prices mostly start form Tk 4000 and can be as high as Tk 7000. Some are washable while others must be dry-cleaned. Make sure to verify with the vendor before buying.
Dhaka Trade Centre at Gulistan is another great option. It is often considered as one of the biggest blanket markets in Bangladesh. The greatest part of this is that you will find different kinds of quilts and comforters, both local and imported, at wholesale price (starting as low as Tk 90).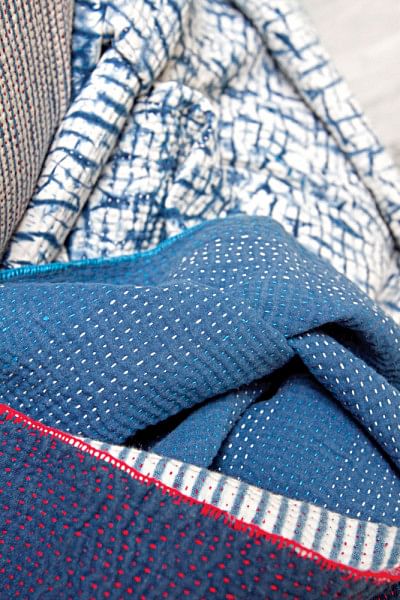 If you are looking for comforters or duvets, you can check out Crockeries Park at Farmgate. The products there come in various sizes and at very reasonable prices. You can also find some premium brands there.
Anyone looking for more intricate and sophisticated designs can take a look at Aarong's multi-coloured cotton quilts. These are made with recycled cotton and can be hand-washed with mild detergents. The embroidered cotton quilts are also worth giving a shot. Although these quilts are relatively more expensive (around Tk 4000) than other local quilts, the money is absolutely worth it. These quilts not only are super comfortable but they represent our local raw designs.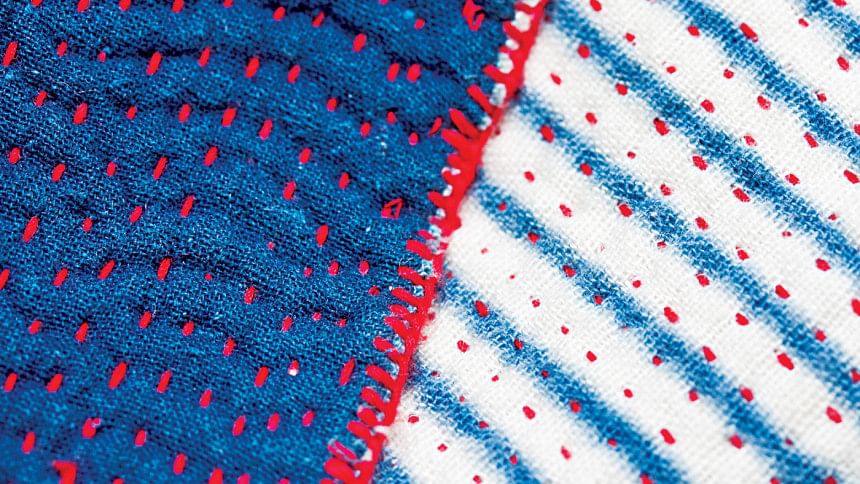 Gulshan DCC market also happens to be quite the 'hub' for blankets. There are a number of shops there, all offering various comforters, quilts, and blankets. Alongside local products, imported ones mainly from China and some from Dubai, are present. The Chinese quilts' price start from Tk 4000 and can be as high as Tk 25000. Local comforters can be found for Tk 1500-3000, while their imported counterparts cost TK 3000-12000. You can also have your customised blankets ordered at some of the shops.
Online shoppers need not worry because they too have a number of options to avail their desired winter blankets. Daraz, Othoba and Ajkerdeal are some among many platforms to get a wide variety of blankets at affordable prices.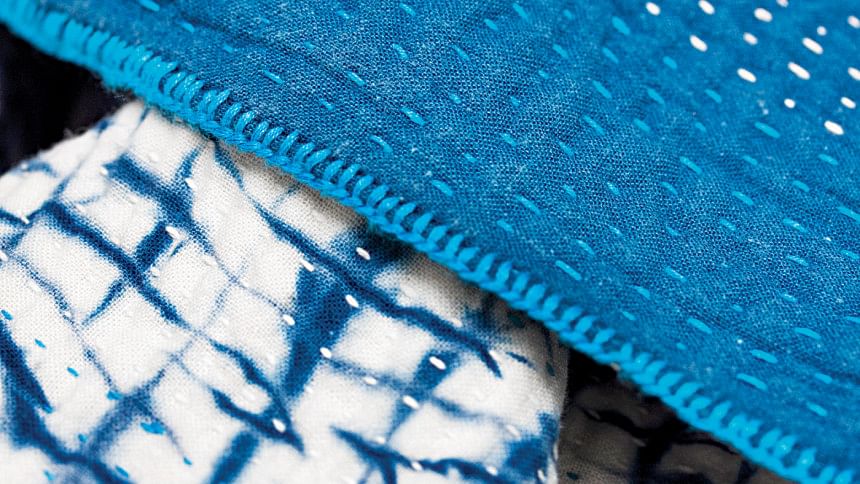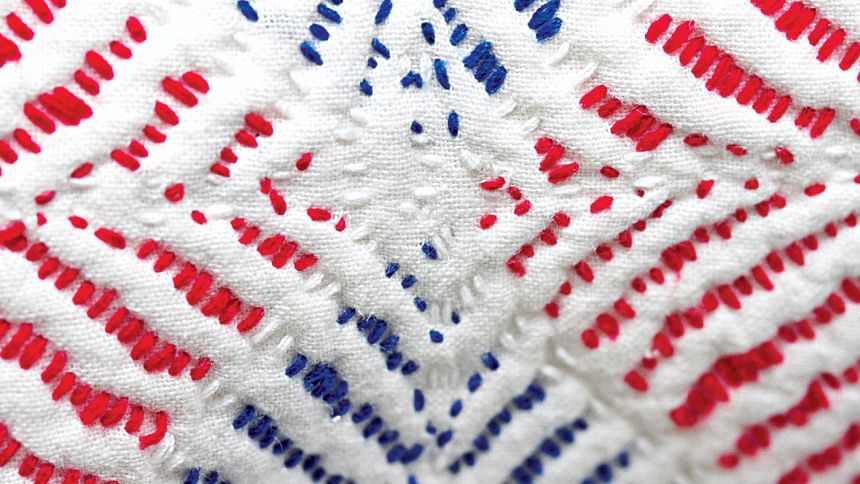 Photo: LS Archive/ Sazzad Ibne Sayed