Earthquake alert! Dos and don'ts before, during and after a tremor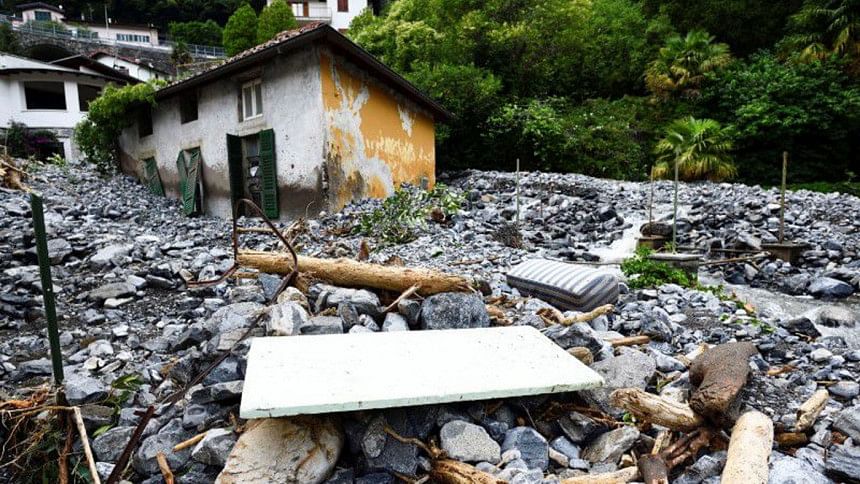 Among the list of inevitable incidents, natural disaster holds the top list. That being said, Dhaka, one of the world's most densely populated cities, has been ranked in the top 20 cities most vulnerable to earthquakes. In addition to the current level of unplanned urbanisation along with the non-adherence to the National Building Code, Dhaka is a ticking bomb in the wake of an earthquake. What's more daunting is that almost everyone is aware of the impending disaster with the attitude of a nonchalant teenager.
In times like these, as responsible individuals, it is our responsibility to know what to do before, during and after these disasters.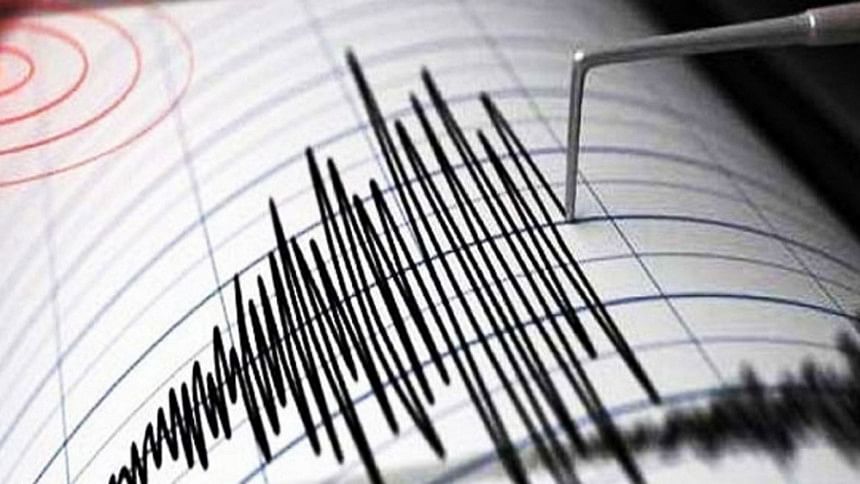 Before an Earthquake
Make sure you have a fire extinguisher at home.
Pack an emergency backpack containing a first aid kit, a battery-powered radio, a flashlight, dry food, drinking water, and extra batteries at home.
Learn and practice first aid.
Learn how to turn off gas, water, and electricity.
Decide a route and a rendezvous point with family members after an earthquake.
Remove heavy objects on shelves (they'll fall during a quake).
Tie or anchor heavy furniture, cupboards, and appliances to the walls or floor.
Learn and practice earthquake drills at your school or workplace.
What to Do During an Earthquake
Despite the chaos, it is imperative to stay calm!
If you are indoors, stay inside. If you are outside, stay outside.
If you are indoors, standing against a wall or a pillar near the centre of the building, doorways, or staying under heavy furniture are safe during a quake.
Stay away from windows and outside doors.
If you're outdoors, keep a safe distance from power lines or anything that might fall, including buildings.
Avoid using matches, candles, or any flame in case of broken gas lines.
If you are in a car, stop the car and stay inside the car until the earthquake stops.
Do not use elevators. While exiting any buildings only use staircases.
What to Do After an Earthquake
Check yourself and others for injuries.
Provide first aid to anyone who needs it.
Check water, gas, and electric lines for damage. Shut off the valves if any are damaged.
Check for the smell of gas. In case of a gas leak, open all the windows and doors, evacuate immediately, and report it to the authorities.
Turn on the radio. Don't use the phone unless it's an emergency.
Refrain from entering damaged buildings and areas.
Be careful around broken glass and debris, and avoid wearing sandals. Wear sturdy shoes to keep from cutting your feet.
Stay away from beaches. Tsunamis and seiches sometimes hit after the earthquake.
If you are at school or work, follow the emergency plan or the instructions of the person in charge.
Expect aftershocks.