Dwayne Johnson as the next James Bond?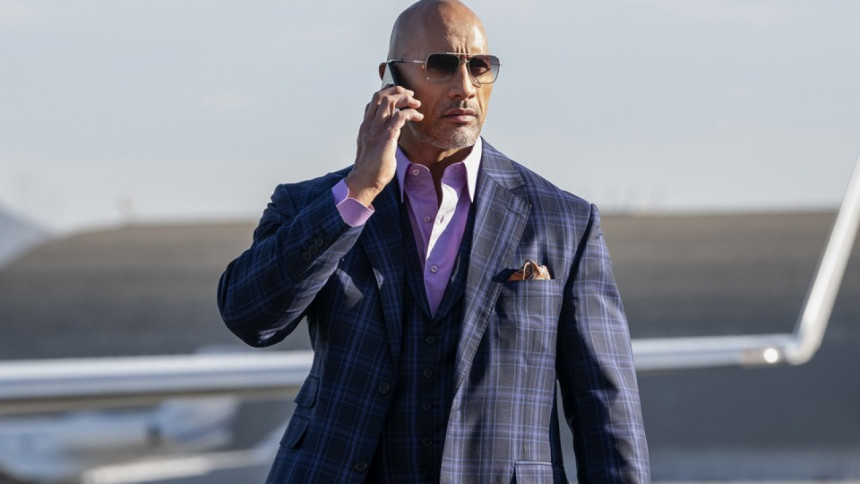 After mentioning that his grandfather, Peter Maiva, was a Bond Villain in You Only Live Twice in a recent interview, Dwayne Johnson expressed interest in being the next James Bond.
This left many Bond fans bewildered. In the James Bond literary series, Bond is described to have cold eyes and a cruel mouth, traits which can hardly be associated with Dwayne Johnson. Although he is not as much of a victim to type casting as Michael Cera or Zooey Deschanel, many believe that Dwayne Johnson stars in movies "as himself". Even if he plays the roles of headstrong men, there is still an endearing, goofy, "nice guy" charm to him, all of which contradict the calculated and closed off Bond.
Others think that although he has made a place for himself in the world of action movies, the Fast & Furious franchise is worlds apart from the Bond franchise in terms of tonality.
But this begs the question, what constitutes the perfect Bond? A strong chin? British origins? Being above 6 ft? Even though it may be harder to grasp now, Daniel Craig's casting was also met with criticism, almost all on the basis of physicality. Fans wanted someone less buff, taller and all brunette.
Nevertheless, Craig reinvented the blemish free Bond by adding rawness and emotion which made Bond more human. His take on Bond added a layer of depth which made the franchise more filling.
Even if Dwayne Johnson may be a bit too warm natured, or a bit too buff to ace the role, broadening the parameters of the 'perfect' Bond may help add even more depth to future films. Sometimes an actor who is considered an anomaly may add more than they are predicted to tarnish.