Best ways to comfort a sad person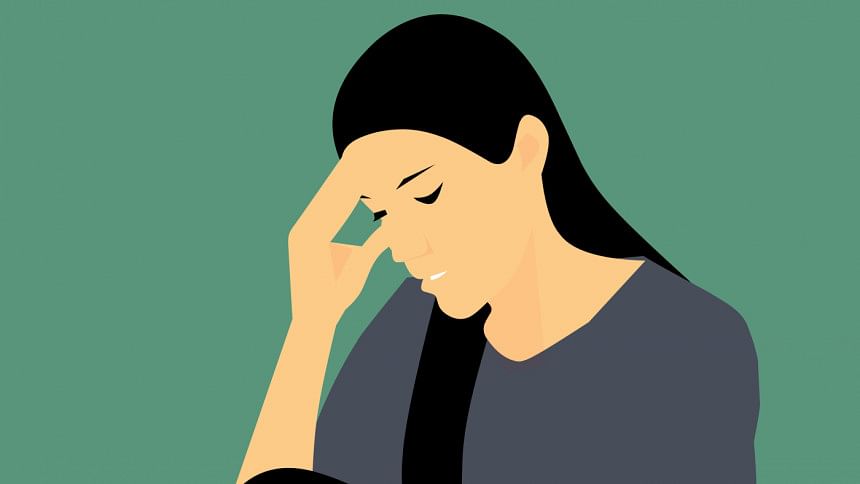 While an ideal approach would vary from person to person, growing research suggests that a good conversation can go a long way to make people feel better. People deal with sadness in different ways — some like to be left alone while others want company; some feel happier with a bar of chocolate, whereas others cannot register any form of solace until they start to feel better on their own.
Humans are social species that thrive in communities and the company of others. People's brains are attuned to receiving information from other people and changing their responses based on it. This validates the fact that people genuinely care about what others think of them. As such, invalidating peoples' feelings or trivialising them has been found to produce consistently poor outcomes.
In a breakthrough study conducted in 2012, researchers found that any time customer service executives asked irate customers to "relax" or "calm down", they would invariably get angrier!
On the flip side, certain words have been found to have a profoundly positive impact on people. A study conducted by a doctoral candidate in the psychology department at the University of California found that validating sentences are considered to be most effective when comforting a sad person. These usually start with "That sounds hard…" or "I can imagine how that must feel…" and can instantly make a person feel less alone in their grief. According to psychologists, if one feels heard and understood, it fosters a deeper connection, and feelings of concern and trust in the other person.
Sometimes, listening is enough. Most people are looking for an empathetic ear and not much else. However, at other times, people may be reaching out for more than momentary validation and comfort.
Research by the European Journal of Social Psychology mentions that helping someone recognise that things will change or getting them to see the problem in a new light can often work better than validation, if framed sensitively enough. This is known as "temporal distancing" and it works as a "glass-half-full" conversation, without being confrontational.
Karen Niven, a professor of organisational psychology at the Sheffield University Management School in the UK feels that if an upset friend is up for it, validating them and then talking them through potential solutions to their problem can give them a sense of control over the situation.
People usually underestimate their attempts to help others because they felt that their advice is less than perfect. However, according to researchers, people appreciate the presence of genuine well-wishers, rather than perfection in words. It's simply about taking that first hesitant step and letting people know that you care.