5 steps to avoid hours of wasted time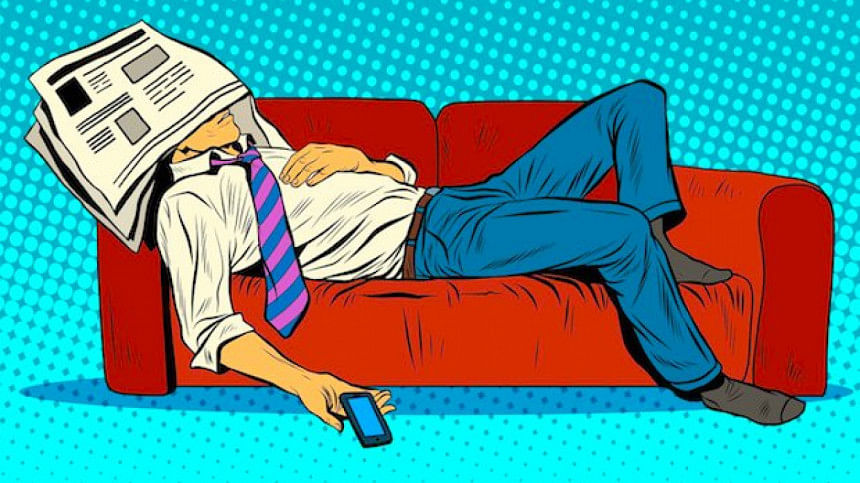 In today's fast-paced world, it can often feel like there are never enough hours in the day to get everything done. From work and family obligations to errands and leisure activities, our schedules are often jam-packed and it's no surprise that many of us feel overwhelmed, trying to juggle it all. But what if there were ways to reclaim some of that precious time and make the most of every day?
Work on Auto-Mode
Decision fatigue is real and it adds up. Eliminating as many decisions from your life as possible can work wonders to boost your time and energy. Thankfully, most of the small decisions we make in the day, such as what clothes to wear or what to prepare for dinner can be automated. Dedicate a few hours to make a weekly or fortnightly plan for meals, clothing and so on, and that's it. You're sorted for the next 2 weeks and can almost run on autopilot.
Batch Similar Tasks Together
Multitasking is a time-termite. A study by the University of California found that it can take up to 25 minutes to get back into the flow of work once you have been interrupted. Instead of switching between different tasks, a more efficient way to work is to group similar chores together. If you're answering emails, make sure you block off a chunk of your time to do just that, instead of jumping into something else in the middle. If you are researching, make sure you set aside time to finish all your research, even if you're working on multiple projects.
Beat the Parkinson's Law
According to the Parkinson's Law, "work expands to fill the time available for its completion." This means that if you have one week to finish a project, chances are that it will take you that long. This is generally due to procrastination and unnecessary distraction, whereas on a short deadline, you are forced to be more productive. Defy this law by setting yourself smaller goals — you will be amazed by how much more can be accomplished in a single hour than on a more liberal deadline.
The Rule of Three
Not a lot can kill productivity like an overly-packed schedule. Instead of burdening yourself with everything at once, scope out three, or at most, four tasks that need your immediate attention and focus on those. This will ensure that you give your best to the chores on hand and are not too exhausted to enjoy your free time at the end of the day.
Productive, Not Busy
Most people confuse being busy with being productive, even if the two terms are worlds apart. If you are one of those who are always busy, maybe it is time to re-evaluate whether you are stuck finding instant gratification in the completion of small chores as opposed to getting the more important tasks, with crucial outcomes, out of the way. There's a lot that can be accomplished once you shift your mindset from being busy to being productive.