5 inspirational movies you can watch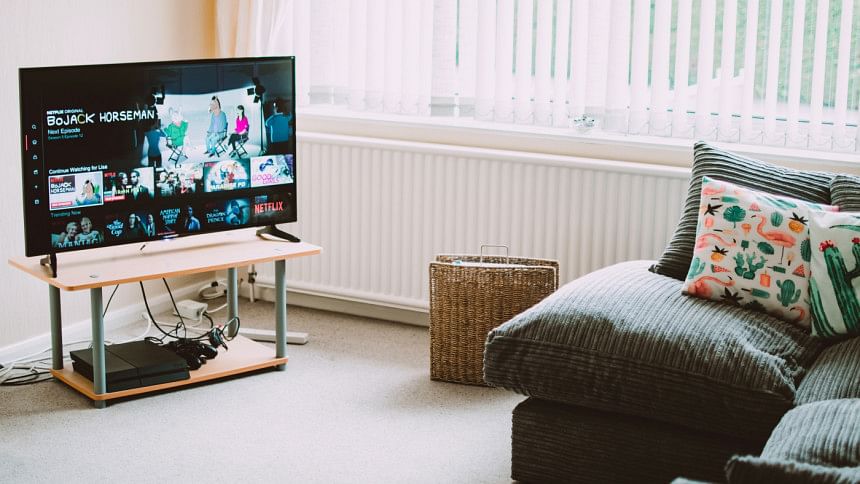 The abundance of options when it comes to finding something to watch these days can be overwhelming to say the least. So, let's put your mind at ease and also give your palettes some cleansing from all the raunchy reality TV shows Netflix puts out every two days by watching some inspirational movies. Now, we are going to leave out the Shawshanks, the Good Will Huntings and the Forrest Gumps because by now, everyone has watched or at least heard of them. Instead, we will be focussing on more recent flicks. These movies will certainly lift your spirits up and make you feel all warm and fuzzy on the inside. So, without giving away any spoilers, here are 5 inspirational movies you can binge on in your downtime.  
A Man Called Otto (2022)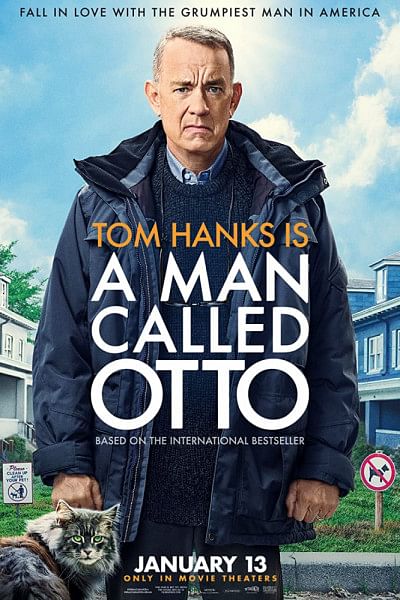 Starring the great Tom Hanks, while his son Truman Hanks plays his younger self, this comedy-drama revolves around a grumpy and heartbroken widower who is struggling to find meaning from life. Tired of living and also the people around him, his entire world changes when a young family moves in next door and he starts forming the unlikeliest of bonds with each of the members. Think of it as a realistic and more layered/nuanced version of Up. If you liked Up, you'll love this movie!
Living (2022)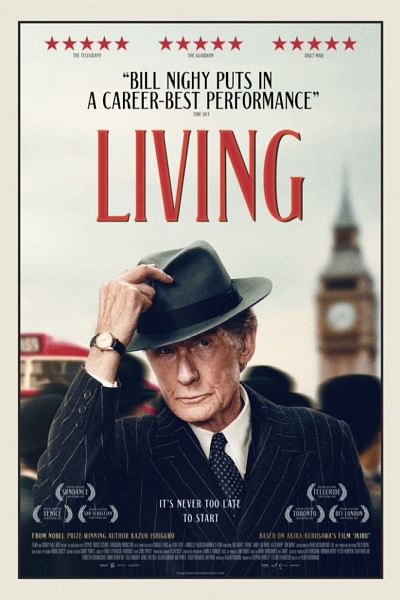 A remake of the 1952 Japanese film titled Ikiru, this feel-good film, starring Bill Nighy, got him an Oscar nod for best actor this year. Taking up the role of a bureaucrat who discovers that he is terminally ill and only has limited time to live. His transition from a mundane routine to making each moment count serves as a reminder of how short life truly is and how we need to make the most of it. It will most definitely inspire us to appreciate and celebrate life and whatever time we have on earth.
Peanut Butter Falcon (2019)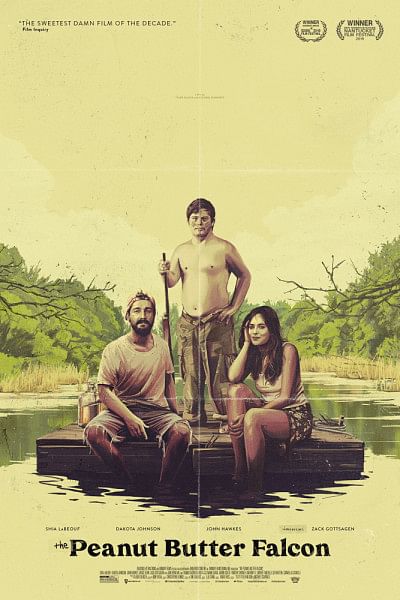 This heart-warming tale follows a young boy with Downs syndrome who escapes his group home to pursue his dream of making it as a professional wrestler. Boasting a star studded cast featuring the likes of Shia LaBeouf, Dakota Johnson and Jon Bernthal, it explores elements of friendship, acceptance and the lengths people are willing to go to achieve their dreams and overcome adversity.
Joy (2015)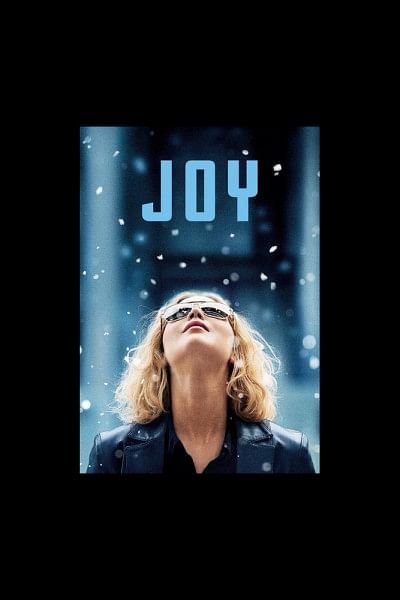 Jennifer Lawrence, Bradley Cooper, and Robert De Niro reunite to bring to us the real-life story of self-made millionaire Joy Mangano, who started out as an aspiring entrepreneur struggling to make ends meet. It showcases the various professional and personal setbacks one has to face in their journey to make it to the big-time. Joy's ability to power through setbacks with sheer determination might just inspire us to do the same
Palm Springs (2020)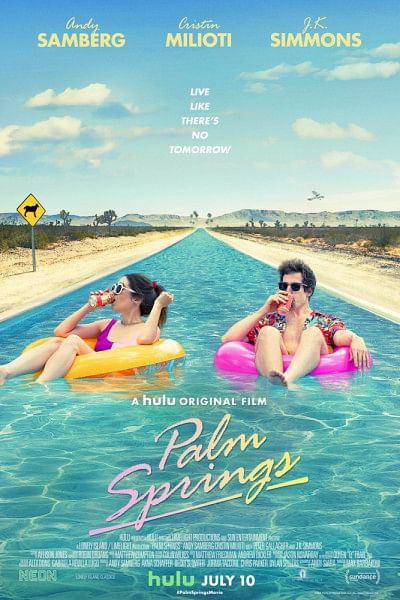 A slightly different flavour from all the other entries, this sci-fi fantasy film sees the ever-popular Andy Samberg's Nyle getting stuck in a time loop with Cristin Miloti's Sarah while attending a wedding together. They keep on living the same day over and over again and utilizes this anomaly to go on different adventures every day. This gives us a perspective on exactly how much we can do on any given day and will surely inspire us to fully live our lives.