5 computer skills you need in today's workplace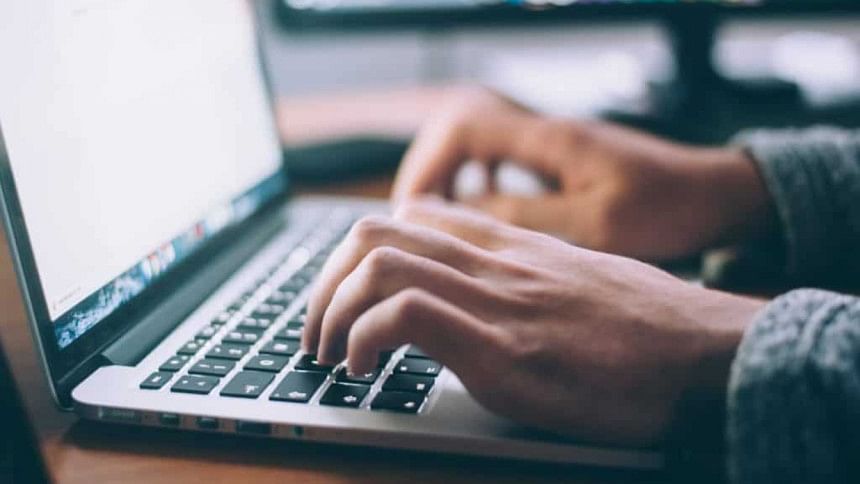 We grew up in a generation that has been built on computers. The corporate sector and job market may be everchanging, but computer skills are a constant requirement and are of paramount importance in any ecosystem. The pandemic has also increased the prevalence of remote jobs, so now more than ever, we need to sharpen up our computer skills, and here are the top five skills you need to look into.
Microsoft Excel and PowerPoint
We have all learned the basics of Microsoft PowerPoints by this point and that can take us a long way. However, most of us fail to excel at Excel because we have been avoiding learning it throughout our lives. That needs to change. Excel, when used properly, is perhaps one of the most useful tools you can learn and the fact that most people struggle with it, will make you a key addition to any team. From budgets to HR to simple item lists, every department of any workplace utilises Excel. Sharpening up both of these tools will definitely boost your odds.
Adobe Photoshop and Illustrator
Designers are always on demand. All the trending social media campaign posts we see on Facebook and Instagram can be attributed to designers and their skills with software such as Photoshop and Illustrator. There are plenty of freelancing platforms such as upwork, through which, you can make a killing through designing gigs. Goes without saying, learning to master these tools will definitely help you land decent paying jobs and also leaves you with the option of making money on the side.
Canva
Social media management is a very sought-after skill in today's marketplace. A brand's social media presence is a factor that makes/breaks their positions in the market. There are many tools that help enhance the online presence of brands, and Canva is one of the most popular and easy to use. With a plethora of templates for social media posts, videos and even presentations to choose from, learning to effectively use Canva can land you an array of jobs, both online and at offices.
Collaboration tools
The rise of remote working also paved the way for collaboration tools to become a key part of our professions. Applications such as Skype, Trello, Dropbox and Google Keep are staples of any team. Learning to perfect the ins and outs of these application will really help you excel at work, especially if your job is remote. 
Light programming 
Now obviously, if you are already a programmer, this entry is not for you. But for those of us who do not come from a computer background, learning to code will open many new doors and avenues for us. Python is the most useful to master and if you are interested in building websites, some CSS or HTML will serve you well. Programming can help boost your resume even if you apply to non-technical roles and will also help you land plenty of freelancing opportunities.