5 art galleries you can visit in Dhaka
Immerse yourself in the vibrant art culture of Dhaka with these 5 art places.
If you want to indulge yourself in the rich and vibrant art culture of Dhaka, look no further. Here are 5 of the hottest and most happening art places in town that are sure to please your creative side. From cutting-edge contemporary art to traditional masterpieces, these spaces boast a unique flavour that is sure to leave you captivated. So, join us in this enchanting journey through the heart of Dhaka's art culture.
Edge Gallery
Edge Gallery is an art gallery located in Gulshan. It was founded recently in 2016 and showcases a wide range of contemporary art, including paintings, photos, and modern sculptures. They mainly focus on promoting international art forms and bringing them to Bangladesh to introduce new and innovative artistic values here. They have featured a lot of foreign and local artists and their gallery spaces are very sleek and minimal to highlight the amazing art pieces.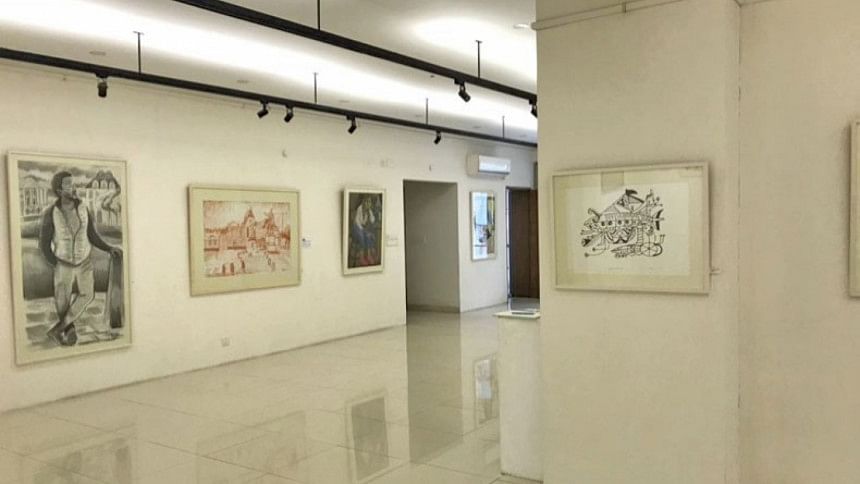 Gallery Chitrak
Gallery Chitrak, located in Dhanmondi, is a contemporary art gallery founded in 2000 by Md Muniruzzaman. The gallery features a wide range of art forms including paintings, sculptures, photography, and video art. It features notable artists from Bangladesh, as well as abroad. It's known for its commitment to promoting art education and cultural exchange. They also have rotating themes to keep things fresh for visitors. If you like traditional and folk art, this is the place to go.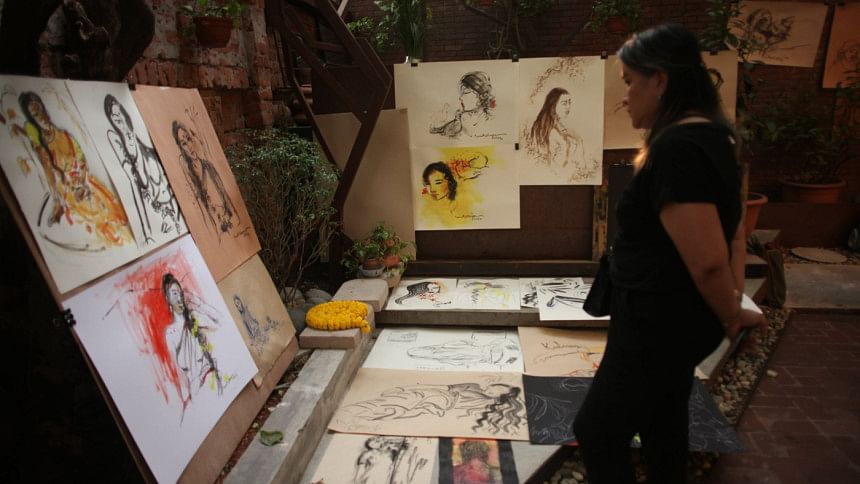 Gallery Cosmos
Gallery Cosmos is a contemporary art space with two locations in Mohakhali and Siddheswari. They have been active since 2011 and have featured a wide range of art forms since. They always feature new and upcoming artists as well as showcase notable ones. But what sets them apart is their focus on promoting social and environmental issues which they express through art. They always have workshops and exhibitions happening all year round, so it's never a boring day at Gallery Cosmos!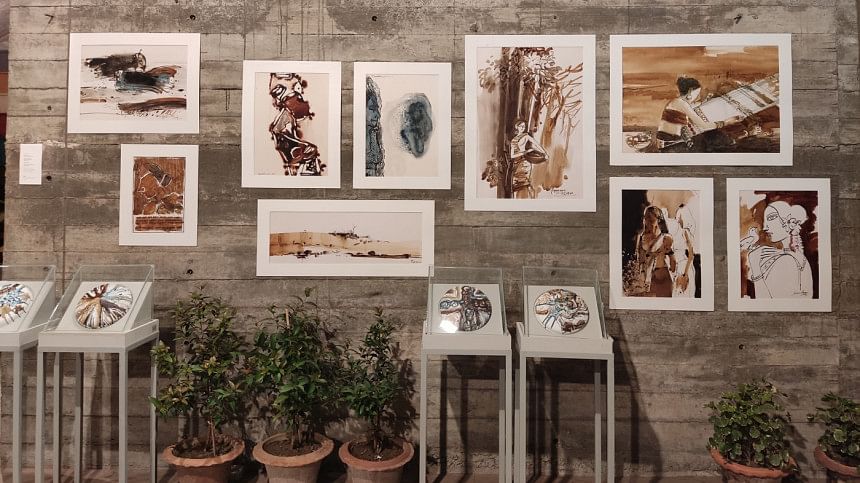 Bengal Gallery of Fine Arts
This majestic art space was launched in 2000 in Dhanmondi and is the premier art gallery in Bangladesh. As such, it is a must-visit for art enthusiasts. The place exudes tranquillity and boasts art pieces from local and international artists. The art pieces are varying in size and some of them take up entire sections! The combination of natural lighting and an enormous space really brings you to a whole other world of artistic amazement.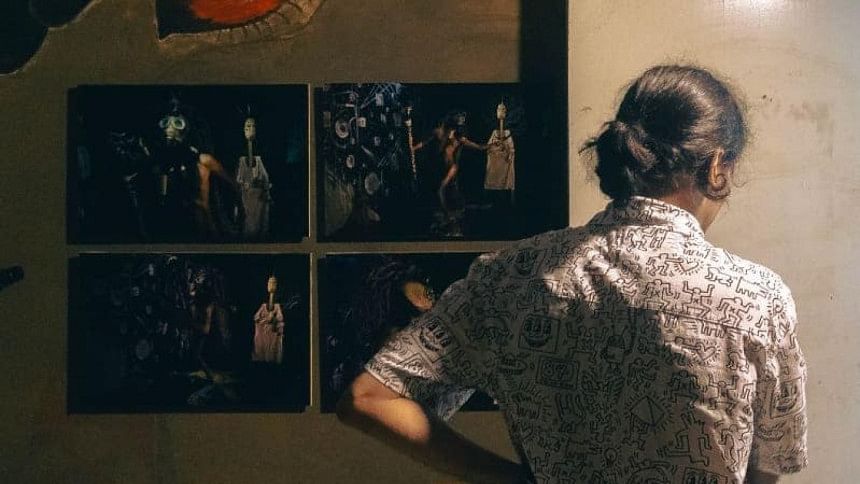 Studio 6/6
One of the most talked-about art community spaces, Studio 6/6 is located in Mohammadpur and founded in 2015 by the lovely couple Najib Tareque and Farhana Afroz Bappy. It's a family-run studio and also a sort of artist's hub where they can freely express their creativity and push the boundaries of contemporary art. You are not only going to see some amazing artwork but also be a part of the community which really gives a homey vibe.