Sleeping norms around the world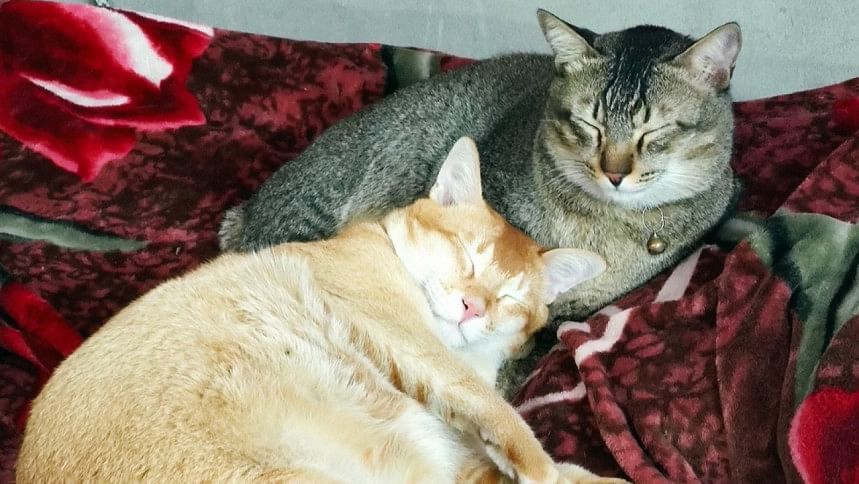 How beds are shared in a particular culture says a lot about their customs, environmental conditions, values, and material wealth. Besides, who you share your bed with can determine the quality and the amount of sleep that you get, yet another testimony to the fact that sleeping patterns are as much a cultural factor as they are biological.
Bed partners, and sleeping patterns differ around the world. In America, it is common for couples to sleep together while children are expected to sleep in separate rooms. This habit has caught on in a lot of other societies too. Surprisingly enough, however, this is not the norm in most other parts of the world.
In a majority of societies globally, it is uncommon for a couple to sleep together after childbirth, and downright strange for parents to be sleeping away from their children. Turns out, the Western concept of sleep being a personal affair simply does not get traction anywhere else. In fact, sleeping together is meant to foster feelings of kinship and allowing young children to sleep alone or away from parents is taken to be quite neglectful.
In a study conducted with 136 societies of the world, a staggering 50 percent of the respondents found a mother sleeping with their children until a considerable age, while the husband slept in another bed, to be quite a normal arrangement. The survey also found that those belonging to wealthy cultures were able to sleep separately, while families in less affluent societies often grouped together for sleep time, making that a norm in those locations.
When it comes to co-sleeping, opinions differ widely, even in similar cultures. For instance, many doctors in America advise parents against sleeping with their children. Not only is this considered unsafe, due to the number of sleeping aids such as pillows, sheets and comforters on an adult bed that could potentially smother the child, (the adult too, in some cases) — but it also creates possessiveness in children towards their mother. This is known as the "regrowing of the umbilical cord" and it can kill intimacy between a couple.
The other school of thought, in America and in other parts of the world, is that co-sleeping is a natural thing; it can help with breastfeeding and promote a most beautiful bond between children and parents.
The concept of sleeping with bed partners has been subject to a lot of evolution, over time. Historically, when families tended to be bigger, the females would sleep closest to the wall while the father and sons would insulate them against the guests, travellers, etc.
Couples in the Victorian ages too, considered sleeping together a threat to their individual energies. It is a wonder then, when the couples began sleeping together and consequently begs the question: Will the norms change again?