Jennifer Lopez's beauty secrets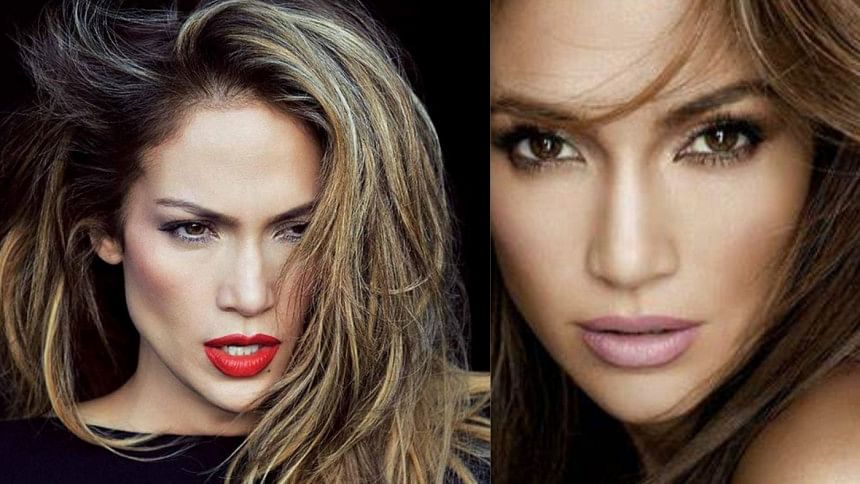 Megastar Jennifer Lopez, lovingly known to her fans as JLo, started in the industry as a dancer. She has evolved into a singer, actress, and fashion icon since then and is known for her incredible fitness and natural good looks. Despite her age — 53 years, to be exact — she does not have as many creases or fine lines to show for it, all thanks to a beauty regime that goes much beyond makeup. The following are some of JLo's beauty secrets that cover the basics and then some. 
Morning affirmations
JLo has a box full of affirmations she keeps right next to her shower and she is sure to read one out to herself every morning to start her day right. The star says it feeds her soul and she strives to live by the mantra for the day. 
A killer fitness regime
JLo has an incredible physique and we can safely put it down to her diligent workouts, four times a week. The megastar works with a holistic weight trainer whose customised trainings are a mix of 'disciplined exercise, nutrition and supplements regimen' and adheres to the 'sound mind, sound body' philosophy. She also switches her workouts up with another trainer who offers all-over body workouts. The singer says she enjoys the balance and the break in the monotony that the two training sessions provide.
SPF and a lot of it
From skincare specialists to doctors to celebrities — everyone swears by this one beauty staple but unfortunately, no other beauty advice is as overlooked as this one. JLo has a non-negotiable stance on sunscreen and does not step out of her home without slathering it generously all over herself — come rain, snow, or sunshine. 
Clean habits
A life away from alcohol, caffeine, and nicotine JLo lives very clean. The 53-year-old knows the havoc these things can cause on the skin, especially as one age. She also steers clear of refined sugar and processed foods, choosing instead, nutrient-dense, organic meals. She knows the importance of hydration too and does it well.
Products she cannot live without
JLo's morning routine includes a gel-cream cleanser, followed by the glow serum from her very own skincare range, JLo Beauty. She swears by both these products and has credited them for her skin health more than once. The Firm + Flaunt Targeted Booty Balm is part of the body line section of the same brand, and it too checks all the boxes. The firming cream is great for tightening up the skin all over the body, even if touted for one body part only. 
A good night's sleep
The most underrated beauty secret, getting the right amount of shut-eye per night is imperative for anyone who wants a clear complexion. "Getting at least 7 to 9 hours of sleep each night can be a game changer" believes the star.