Fashion trends you will be seeing everywhere in 2023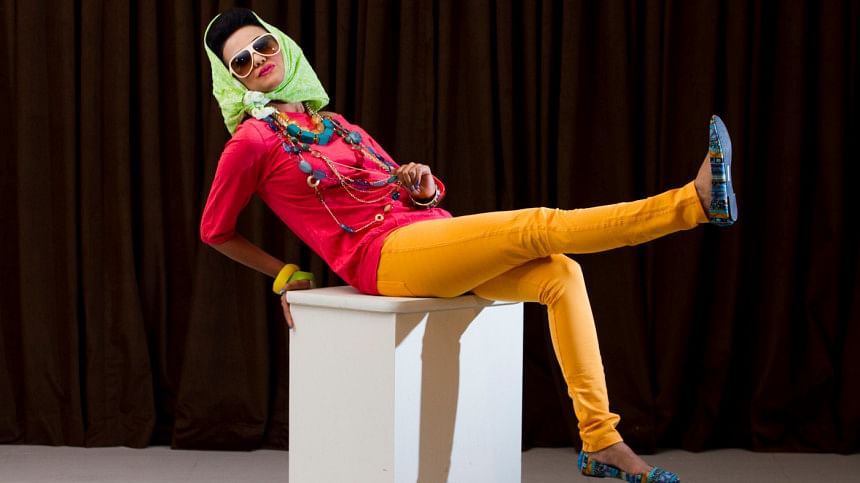 As we prepare to bid adieu to an eventful 2022, it is time to buckle up for the brand-new year ahead of us, and what better way to treat yourself for the upcoming year than with a little closet restock? Below, we bring to you the dominating trends of the upcoming year for you to stock up on and remain as fashionable as ever.
Powerpuff sleeves
Dramatic sleeves are in. Think puff sleeves, butterfly sleeves, and flutter sleeves. Lantern sleeves along with the leg of mutton sleeves will also be sprinkled here and there. Puffy dramatic sleeves will be the norm with your floral summer dresses, hot pink tops, and mini dresses. If you ever wanted to dress as dramatically as the models do on those high fashion runways but were too scared to give it a shot, this season might be the golden opportunity you were looking for.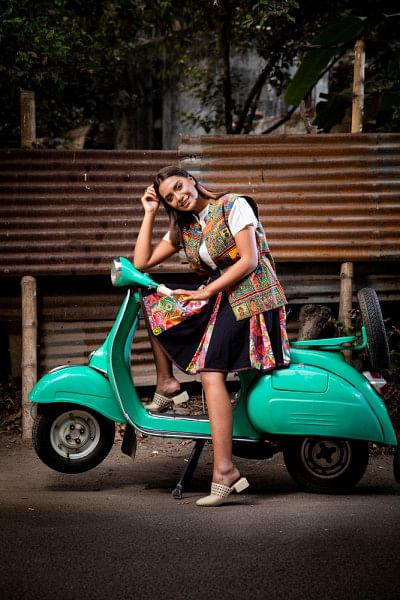 Bubble trouble
In 2023, we are not just making our sleeves spectacular, we are also making our hemlines and silhouettes dramatic. Voluminous bubble skirts and dresses have made a triumphant return in fashion. Drop waists are also trendy, which help accentuate that voluminous look from the waist down under. Our childhood dreams of dressing like Cinderella and other princesses are coming true, but in dresses that are much more modern, comfortable, and breathable.
Denim reigns supreme
Denim will never be out of style but head-to-toe denim? Well, it has made its fashionable return and is set to stay next year. While you might still be a little traumatised remembering the ever-memorable Canadian Tuxedo look donned by Britney Spears and Justin Timberlake in the early 2000s, trust us that all-over denim can be very high fashion when done right.
In the coming year, you will see some beautifully cut, denim dresses made with distressed denim with attached denim belts featuring gold hardware that make you look edgy and chic. These dresses will be around in all cuts, lengths, and silhouettes. If you want to remain on the relatively safer side, opt for baggy, relaxed-fit jeans as relaxed denim is still the trendier item over skinny jeans.
Florals are ground-breaking
Proving Miranda Priestly wrong, florals are looking to become ground-breaking next year. From beautiful floral printed blouses, tops, and dresses to 3D flower attachments, floral appliques, rosettes, and floral crochets will be the mainstay in fashion in 2023.
The brighter the better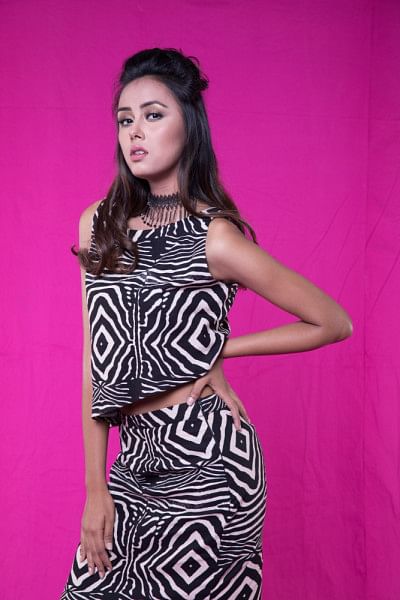 Barbiecore is here to stay, so it is time to embrace bright hot pink, undoubtedly the colour of the season. The Valentino PP Pink collection established it as a staple for not just 2022, but also 2023. Other shades of pink, such as baby pink and soft powdery pink will be trending as well. Other bright colours are also in vogue such as bright red and yellow, green, cobalt blue, and bright orange. Embrace the fun, colourful side of yourself and the playfulness of fashion with these beautiful, bold colours.
Cutwork, crochet, and cutouts are cool
You will come across dresses and blouses made with fabric containing cutwork and crochet. These will primarily come in white, but other bright beautiful colours such as the season's hottest Barbie pink, and saturated green will also be visible. These will make for the most fashionable and comfortable summer outfits, suitable for your vacation and day trips on sunny days. If you want to step up a notch and be fashion-forward, then opt for dresses, especially bodycon or column maxi length dresses with cutouts in the waist or even keyhole cutouts.
Matching-matching
Matching and coordinating sets such as a cropped blouse with wide-leg pants or a tie-up shirt with a maxi-length skirt, in fun prints, especially tropical prints will be pretty big next year. Putting on a co-ord set is the easiest way to look effortlessly chic and classy, while also being super comfy.
Ballet season has arrived
Balletcore is out in full swing, and as part of it, ballerina shoes are once again trending. Soft colours like white, cream, baby blue, and soft pink are great for that sweet girly vibe while pointed flats can give you a more sophisticated edge.
Utility and functionality at the front row
Utilitarian fashion will become a mainstay in the form of cargo pants. Cargo pants with lots of large pockets are the way to go.
Accessories for 2023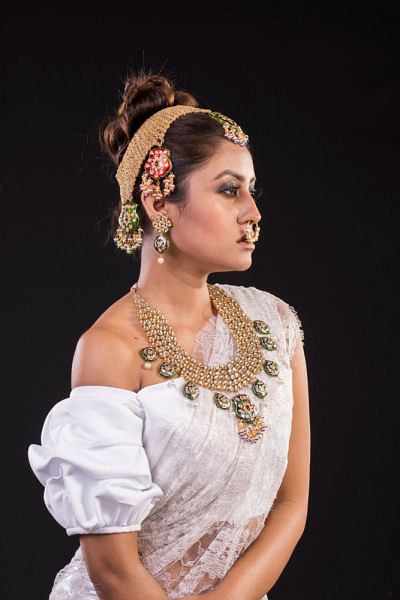 Chunky jewellery will continue from the past seasons all the way to 2023. Thick chain necklaces, baubles for bangles, bracelets, rings, and neckpieces will be the hottest pieces. Surprise additions to the roster will be arm cuffs and chandelier earrings.
Some honourable mentions
Leather is still coming in strong with sleek jackets, and leather pants, adding that masculine, ripped edge to your personal style. Glitters, sequins, and metallic will be great for parties and evening wear. Colourful suits, blazers, and pants will come together to give you the most fashion-forward, cohesive corporate look. All-white looks, prioritising texture, and long white dresses with cutwork and crochet will be your choice of resort wear. And finally, gladiator sandals of the 2010s are coming back, tagging along with knee-high boots.
Not much will shift radically from what was trending in 2022 for the next year. In the fashion arena, 2023 is about reinventing and embracing femininity in all its flirty, sweet, girly elegance. So, I wish you all a very happy, colourful, and fashionable 2023 ahead where you embrace your true self and personal style with authenticity and confidence.