From Neemtoli to Chawkbazar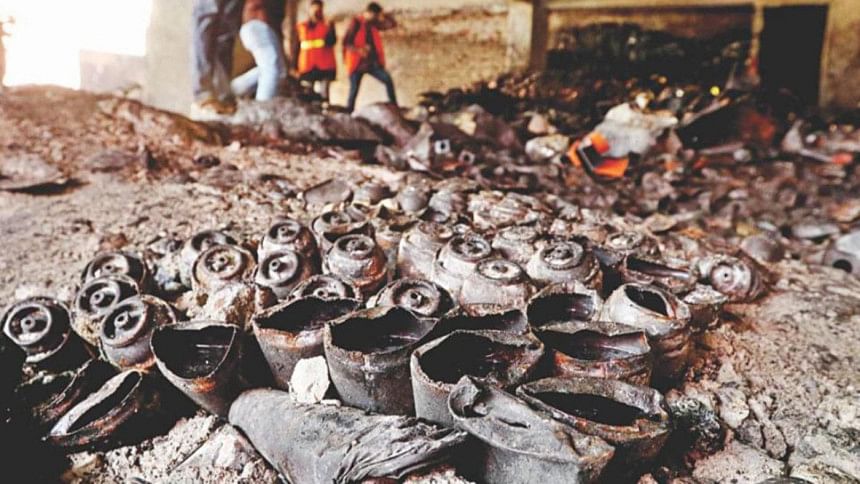 As we watched the events of Neemtoli and Chawkbazar unfold in front of our eyes, it seems nothing has changed aswe move on with our lives. There are numerous factories and warehouses in almost every building in Old Dhaka.
Nine years ago, the infamous Neemtoil tragedy hit us. Almost 120 people were killed. The origin of the fire was a chemical warehouse. Maybe that incident was not enough to garner our attention.
That is why people in Old Dhaka are still living with chemical factories all around them.
Nine years later, another tragedy knocked on our doors and devoured almost 70 lives. Many were burned. Some are still fighting against death.
We will write, share pictures and blacken our social media profile pictures. But for how long? How long will we remember the lessons from this tragedy? A lesson that cost so many lives.
Today we are working to make a change. But a week later, perhaps no one will remember why.
Time heals everything, but it won't fix the problems we live with. Yes it's the duty of our government to save the lives of its own people, give them a better and safer future. But people must also work to ensure their own safety.