Your Advocate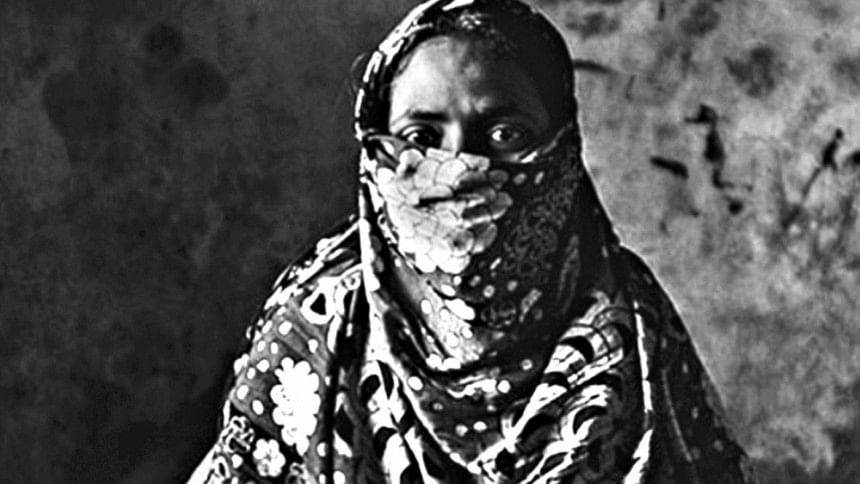 This week Your Advocate is Barrister Omar Khan Joy, Advocate, Supreme Court of Bangladesh. He is the head of the chambers of a renowned law firm, namely, 'Legal Counsel', which has expertise mainly in commercial law, corporate law, family law, employment and labor law, land law, banking law, constitutional law, criminal law, IPR and in conducting litigations before courts of different hierarchies. 
Query
Hello, I am a retired army officer and currently involved in social works with few of my retired colleagues. Considering the cons, we aim to eradicate prostitution from the society.  As such, I would like to know about the legal position relating to prostitution and the penalty associated therewith, in Bangladesh.
Mohakhali DOHS, Dhaka
Response:
Dear Concerned,
Thank you for your query. As per the social customs or while considering the religious aspects, prostitution is generally considered as immoral and hence prohibited. Notwithstanding this prevailing mindset, the laws of Bangladesh do not prohibit prostitution. Bangladesh is one of the few countries where prostitution is 'technically' legal. The only possible restriction available is in the Constitution of the land. Article 18 of the Constitution of Bangladesh mentions that the State shall adopt effective measures to prevent prostitution and gambling. Thus, in Bangladesh, prostitution is not encouraged but yet not prohibited.
Soliciting for the purpose of prostitution is an offence punishable with imprisonment. Other prohibitions relate to forced prostitution or child prostitution. For your ready reference, few provisions from the Penal Code 1860 are stated below:
Section 364A provides death penalty or life imprisonment or rigorous imprisonment of 7-14 years for kidnapping or abducting a person under the age of ten. Section 366A prescribes a punishment of maximum 10 years imprisonment and fine for inducing any minor girl under the age of 18 years to go from any place or to do any act with intent that such girl may be, or knowing that it is likely that she will be, forced or seduced to illicit intercourse with another person. Buying minor for purposes of prostitution or illicit intercourse is punishable offence with imprisonment of either description for a term which may extend to ten years, and fine.
Dhaka Metropolitan Police (DMP) Ordinance 1976 and similar police legislations for other local jurisdictions prohibit solicitation for the purpose of prostitution. For example, as per Section 74 of the 1976 Ordinance, any person who in any street or public place or within sight of, and in such manner as to be seen or heard from, any street or public place, whether from within any house or building or not,—
(a) by words, gestures, or indecent personal exposure attracts or endeavours to attract attention for the purposes of prostitution; or
(b) Solicits or molests any person for the purposes of prostitution; shall be punishable with imprisonment for a term which may extend to three months, or with fine, which may extend to five hundred taka, or with both.
Thus, when we talk of the legal regime considering prostitution, we are to say that, as long as the State does not impose a legal embargo upon prostitution, the same shall be considered as a lawful profession. A person can voluntarily choose this profession and has the freedom to pursue the same.
For detailed query contact: [email protected]