Your Advocate
This week Your Advocate is Barrister Omar Khan Joy, Advocate, Supreme Court of Bangladesh. He is the head of the chambers of a renowned law firm, namely, 'Legal Counsel', which has expertise mainly in commercial law, corporate law, family law, employment and labor law, land law, banking law, constitutional law, criminal law, IPR and in conducting litigations before courts of different hierarchies.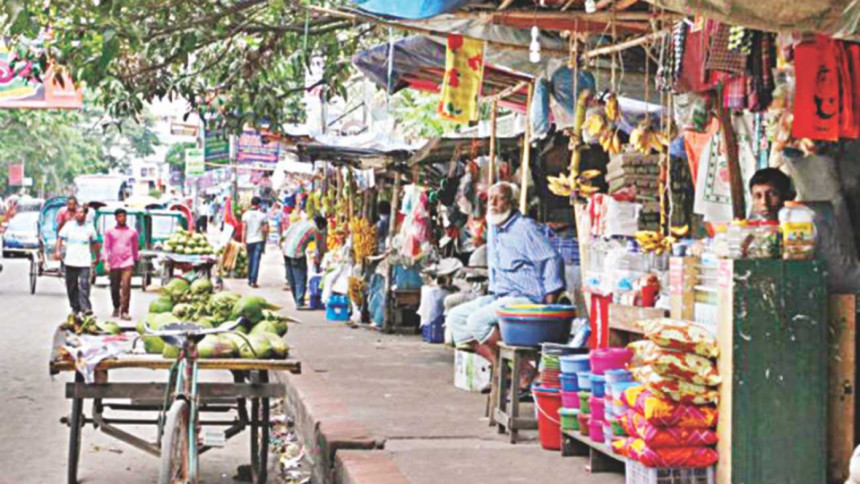 Query

I work in a private Bank in Dhaka. Reguarly I notice that the footpath adjacent to my office is occupied by hawkers, tea stalls, iron workshops and garages. Due to this, people are forced to walk on the main road which causes traffic jam and is very dangerous for public safety as well. It seems that the authorities are turning a blind eye to these people and take no action against them. I would like to know if this issue has any legal solution.

Ahmed Rubel, Dhaka.
Response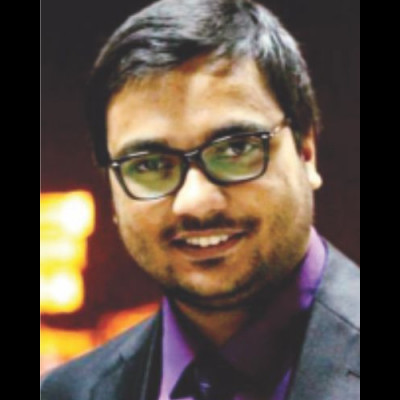 Dear reader, thank you for your query. I would like to start by saying that occupation of any public building and/or land in part or full, without prior permission from the concerned Government authority is outright illegal. The issue that you have raised regarding the occupation of footpath by hawkers, local shops or anyone is certainly illegal. Footpaths are created for the sole purpose of pedestrian use and thereby ensuring public safety on roads and also to prevent unwarranted congestion on the roads.
Under the definition provided by the Government and Local Authority Lands and Buildings (Recovery of Possession) Ordinance, 1970 'land' means any land which vests in, or is owned by, or is in the possession or under the management and control of, the Government or Local Authority and includes any water. Under such definition, footpaths clearly qualify as land. In the metropolitan area, the City Corporation is the Government authority in charge of maintenance of footpaths under the Local Government (City Corporation) Act 2009 and outside the metropolitan area such responsibilities fall on the Union Parishad under the Local Government (Union Parishad) Act 2009.
Under the above mentioned 1970 Ordinance, the Deputy Commissioner of District on his own motion or on the complaint of or upon information received from anybody or a Local Authority shall investigate the matter. After such investigation if the Deputy Commissioner or other authorised officer is certain that a person is an unauthorised occupant of such land, he may, initially issue a notice directing such person to vacate the land or any part thereof, within the period of thirty days from the date of service of the notice. However, on the event where the Deputy Commissioner is satisfied that thirty days will not be in public interest, he may reduce the period of such notice although not less than seven days. As illegal occupation of footpath is an obstruction towards public safety, it is more likely that a notice of seven days will be served in such situations.
After service of such notice if the person illegally occupying such footpath has been made, refuses, or fails to vacate the footpath within the stipulated time, it shall be lawful for the Deputy Commissioner to recover possession of such footpath by evicting such illegal occupants and by demolishing and removing structures, if any, erected or built by such occupant.

The Ordinance also stipulates that the Deputy Commissioner or other authorised officer, after completion of the investigation may give such information to the Police Station with jurisdiction. Thereupon such illegal occupation shall be deemed to be an offence which shall be punishable with imprisonment for a term not exceeding two years or with fine which may extend to taka one thousand or with both. Furthermore, such offence shall be cognizable and shall be considered non-bailable offence. 
Additionally, any fixtures or structure remaining in such footpath after the above mentioned notice period shall be deemed to have been forfeited to the Government or the Local Authority. Furthermore, if the concerned authority deems that such illegal occupation has caused damage to the footpath or any part thereof, the concerned authority may assess and impose fine on such person.

In my opinion a stricter implementation of law and frequent evection drives coupled with practical relocation plan for hawkers and local shops can remedy the illegal occupation of footpaths.