Artificial Intelligence through the lens of Human Rights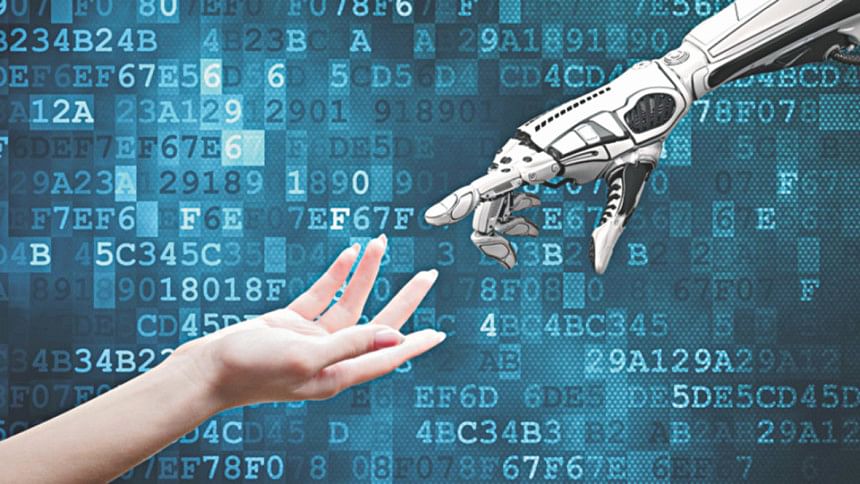 Nowadays, individuals carry out most of their actions with the help of technologies with or without knowing the consequences involved. The use of technology in today's society is so enormously multifaceted that it compels us to comprehend and analyse the relationship between technologies and the protection of human rights. To some extent, using technologies actually helps better protection of human rights through universal healthcare and universal education. But with the emergence of new technology, the protection of human rights in certain areas gets equally challenged.
Most of the companies now show interest in relying on Algorithm-based decision making process which has possibilities of being biased as there remains lack of diversity based inclusion in Artificial Intelligence (AI) design. This AI based decision making process amplifies issues related to discrimination as well. Instances like Google's photo tagging mechanism where it categorised black people as gorillas and Facebook's system of allowing advertisers to pick users on the basis of race, ethnicity, sexual orientation, religion and other categories divided by social AI are like wakeup calls. Furthermore, with AI technology, the possibility of unauthorised surveillance is also increased which is in direct contracvention of the human right to privacy.
This technology can also be used in fully autonomous weapons, commonly known as Lethal Autonomous Weapons (LAWs), able to select and engage targets without a human agent.  These weapons such as armed drones are being developed and deployed by nations including China, Israel, South Korea and United State. While they are meeting the military necessity and improving their weapons, simultaneously they are being threats to fundamental right to life, the principle of human dignity and has the potential of contravening different principles of the laws of armed conflict. 
Universal Declaration of Human Rights first recognised the right to take benefits of science; later on, Article 15 of ICESCR have acknowledged and substantiated the content of the right to the effect that science be used for human benefits and be consistent with fundamental human rights principles encompassing principles of non-discrimination and equal treatment. With the increasing domination of new technology, a resolution was adopted in 1968 to define appropriate standard of protection of human rights against the potential impact of new technology.  Recently the UN Guiding Principles on Business and Human Rights are endorsed to prevent companies from violating human rights. In spite of such instruments, technology exposed to unprecedented risk in terms of human right as regulating this technology is difficult for the overwhelmingly extraordinary pace of change that the society today is undergoing. As the modern society is undergoing changes with technology, human rights are also not being static. International community has to come up with the regulatory process that could promote human rights through digital tools and could prevent the conflict of new technology against human rights.
The writer is pursuing LL.M. at University of Chittagong.