Society can't be protected from crimes by death sentences: Chief Justice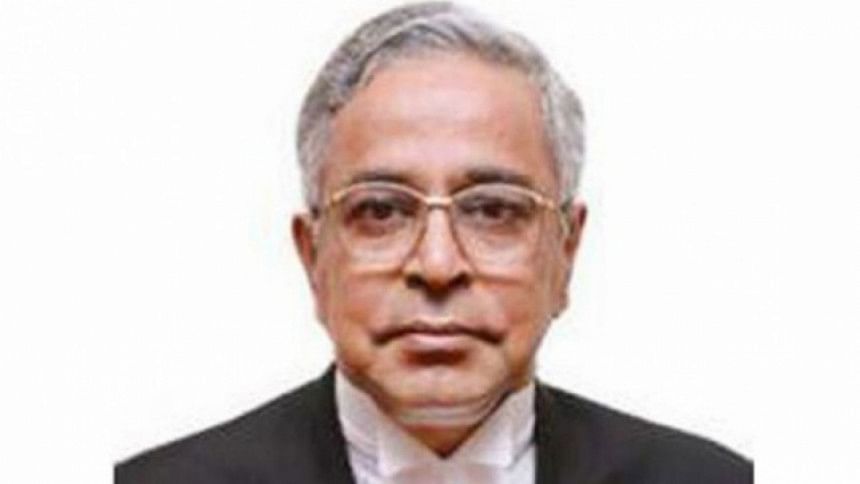 Society cannot be free of crimes by only handing out rigorous punishment like death sentence and life imprisonment, Chief Justice Syed Mahmud Hossain said today.
"Only hanging (execution of death sentence) cannot protect the society," he said while presiding over a full bench of the Appellate Division of the Supreme Court for virtually hearing and disposing of appeals in connection with some murder cases.
"The law-and-order situation of our country is not worse than that of India in any manner. But a total of 121 death sentences were executed in India in 2019 and a total of 327 death sentences were given in Bangladesh in that year (2019)," the chief justice said.
He also said, "Death sentence or life imprisonment are being given to husbands for killing wives in around 80 percent cases here (Bangladesh). Have the offences of killing wives reduced here? It is wrong to assume that society will be free from crimes by handing down punishment."
While making the observation, the Appellate Division led by the chief justice commuted the death sentence of a convicted husband to life imprisonment in a case filed for the murder of his wife and commuted the death sentence of a convicted father to 10 years' imprisonment for killing his four-year old son in Barishal.